Black Friday is here
PRIVATE
by Olivia Cartwright,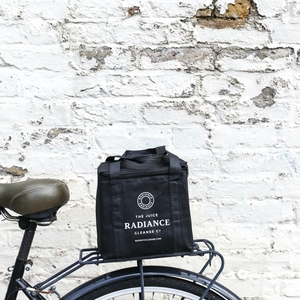 It's that time of year - Black Friday weekend is here again!
For this weekend only, we're giving you the chance to try our industry first Natural Beauty Cleanse for an incredible £100 off. This gives you our three day skin focussed cleanse with two full size Esse Skincare products (worth £142.50), a bespoke one to one video consultation with an Esse expert and free premium delivery, all for £215.
You can book your cleanse for any future date. So whether you want to get your glow on for the festive season, or pre-book your January reset, it's up to you. Simply use the code BF2021 for £100 off.
If you need help booking your cleanse then our team is always here to help. We're available on email on 020 3544 8163 or WhatsApp on 07587 260172.
---