The Science behind Symprove
by George Radiance,
We've been recommending Symprove to our clients for years, and truly believe it is one of the best supplements on the market. Symprove is a completley vegan multi strain supplement containing 4 strains of live activated bacteria. Symprove is effective because the bacteria arrives, survives and thrives in the gut - which is not the case with many other pill based, and dairy based supplements.
Last week Symprove popped in to the Radiance offices, to tell us about the release of the results of a groundbreaking independent study. This study showed Symprove's effect on suppressing the growth of pathogenic bacteria, including E Coli and MRSA. At Radiance we're excited to be following the results of these scientific studies. and hope that the message of better gut health will be promoted further to everyone.
We include Symprove in both our Digestion, and Skin support packages. This is a great opportunity to try what we believe is a fantastic supplement, and has been personally used by the Radiance team for years. Support packs are available with any 3 or 5 day cleanse programme. Book yours now.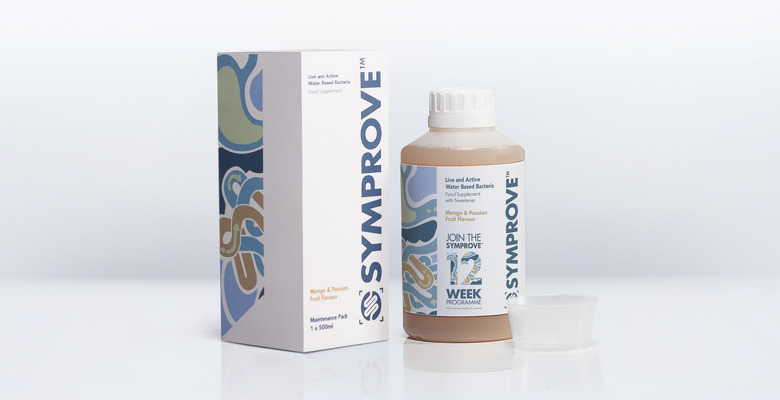 ---