Hygge through Winter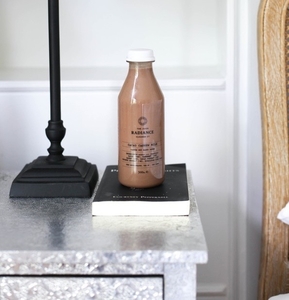 Not to sound like Game of Thrones but winter is coming! Here are our top tips get you through winter and actually enjoy it.
---
Sweet Potato Gnocchi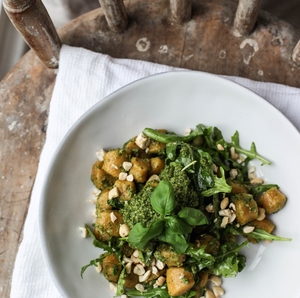 This Gluten Free vegan Gnocchi is a perfect weekend meal. It's a really fun meal to make with kids and a lovely comforting seasonal option for Autumn. Let us know how you get on!
---
Radiance Recommends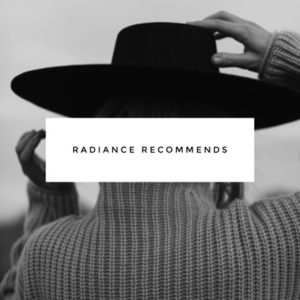 We're back for Radiance Recommends! This time we give you our round-up of our favourite podcasts. Have a listen and see what you think!