Follow us on Insta!
Do you follow Radiance Cleanse on Instagram? Make sure you do for all the latest information, competitions, discounts and other exciting goings on! We also love to see how you're doing so please do tag us in your photos!
---
Vegan Green Soup
Try our vegan recipe for this delicious pea and mint soup. Find out our secret ingredient for creating a creamy texture, with no dairy!
---
Luxe Cleansing Bath Salts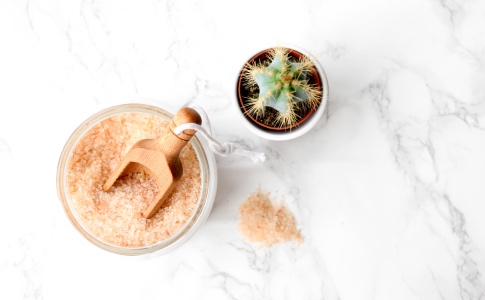 We've enlisted world famous aromatherapist Michelle Roques O'Neil to create a luxury bath salts blend exclusively for Radiance. Add a sachet of salts to a warm bath while on a cleanse to enhance the detox effects, relax your muscles and promote good sleep.