Summer Picnic Planning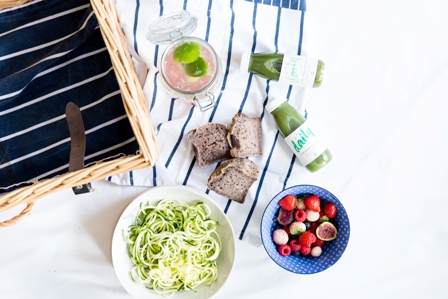 A picnic is a perfect warm weather activity, it get the whole family outside and having fun all over some delicious food. Head on over to the blog for our round up of our favourite healthy picnic contributions.
---
Summer Cleansing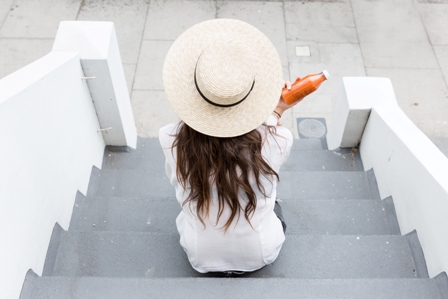 Cleansing in the summer is a totally different experience so with the weather a bit warmer now it's the perfect time. We recommend a cleanse with each change of the seasons so book in yours today!
---
Radiance Daily arrives in Revital Stores
We are thrilled to annonce that our sister brand Radiance Daily has landed in Revital Stores nationwide. Head on over to the blog for a list of all the stores or visit their website. Don't forget to tag us on instagram @radiancedaily so we can see what you think!