Updates to our Deliveries
We will shortly we stopping our evening delivery option. Click here to read why. We are happy to help you schedule your cleanse to make it as convenient as possible with the delivery options available. Please contact us if you'd like any assistance.
---
Radiance Recommends - Podcasts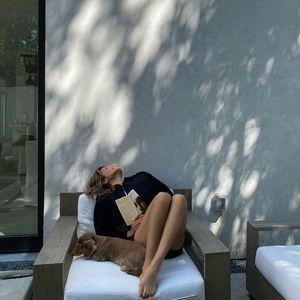 Podcasts are also a great opportunity to learn. If you are looking to educate yourself about a specific topic or are open to expanding your mind, there is always a podcast on the matter. Here's our roundup of some of our go-to podcasts.
---
Jubilee Opening Hours
The bank holiday is fast approaching and whilst we all can't wait, we don't want it to get in the way of your Radiance juices. The last available delivery date is Wednesday 1st June and the earliest delivery after the bank holiday is Monday 6th June. Enjoy!