Whole Roasted Cauliflower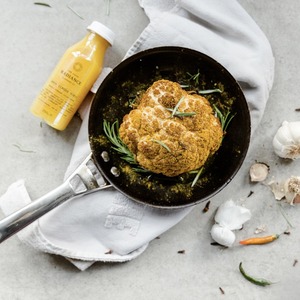 We find cauliflower to be such an underrated vegetable and this whole roasted, turmeric cauliflower dish never disappoints. This recipe makes the perfect vegan main dish for family or friends. We love how the cauliflower florets become delicious and crispy around the edges. Click for the recipe.


---
FREE GOODY BAG
We've teamed up with some of our good friends in the health, beauty & wellness industry to offer you some complimentary goodies to accompany your next cleanse. Simply enter the code GOODYBAG23 to claim yours. Only available on 3 and 5 day cleanses. Click here to see what's inside.
---
Time for You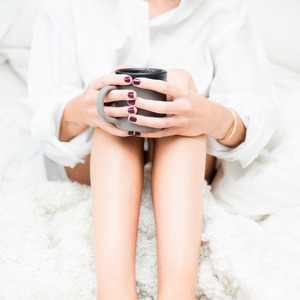 Whether it's been a hectic time at work, or the school holidays that have wiped us out, there are always times when we need to stop and focus on our selves. Here are some easy things that take 20 minutes or less to concentrate on you. Click here.