Fermented food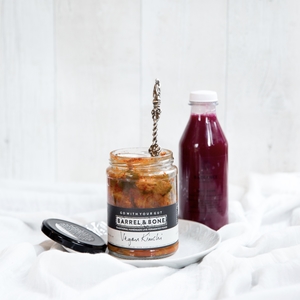 We all know that probiotics are great for your gut health. But is it best to get these probiotics into your body through supplementation or through food? Head over to our blog to hear about the fermented foods that feed that good bacteria without the need for tablets.
---
How to combat mask-ne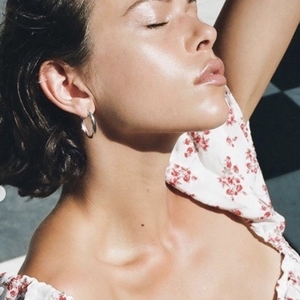 It's the skin struggle we are all collectively going through right now. Here are our top tips to combat the persistent mask acne that feels unavoidable at the moment.
---
ORGANIC SEPTMEBER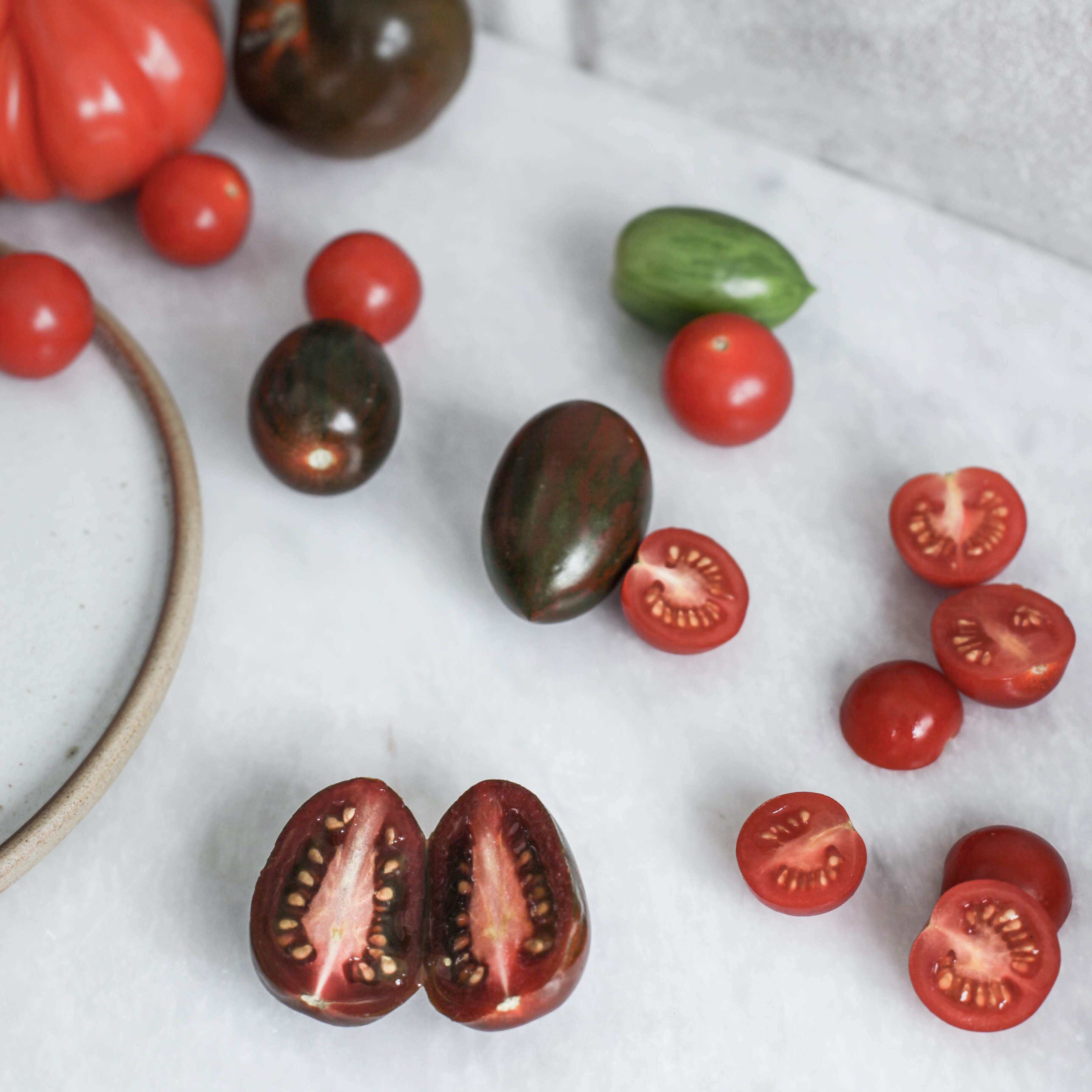 It's that time of year again! Organic September is something we endorse every year as it's such a wonderful way to eat and live. Head over to our blog to see how you can incorporate more organic food into your daily diet.