New Year's Solutions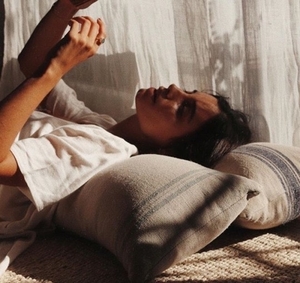 Each year we begin with the best intentions to overhaul our entire life. This is unrealistic, intimidating and unlikely. This year we strive to make small manageable changes that make lasting habits and harness that motivation while it's still around.
---
Spiced Apple Crumble Porridge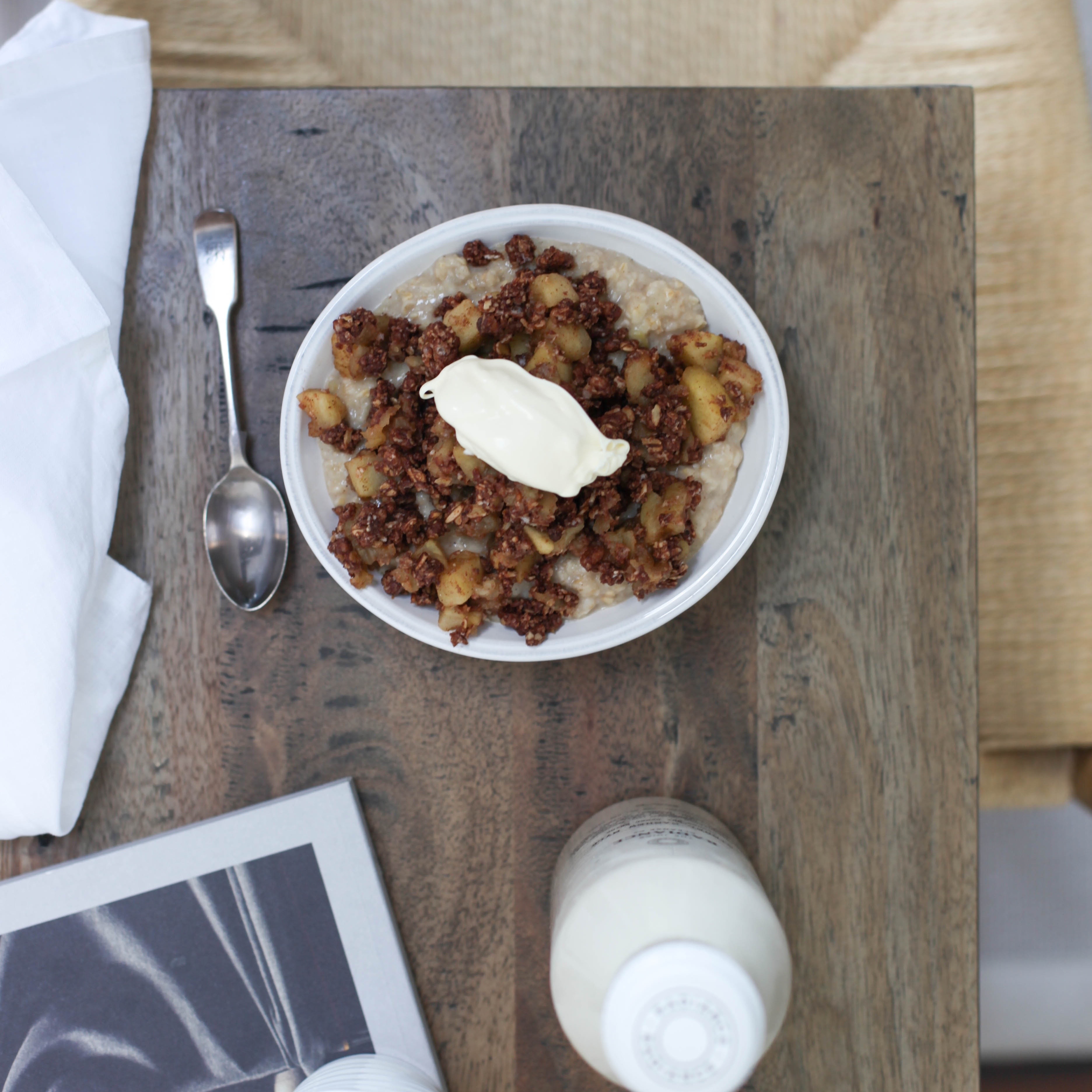 This warming, indulgent but healthy breakfast tastes like a pudding and will keep you full all morning! What more can you ask for?
---
Natural Beauty Products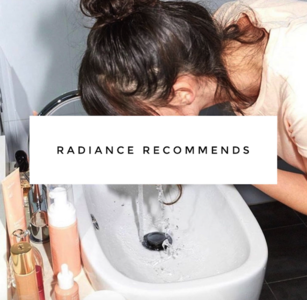 There are so many beauty and skincare products on the market that it's so hard to know what works! Here is our round-up of clean, natural but effective products. If you want results whilst still being ethical and natural these are the products for you!