Organic Juice Boxes
Struggling to schedule a cleanse? Why not build your own Organic Juice box here.
---
Organic Suncream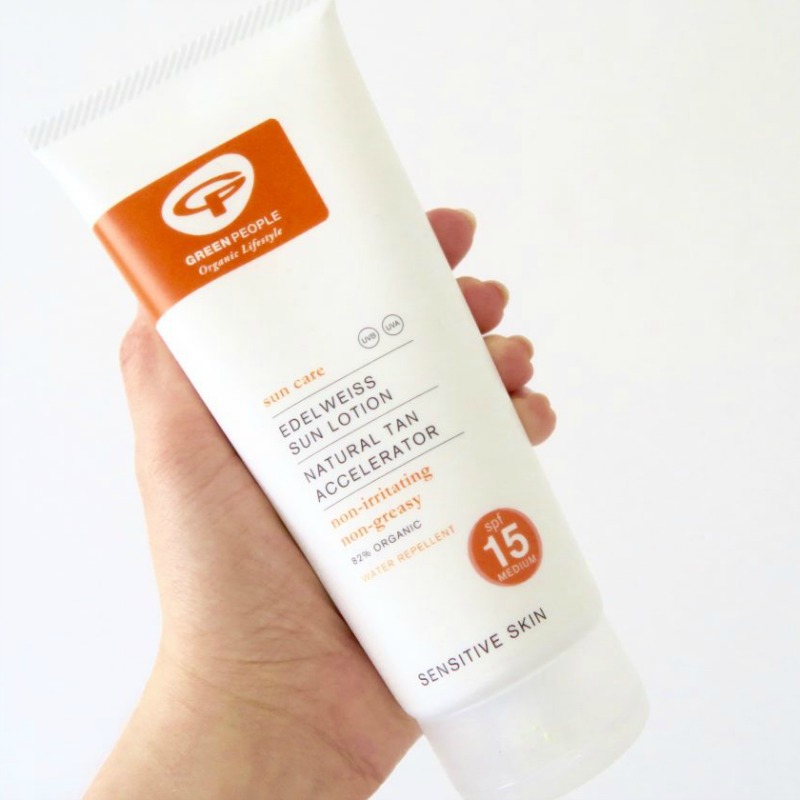 Read up on expert recommended suncreams for this summer. Full article on our blog !
---
Recipe - Harissa Aubergine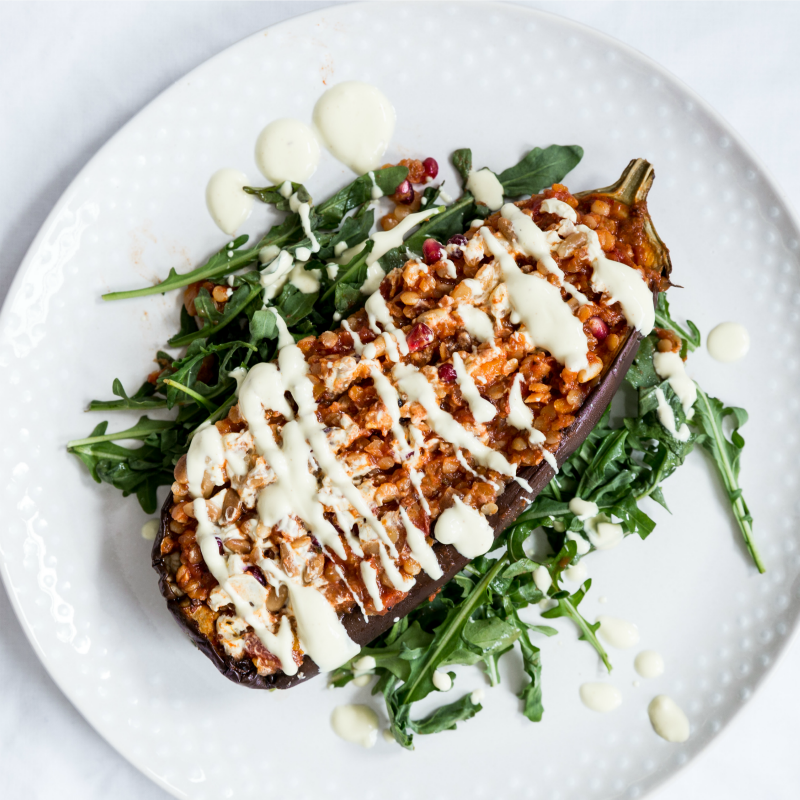 Our delicious Summer recipe for roasted aubergine with harissa, and cashew mayonnaise. Get the recipe.