Summer Cleansing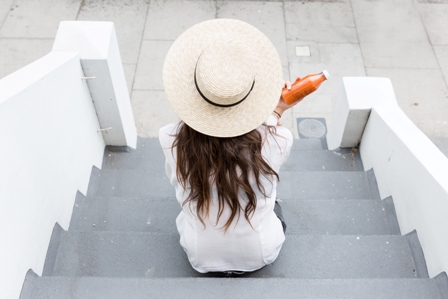 Cleansing in the summer is a totally different experience so with the weather a bit warmer now it's the perfect time. We reccomend a cleanse with each change of the seasons so book in yours today!
---
Homemade Ice Lollies
Summer desserts are usually unhealthy and sugar laden, but why should you miss out on that summer ice cream. We love to make our own, you can even freeze you Radiance cleanse juices or cashew milk for a tasty warm weather treat. This ones blended with summer berries, delicious!
---
Cashew Milk
We reccomend everyone includes a cashew milk milk in their juice cleanse. Not only is it a cool and refreshing treat while cleansing but it's also a great source of protein to sustain you and fill you up a bit at lunchtime to get you through the day! Don't underestimate it!