Organic Juice Cleanse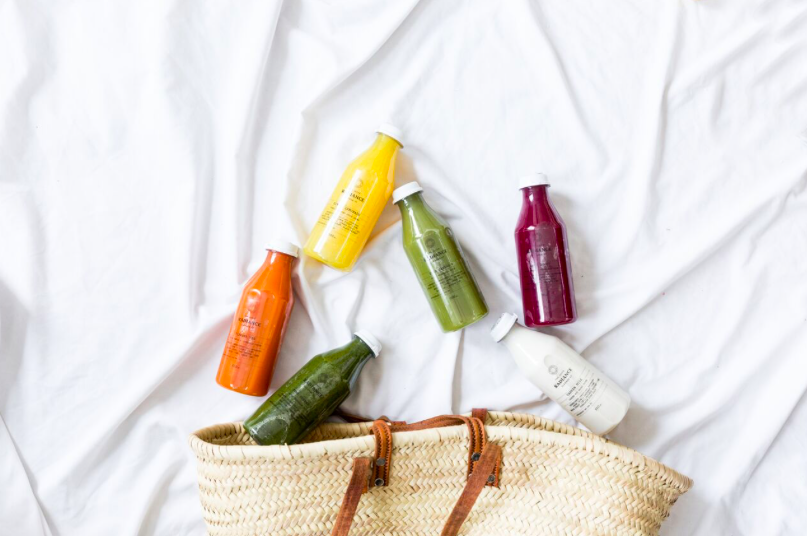 It's the perfect time of year to consider a 3 or 5 day cleanse. Get in touch with the team so we can help create your perfect programme.
---
FREE Muesli box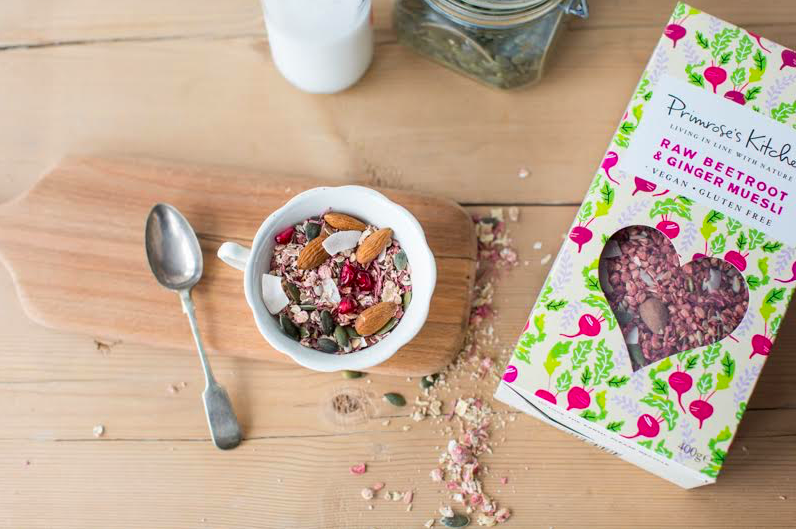 You can sample this delicious handmade and gluten free Raw Beetroot and Ginger Muesli form Primrose's Kitchen when you book any of our 3 or 5 day cleanses. Book now.
---
Delivery Options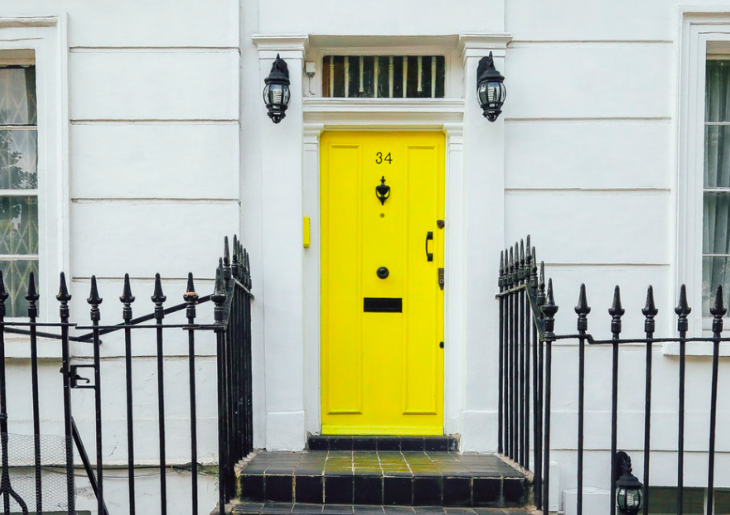 Use our handy postcode checker to see when you can start your cleanse. Just put a cleanse in your basket and enter your postcode to find out your delivery options.