Survive the festive season
We catch up with Alice, Co Founder and Director of Equi and Nutritional Expert for survival tips during the festive season. With excellent advice on nutritional boosts, speedy rehydration and how to battle exhaustion by keeping energy levels high.
---
Party Recovery Box
This Limited Edition recovery box in collaboration with Equi helps you maintain some balance during the festive season for just £50. The box includes 8 x 250ml of our favourite juices, and an exclusive set of Equi nutritional supplements.
---
Luxe Cleansing Bath Salts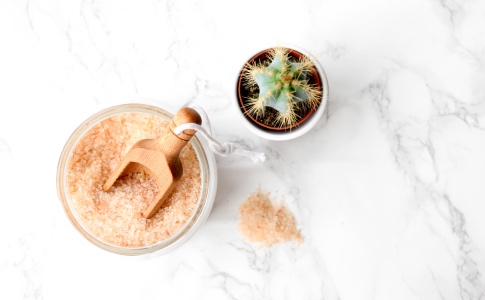 We've enlisted world famous aromatherapist Michelle Roques O'Neil to create a luxury bath salts blend exclusively for Radiance. Add a sachet of salts to a warm bath while on a cleanse to enhance the detox effects, relax your muscles and promote good sleep.