NUE CO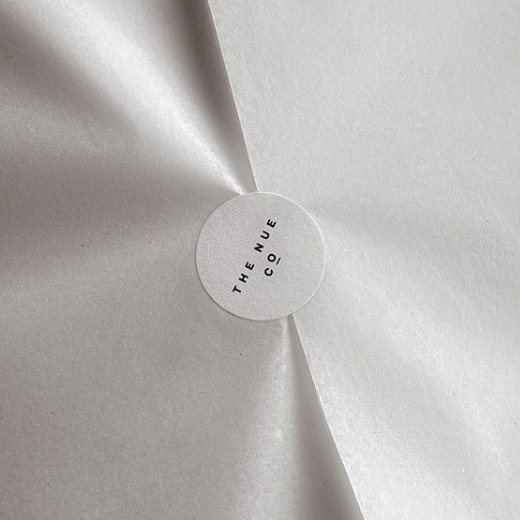 The Nue Co's supplements have been taking the fashion, health and beauty industries by storm. A member of our team, Olivia bought, tried and tested them for a month and here is her honest opinion!
---
Community cleanse review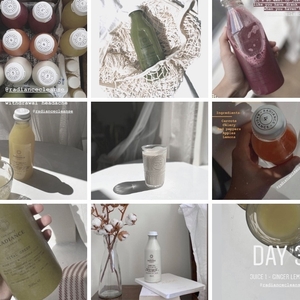 Our Community Cleanse at the start of June was such a wonderful experience. Thank you to everyone who got involved and let's keep the health conversation going. You are all in the Radiance community. Click here to read about one clients experience.
---
Vegan pad thai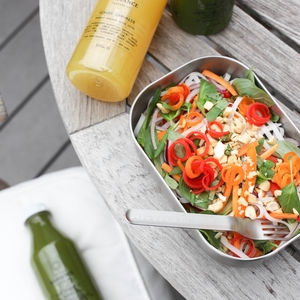 This delicious traditional Thai meal is quick and easy to make, healthy & delicious! The perfect pre-cleanse metal. Made with rice noodles, it's gluten-free, vegan and full of veggies.