Whatsapp Service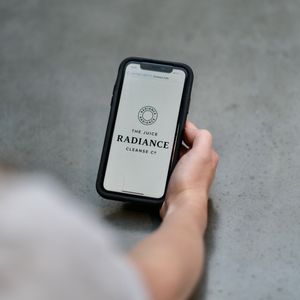 We are thrilled to announce we are launching our direct Radiance Cleanse WhatsApp Service. You can use our service for making bookings, or accessing support from the convenience of your phone. Just message +44 7587 260172 to get started or click here for more infomation.
---
Mindful Movement Cleanse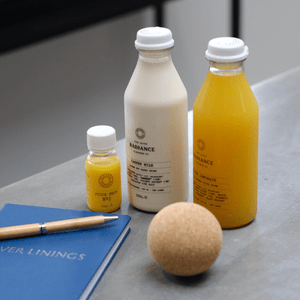 We are thrilled to announce the launch of our new Mindful Movement Cleanse to offer you the ultimate retreat experience, at home. Over 3 or 5 days, we invite you to consciously reconnect with yourself mentally, physically and emotionally. Click here for more information.
---
September - What's in Season
Eating with the seasons is about enjoyment and celebrating what's best in the moment. Head over to our blog to see what's in season now to get some inspired ideas for cooking this September.