Fermented food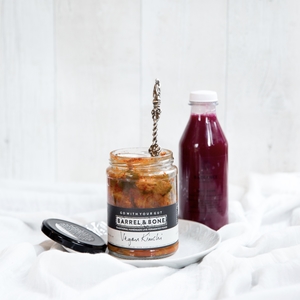 We all know that probiotics are great for your gut health. But is it best to get these probiotics into your body through supplementation or through food? Head over to our blog to hear about the fermented foods that feed that good bacteria without the need for tablets.
---
How to combat mask-ne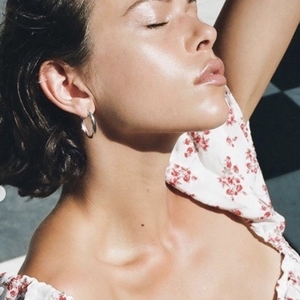 It's the skin struggle we are all collectively going through right now. Here are our top tips to combat the persistent mask acne that feels unavoidable at the moment.
---
Lymphatic Drainage Massage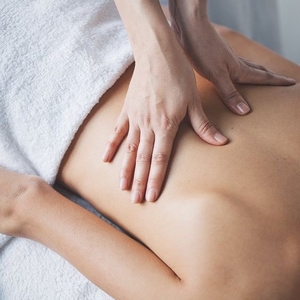 Lymphatic drainage massage is the perfect addition to any cleanse and really helps with the detoxification process! We have long been looking for the best in the biz, here is our experience with masseuse to the stars Flavia Morellato.