Stress and Digestion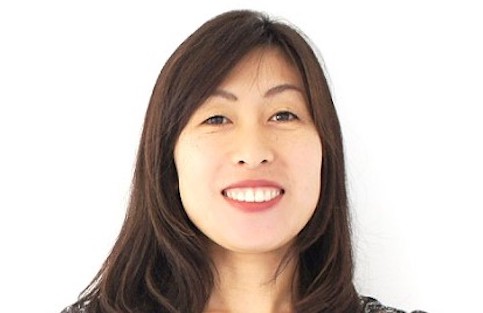 Find out how stress could be affecting your digesion, by reading our exlusive interview with colonic hydrotherpaist Kaori Murphy on our blog.
---
Organic September
We've always been passionate about Organic. Find out how to get involved in Organic September 2017.
---
Digestion Support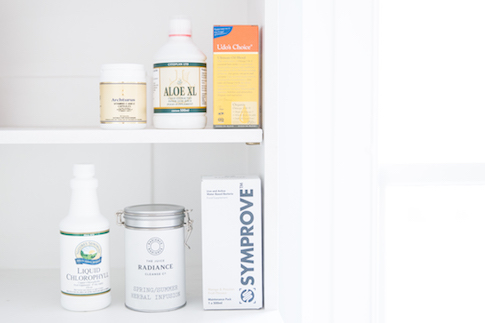 Discover more about our specialist Digestion Support package, available with all 3 and 5 day cleanses.