Cookbooks for Skin Health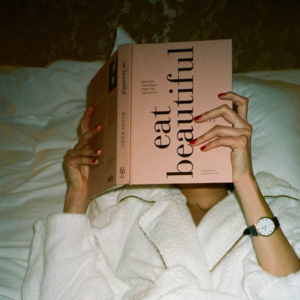 Did you know you can eat your way to skin health? When eating for more targeted results and to most benefit your skin etc we like to look to the experts for their recommendations. Head on over to our blog for our round-up of our top 3 favourite cookbooks to feed our face and keep you glowing from the inside out.
---
Feed Your Face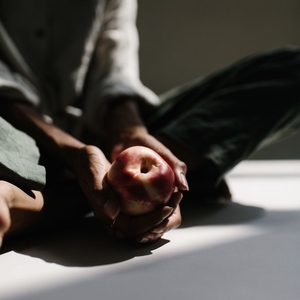 We're all familiar with the notion of 'you are what you eat', but have you considered eating with targeted benefits in mind? Head on over to our blog to find out are some of our favorites foods to incorporate to feed your face!
---
Superfood Strawberries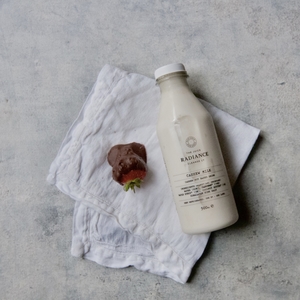 Valentines Day is coming up so this year rather than your traditional chocolates why not make these superfood and chocolate-dipped strawberries instead. A nutritious and delicious treat for you, your loved one, your friends, and your family. Click here for the full recipe.