Lemon Cake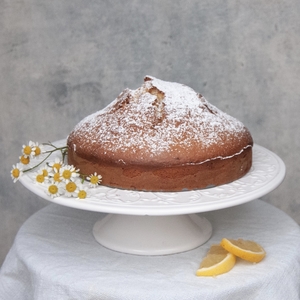 Spring has sprung and we are saying goodbye to our winter warming recipes and hello to lovely fresh, citrus flavours. There is something really nostalgic about a Lemon Drizzle cake, and this paleo twist on the classic cake is best enjoyed in the garden with a cup of tea, some sunshine and your favourite group of 5. Click here for the full recipe.
---
Lockdown Diaries
We all loved our beautiful sound bath with the incredibly soothing Lucy Victoria Jackson on our IGTV this month. We had a great talk with Lucy and a deep-dive into who she is, where she's come from and what brought her to where she is today.
---
Human Design Deep Dive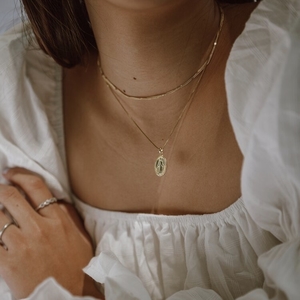 Sometimes we find ourselves conflicted between the decisions we 'should' make, and following our gut instinct. Human Design is a segway to reconnect you back with yourself and encourage you to follow your own unique path instead of trying to get into somebody else's lane. We had an incredibly insightful reading with the amazing Olivia Iasonos from Embodied Human Design. Click here to see how we got on!