Summer Cleansing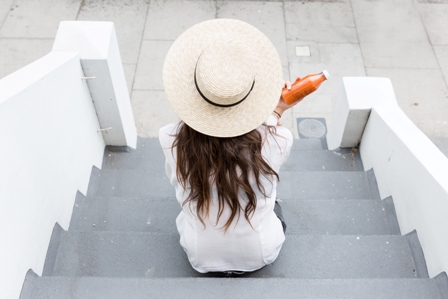 Cleansing in the summer is a totally different experience so with the weather a bit warmer now it's the perfect time. We recommend a cleanse with each change of the seasons so book in yours today!
---
Follow us on Insta!
Do you follow Radiance Cleanse and Radiance Daily on Instagram? Make you do for all the latest information, competitions, discounts and other exciting goings on! We also love to se how you're doing so please do tag us in your photos!
---
Homemade Ice Lollies
Summer desserts are usually unhealthy and sugar laden, but why should you miss out on that summer ice cream? We love to make our own, so here's a recipe that you can make from scratch or with our Cashew Milk on our blog.