Spring Detox 15% Off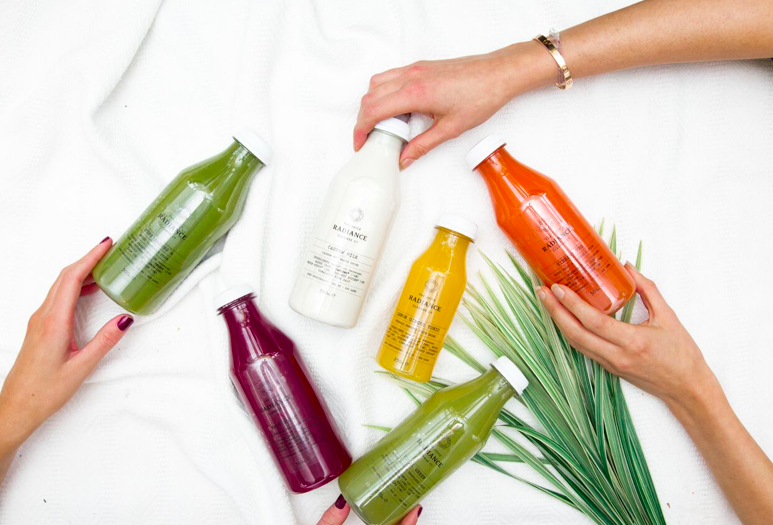 To celebrate the Spring Equinox we're offering 15% off all 3 and 5 day cleanses booked by Thursday 22nd March. Just use SPRINGDETOX at the checkout!
---
The Body Toolkit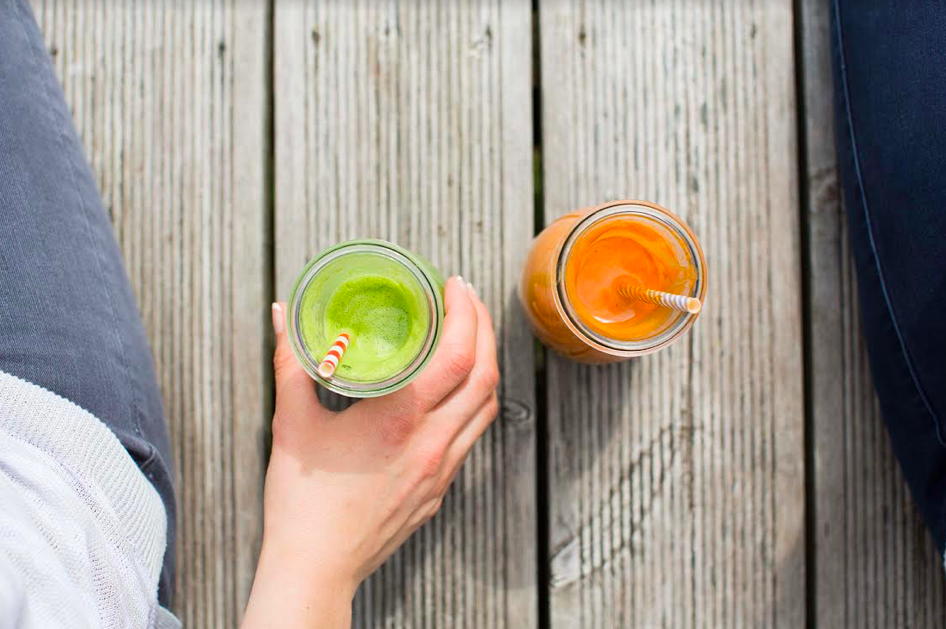 We catch up with Katrina Mather, Founder of The Body Toolkit Retreat. We discuss what the retreat has to offer and our shared passion for juicing on our lastest blog post.
---
Spring Equinox
With the Spring Equinox falling on Tuesday, our Executive Nutritional Therapist, Midi Fairgrieve tells us why she feels this is such a powerful time of year to cleanse!
100% Organic Cold-Pressed