Young Love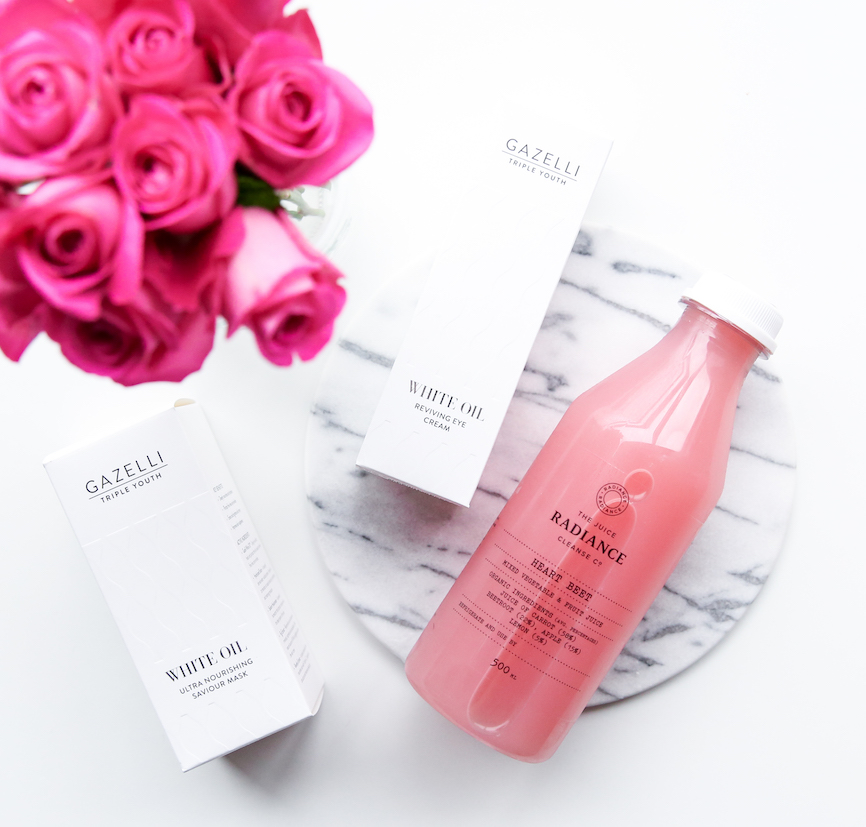 We've sourced the purest, fresh virgin organic coconut water and added fresh raspberries, mint and lime to create the perfect, hydrating juice to start a cleanse. Young Love is exclusively available in the Summer Cleanse.
---
Lunching in London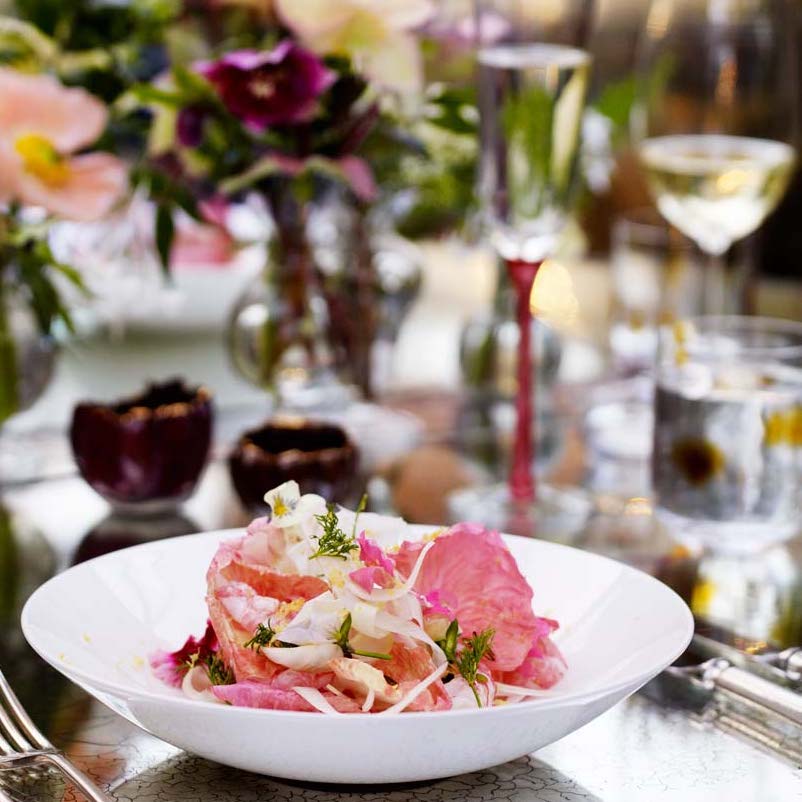 A gorgeous lunch out is one of life's little luxuries. We've tried and tested our favourite restaurants all over London, and picked our top 5 fail safe options. Wherever you are in the capital, eat well.
---
Summer Cleanse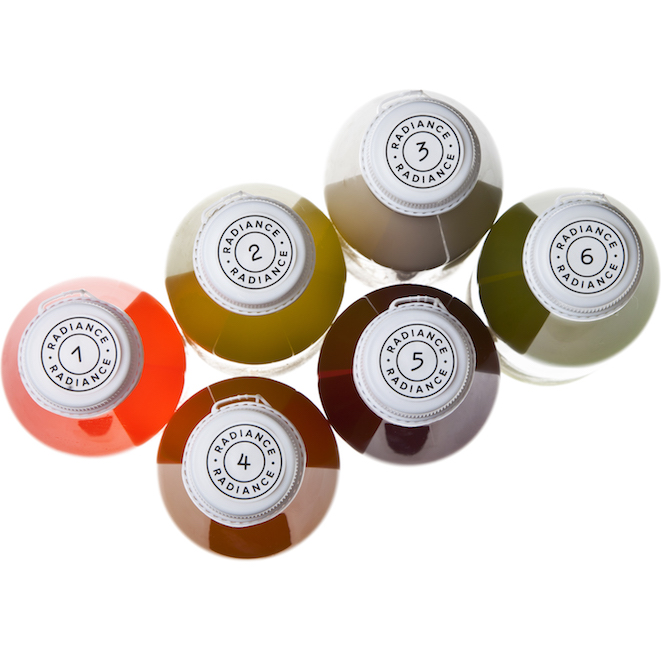 BRAND NEW! We're thrilled to announce that the Summer Cleanse is back for 2018. The perfect Cleanse for Summer days - a rainbow of colour and nutrients. BOOK NOW.