Christmas Gift Guide
by Olivia Cartwright,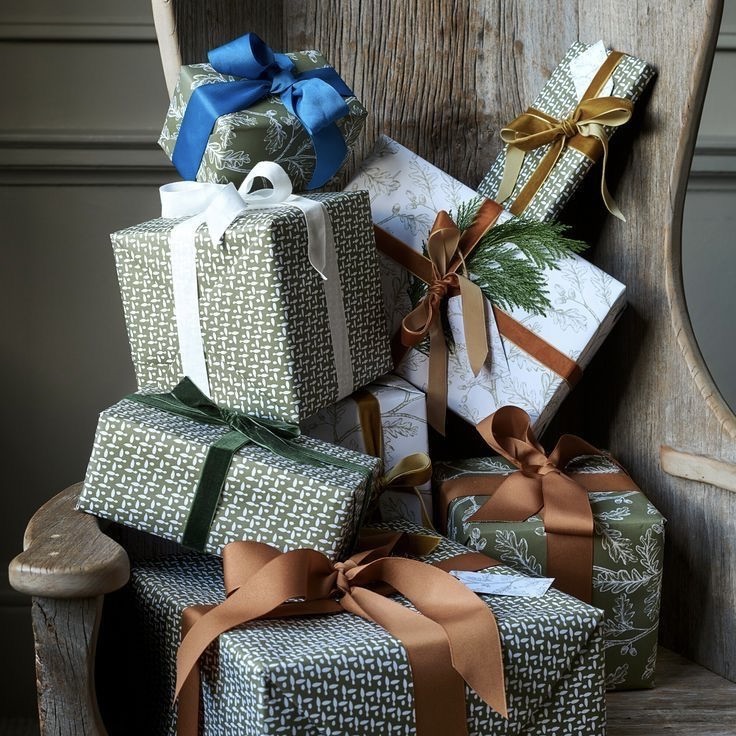 Chirstmas is on the horizon and this year we are striving to do things a little differently. We want to practice mindful gifting, taking care and consideration over each purchase not only for the benefit of the recipient but also in the interest of the planet.
Christmas can be a season of tremedous waste so we also wanted to explore some different ways to gift. Whether you choose to opt for a gift voucher so your loved one can pick something they truely love or an activity you can share together, there are some really exciting and unusual ideas on our list! We have largely focusse on classes and workshops this year as a zero waste gift but also included some thoughtful gift ideas too.
Calligraphy course with Kate Ridyard
- I have done a taster class with Kate and was so impressed. Kate is the resident calligrapher at Petersham Nurseries and she is such a delight. Having a hobby like calligraphy is a very theraputic practice and such a great skill to have. Whether you opt for a one off taster session or sign someone up for have weekly courses it's the kind of unusual gift idea that anyone would love to recieve.
Silver Linings Live
- We collaberated with the incredible Silver Linings for our Mindful Movement cleanse and haven't been able to live without their virtual classes ever since. A subsription to their live portal is just £365 for 365 days. Their classes have everything from high energy workouts to relaxing yoga sessions from the comfort of your own home. It's a great gift idea for the active friend in your life or someone looking to get into exercise in the new year.
Fermentation classes
- Nena Foster is a great natural chef specialising in online cookery and fermentation. Her fermentation and gut health masterclass would make such a unique gift for someone with an interest in gut health. It sparked such a passion in us and made the process so much less scary and accessible.
Therapie Roques O'Neil
- We love everything from Therapie Roques O'Neil. Our top picks would be Cherish Skin Repair Elixir (the most delicious body oil), Slumber Pillow Spray and Protect Bath Oil. The incredible founder, Michelle, is also running monthly micro retreat days in 2023, which we will definitely be booking a spot on.
Yogi Bare yoga mat
- Once you've tried these yoga mats you won't look back. Made with extreme grip, you can really downward dog with ease. Great for yoga or workout enthusiasts alike.
Atypical Thing Jewellery
- Can you even write a gift guide without including a piece of jewellry?! We Are Earth has a great selection
here
. Their handmade necklaces are crafted using recycled silver and gold making them a really great eco friendly option.
Willow Crossley Floral Workshops
- This is a great present idea for the budding (pun intented) florist in your life. Willow has a consistent stream of workshops in the UK as well as through her online masterclasses, so theres a workshop for all schedules, locations and budgets.
Radiance gift voucher
- This is the perfect gift for someone priortising their health in 2023. Our vouchers have a 1 year expiry date so whether they want to start the year with their best foot forward and begin with a nourishing cleanse or keep it for later it's a lovely present to receive. Available for any value, and handwritten with care.
---