Female Founded Businesses for IWD 2023
by Olivia Cartwright,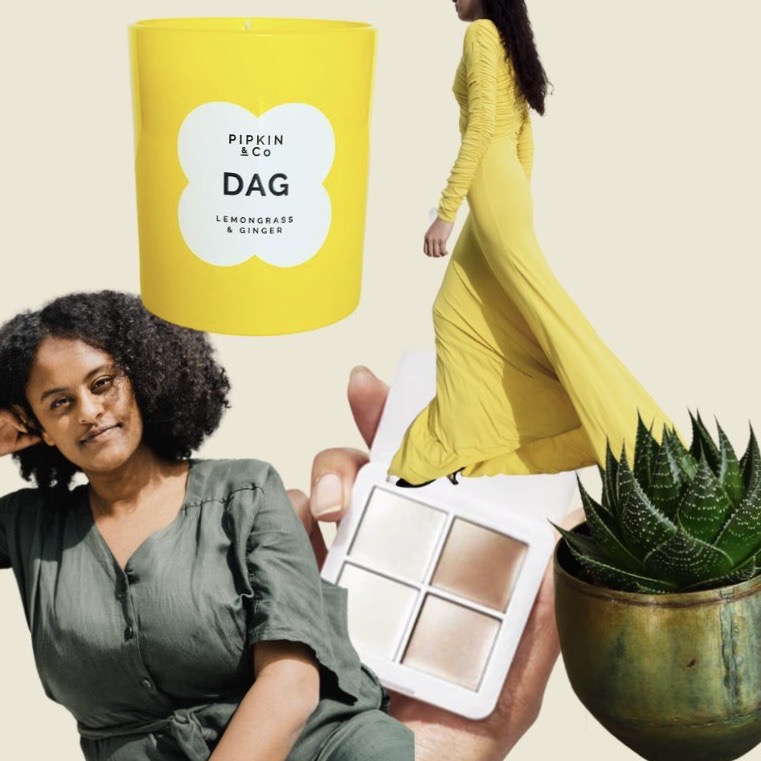 As a female founded and led business it is really important to us to champion our fellow female run businesses.
For International Women's Day here's our roundup of some of our favourite female founded brands that we are loving right now.
Tove - Tove is a beautiful brand for fashion lovers. Founded by Camille Perry and Holly Wright in 2019. Tove has gone from strength to strength and was snapped up by Net-a-Porter almost immediately. They deliver elevated feminine pieces, that transition seamlessly between occasions.
Content Beauty - Longtime friend of Radiance, Content Beauty is a one stop shop for all things beauty. Imelda Burke founded Content in 2008 and it is still the leading destination for natural, organic yet effective beauty.
Pipkin and Co - We love Pipkin and Co's ethos, embracing the Danish art of living well - 'light a candle and belong to the moment.' Yes please!
Sancho's - Sancho's is a black-owned sustainable fashion & gift department store, founded by Kalkidan and Vidmantas. Their curated collection of artisan brands keeps us coming back again and again for everything from gifts, clothing and accessories. They've also launched OWNI, an app to make reselling clothes even easier.
Forest - Family run Forest was founded by a mother and her 2 daughters. Forest carrys houseplants and fresh flowers alongside lifestyle and natural beauty products. They now own three retail sites in South East London and last year opened their cut flower and plant nursery near Deal in Kent.
Equi London- We are firm believers in supplementation, but all supplements aren't created equally. Equi was founded by friends Alice Mackintosh and Rosie Speight after nutritionist Alice helped Rosie solve her skin issues. They now have a full range of capsules and powders to support you in every aspect of your health.
Nourish - Life is about balance, so we think the occassional treat is definitely fine! Nourish was founded in 2015 by Ineke, who saw through her work in nursing that there were a lack of nourishing gluten free snacks available. She started with her signature range of Coconut Macaroons and the range has grown since!
Mamamade - a beautifully packaged range of nutritionally balanced, organic foods for babies up to 5 year olds. This was founded by Sophie after she had her daughter and wanted realised busy mothers needed support with organic foods for weaning and beyond.
---