Gold standard lab tested!
by Olivia Cartwright,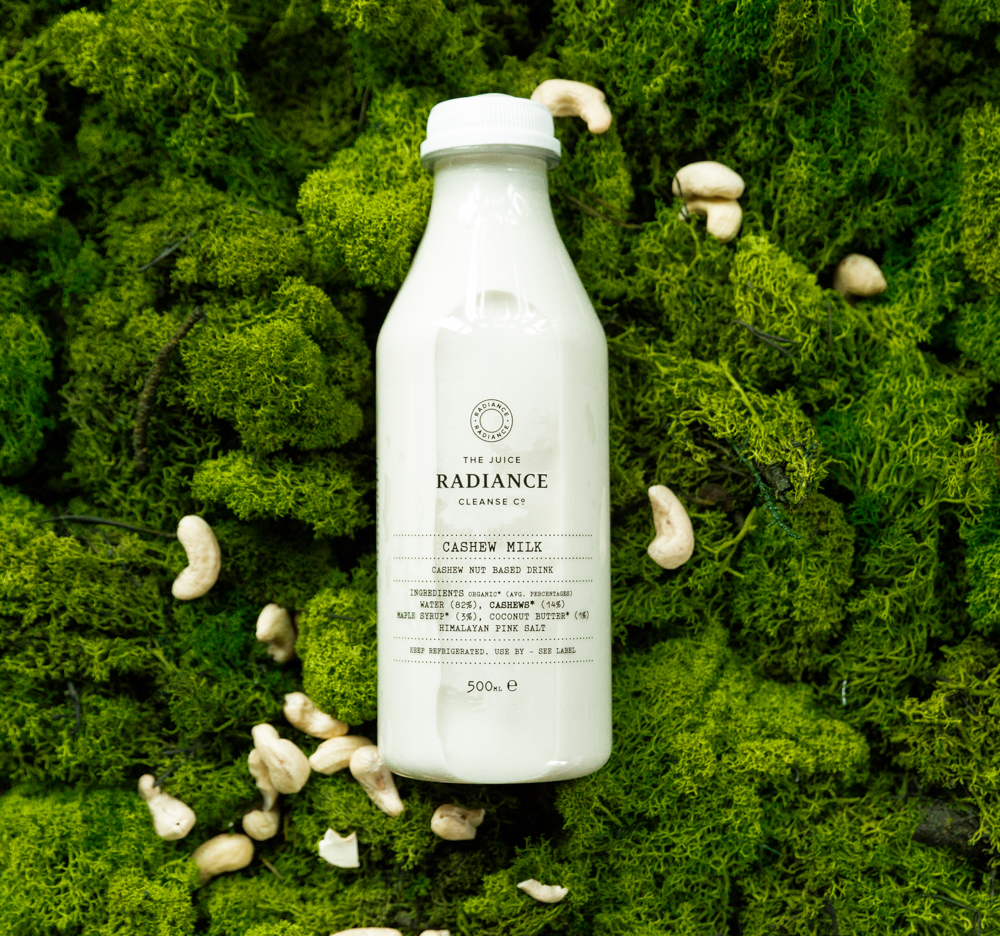 We are very pleased to share that our juice range has now undergone the gold standard of lab testing at a UKAS accredited laboratory. We recognise the importance of having nutritional information that is reliable and we are delighted to share this with you.
As a company co-founded by a nutritionist, the quality and nutritional value of our juices is paramount and we know it's just as important to our clients as it is to us.
As the first juice cleanse company in the UK our ethos has never waivered, delivering honest, organic, premium juices to you from 2009 to today. With countless juice brands now out there - we hope that our rigorous standards contiune to set us apart.
The best advert for a Radiance cleanse really is a Radiance Client. We are so proud of the incredible community we have established over the years. We believe a Radiance Client is someone who does their research and cares about what they consume, and we love that you are so educated and informed. Your high expectations continue to drive us to be better.
The updated nutritional testing came back with some fascinating results. With some of the calories being up to 60% less than we anticipated and with a 40% reduction in natural sugar content in some cases.
This has meant that the calories of our cleanses has been substantially altered. If this is of interest to you please do check the
juices
page for the nutritional data.
Here at Radiance HQ we continually strive to be the best juice cleanse company we can be. Thank you again to everyone who recently completed our customer survey. Your guidance and feedback helps us to drive continuous improvement and work on what matters to you.
---