BOOK THAT JANUARY CLEANSE
by Olivia Cartwright,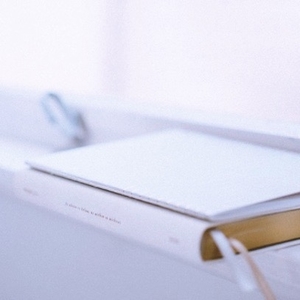 January is always the month paved with good intentions but often these intention don't seem to materialize. That doesn't have to be the case! In going ahead and booking your January cleanse, you in some way hold yourself accountable, and gives you a date to prepare for.
Typically, the January cleanse is my always favourite. You have that extra motivation that makes you approach it with excitement and the thrill of making this year different. This January is also unlike any other before and all the struggles that have come with isolation actually make it is perfectly set up for cleansing. Staying indoors and not mixing means you can really ease yourself into the process and truly relax and reset without the guilt or the fear of missing out. You can really forge out a proper amount of time to dedicate to your pre and post-cleanse eating.
I truly believe the success of a cleanse is in the pre and post-cleanse eating. It's all about taking your time before and after your cleanse to slowly reintroduce foods and caffeine and treat yourself gently and with lots of kindness. I like to allocate at least 5 days on either side of a cleanse to prepare my body for the detox and bring food groups back in.
I urge you to pre-book in advance! Not only do we get really booked up in January so it's harder but it allows you to harness this motivation! You can even book in your cleanses for the year. If you book them in now, you are less likely to make excuses down the line. We recommend cleansing with the seasons, so with all 4 seasonal cleanses in the diary, you've already on the road to success! There is no need to overhaul your whole life but these small tricks can really big change. After all, after the year we've had we can honestly say that there is no greater wealth than health!
---