Radiance Recommends - Podcasts
by Olivia Cartwright,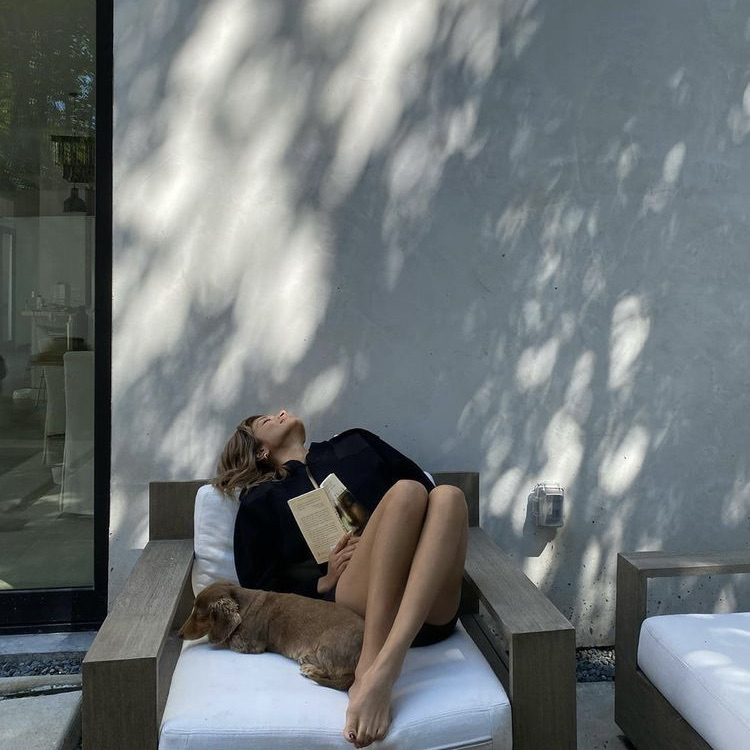 Spring is our favourite season and such a lovely time of year to go for a nice long walk. Finding a new podcast you love can be like making a new friend, and we love getting outside and listening to a podcast.
Podcasts are also a great opportunity to learn. If you are looking to educate yourself about a specific topic or are open to expanding your mind, there is always a podcast on the matter.
Here's our roundup of some of our go-to podcasts:
Jay Shetty is quickly becoming a household name and for good reason! He has set out to "make wisdom go viral." He has really insightful conversations from some of the most influential people in the world. With 2 episodes coming out a week you've got plenty to catch up on.
With 20 years of interviewing to her name, Fearne Cotton is an expert at extracting insights, reflections and actionable self-care tips from her fabulous guests.
While it's a given that everyone knows Oprah but not everyone has tuned into her podcast! Oprah delivers insight and inspiration from renowned international thought leaders. It's a truly inspirational listen.
Unlocking Us, with Brené Brown
With over 2 decades of study about emotions, Dr. Brené Brown, is highly qualified to be discussing the importance of relationships. Brene doesn't just speak to her friends, she includes conversations with the people who are teaching her, challenging her, or even confusing her! In Brene's words "We don't have to do life alone. We were never meant to." This podcast is a really interesting insight into human connection from a real expert.
How To Fail with Elizabeth Day
We all want Elizabeth Day as our new best friend but listening to her is the next best thing. Her thought provoking and engaging conversations with women at the top of their game had us gripped from the first episode! We have taken so many life lessons from this series.
We are always on the hunt for some podcast inspiration so let us know if you have any recommendations!
---