Rewilding Your Skin
by Olivia Cartwright,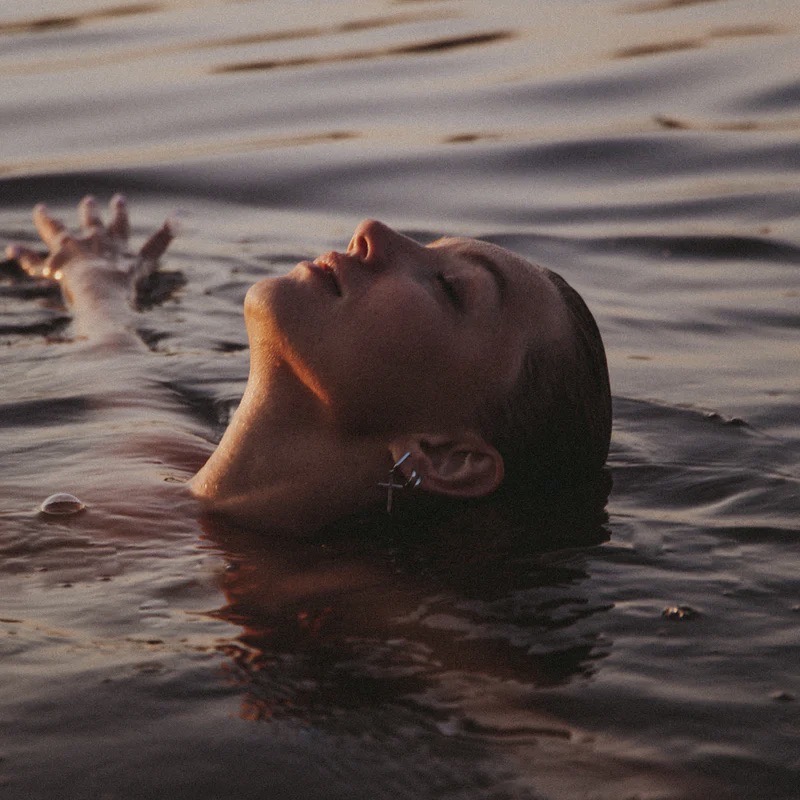 In today's world, we are typically encouraged to try to strip as much from our skin as we can, aggressive cleansers, peels, chemical exfoliants, physical exfoliants, microdermabrasion. Our Natural Beauty Cleanse is a comprehensive approach to combat that and 'Rewild' your skin. In doing this we are aiming to restore your skin's natural processes and rebuild your microbiome, feeding your ecosystem. This unconventional approach is the perfect tonic to treat our oversensitised skin and repair your skin's barrier.

As with all ecosystems, the health of our skin's ecology is a delicate balance and can be threatened by some aspects of our modern lifestyle. We underestimate how integral our skin's natural barrier is to the health and appearance of our skin. First and foremost, it is the only layer of the skin that we can actually see and is responsible for keeping the good things in and the bad things out. As your first defense, it is your protection against the elements, pollution and UV rays and so when the strength of that surface is impaired and the health of the skin is compromised. Sensitivity and inflammation is really a good indicator of any damage, as is persistent dryness and flaking.

If you view your skin similarly to how you imagine your gut, there is an ecosystem of good bacteria and organisms protecting this skin barrier. This ecosystem must be nourished and protected for your skin to thrive, when in reality, we are doing quite the opposite. The abrasive products we reach for daily is killing this ecosystem in the effort to be 'squeaky clean'.

Rewilding is the best approach to combat this. It does exactly what it says on the tin, returning your skin to its 'wild' state. Come back to the condition in which it thrives and feed that microbiome with everything it needs to return it to full health. The products you receive in your Natural Beauty Cleanse by Esse Skincare are the perfect starter kit. These products are not strong in conventional terms but when your skin has been stripped of all its defenses they are incredibly powerful. The Resurrect Serum has Biome+ level 2 and 3 probiotics and prebiotics to support a balanced skin microbiome. They send a signal to skin cells to improve barrier function and reduce water loss. The Sensitive Cleanse also contains probiotics using a probiotic extract of Lactobacillus to clean your skin without stripping it.

Natural Beauty Cleanse is really the perfect act of self-care. You take 3 - 5 days out of your typical diet to feed your skin with these skin focussed raw, unpasteurised juices and topical products that are restoring your skin's microbiome. Click here to book yours today.
---