Where can you find Radiance
by Olivia Cartwright,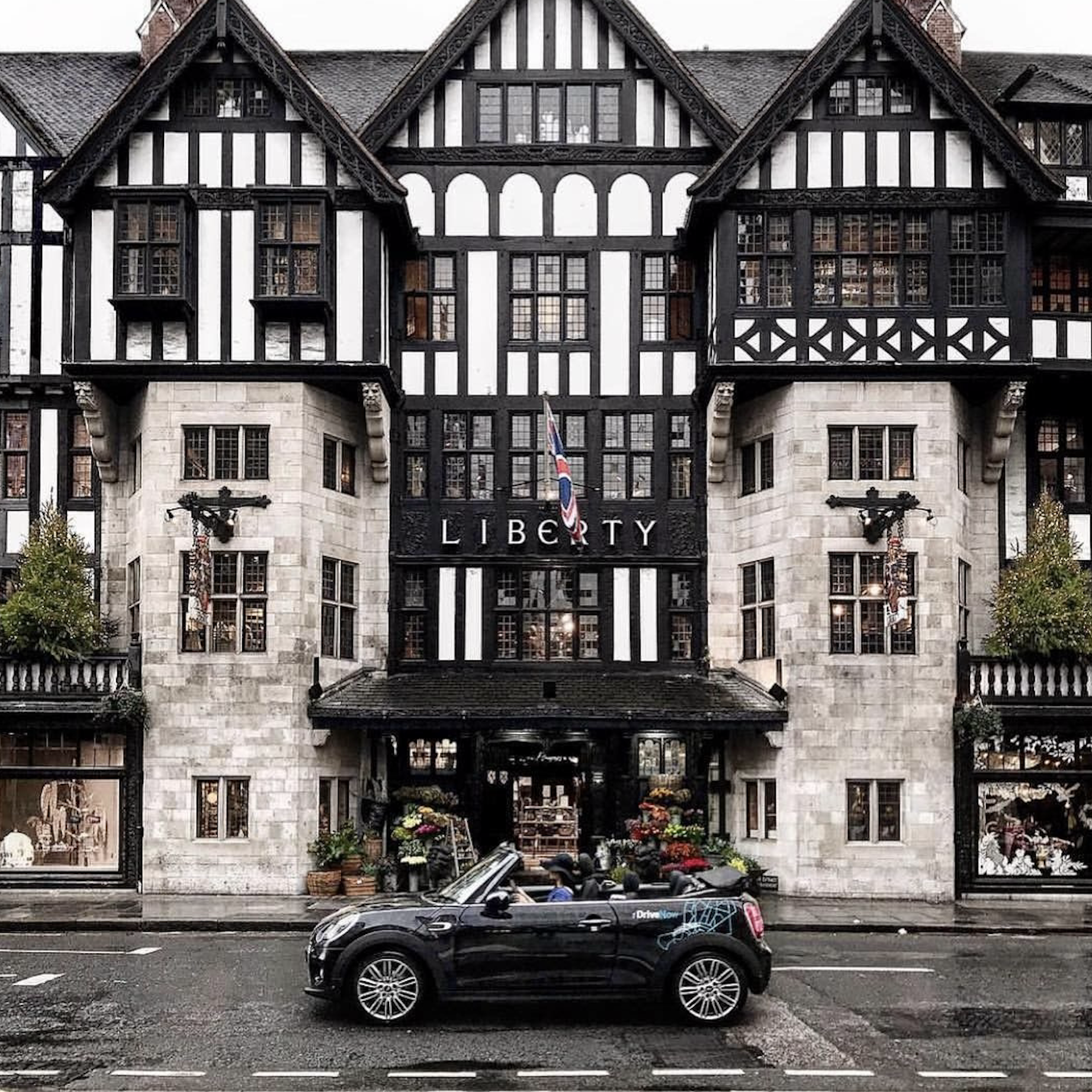 We have always been a largely e-commerce brand but there is something about holding and trying a Radiance juice that really leaves an impression. If you want to get your hands on some Radiance juices you can now find us in some of the most exclusive postcodes of London! We are so excited to share this list of Radiance stockists:
Taktouk clinic: Dr Wassim Taktouk has been a friend of Radiance for a while now so it made perfect sense to find us in his incredible clinic. Dr Wassim has created a renowned skincare clinic in the heart of Knightsbridge with a world class team and a nurturting environment. He's our go to with all things skincare! Click here to read our interview with him earlier in the year.
Elenique Skin Clinic - The Elenique Skin Clinic on thte Fulham Road is a mecca for advanced skin treatments. They do everything from laser hair removal to Hydrafacials. It's amazing.
Taylor and Taylor Hairdressers also have us in their stunning salons in Liberty, Notting Hill and Shoredich. Taylor and Taylor is a prestigious multi award winning chain of boutique hair salons. Their portfolio of talented hair stylists and colour technicians are responsible for some of the most famous faces in the world. Not only this but their commitment to vegan and planet friendly hair care makes us love their work even more.
---