Whatsapp Service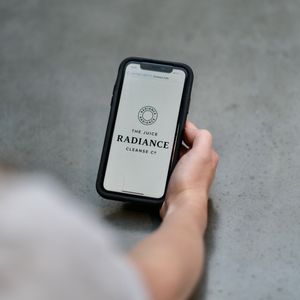 We are thrilled to announce we are launching our direct Radiance Cleanse WhatsApp Service. You can use our service for making bookings, or accessing support from the convenience of your phone. Just message +44 7587 260172 to get started or click here for more infomation.
---
Mindful Movement Cleanse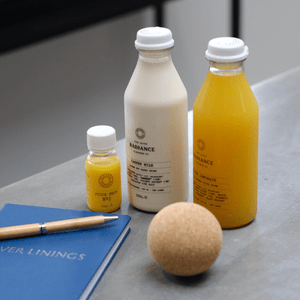 We are thrilled to announce the launch of our new Mindful Movement Cleanse to offer you the ultimate retreat experience, at home. Over 3 or 5 days, we invite you to consciously reconnect with yourself mentally, physically and emotionally. Click here for more information.
---
Where can you find us?
We have always been a largely e-commerce brand but there is something about holding and trying a Radiance juice that really leaves an impression. If you want to get your hands on some Radiance juices you can now find us in some of the most exclusive postcodes of London! Click here for the list of our stockists.