Clare's top 4 tips for completing a successful cleanse
by Clare Ward,
Pick a time frame that is realistic. Three days is long enough to achieve good results but short enough to be psychologically manageable.
Prepare for your cleanse by introducing a pre-cleanse diet (high in fruit, vegetables and wholefoods) for the three to five days before your cleanse. This helps prepare your body for a juicing cleanse and typically reduces the detox symptoms that you may experience during a cleanse.
Pick a time when you don't have lots of social plans – it makes it harder on yourself if you put yourself in temptation's way, for example by going to a dinner with friends.
Try to book in some quality time for yourself during your cleanse, whether it's going to your favourite yoga class or having a massage or facial. It creates a ritual of the whole cleanse process and is a bit of a treat.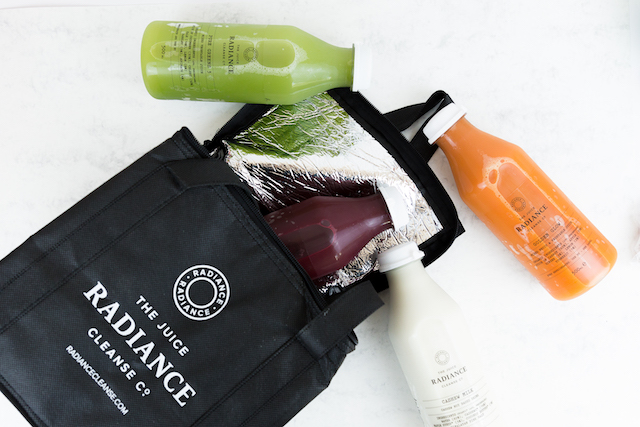 ---