Radiance Cleanse Book Club
by Olivia Cartwright,
With the Christmas break just around the corner to hopefully give you a bit of rest and time off, we thought what better way to fill that extra time than reading a good book! Here's our round ups of Radiance approved reads for your Christmas down time.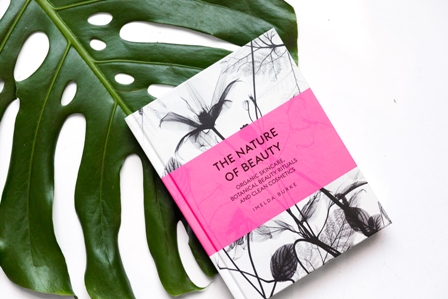 The Nature of Beauty: Organic Skincare, Botanical Beauty Rituals and Clean Cosmetics by Imelda Burke
This fantastic book covers everything you need to know about natural beauty and what your skin needs from the inside out. A great read at any age! There's also some wonderful at home recipes to try out that your skin will certainly thank you for.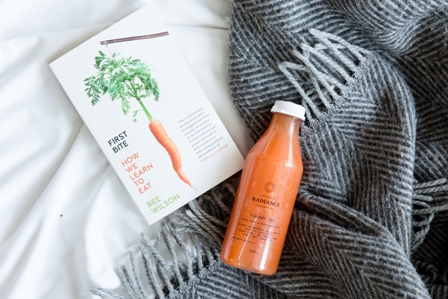 First Bite: How We Learn to Eat by Bee Wilson
This fascinating book really puts our day to day eating habits under the microscope and reminds us that it's exactly that - habits! This read come highly reccomended so order now!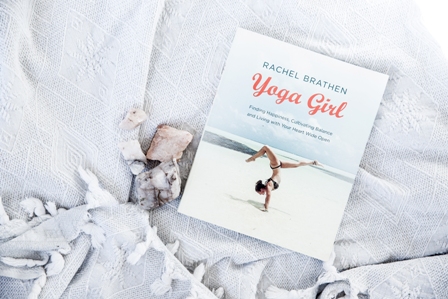 What an inspiring and open young lady Rachel Brathen is! Yoga girl follows the adventure and jouney that brought the instafamous 'Yoga Girl' to where she is today. There's also some easy to follow yoga poses included to try out in between all the Christmas indulgence.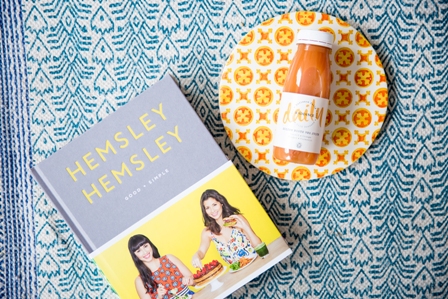 This is the second book from the lovely Hmsley sisters. It is similar to their hugely successful first book but even more user friendly filled with great, unintimidating, easy to follow recipes that your entire family will love!
---