Rise & Shine at Avenue
by Rosie Guest,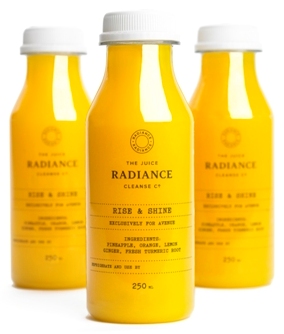 Many of you have asked and finally it's possible to pick up your freshly cold pressed Radiance juice on the move or order it alongside your breakfast, brunch or lunch.
We are thrilled to announce that Radiance is popping up at Avenue in St James from Friday the 1st of August.
In addition to their new breakfast menu which includes our juices, we are also really excited about the cocktails that Avenue are creating using our juices for the evening. Cocktails on offer will include a Deep Roots Bloody Mary, a blend of the our Deep Roots with Avenue's house Bloody Mary mix and vodka, and Empire States of Mind, mixing green apple with apple juice, elderflower cordial, fresh mint leaves and our Chloro Coco water. If you're staying in London over the summer then these are perfect for a get-together with friends.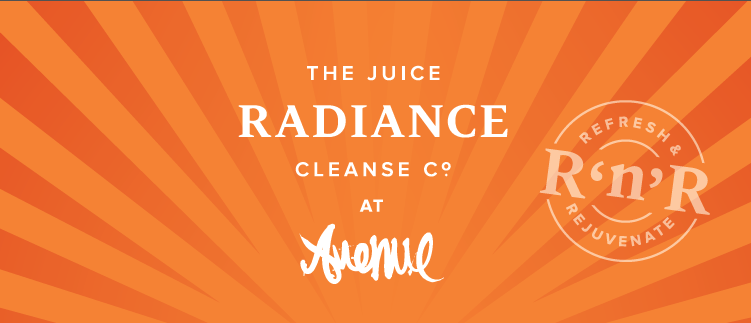 ---