Crazy About Cacao
by Rosie Guest,
As if London Cocktail week, which has just been and gone, wasn't enough to indulge on, London Chocolate week is already upon us. Don't worry we have done the hard work for you, selflessy trialling every raw, dairy free, refined sugar free, cacoa packed treat we can get our hands on.
With temptation all around we have singled out our favourite chocolate delights to give you that chocolate hit without the guilt!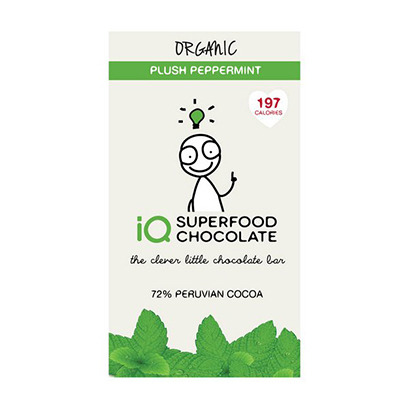 1) IQ superfood chocolate is an all time favourite, particularly their plush peppermint flavoured bar. Chocolate? Check. Superfoods? Check. Tastes uncannily like 'after eight' mints? Check. What's not to like?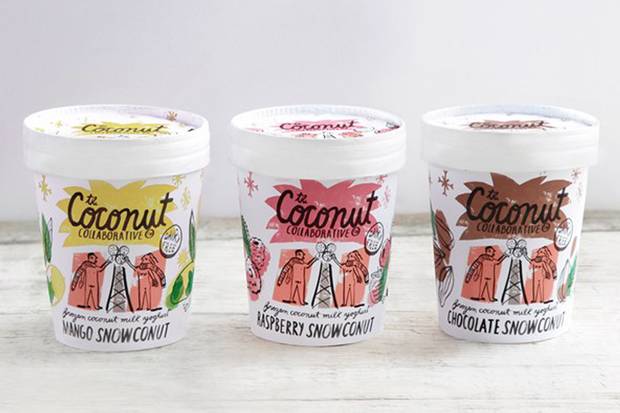 2) Despite the colder weather setting in for winter we are nuts about the Collobrative Chocolate Ice Cream. Ice cream in winter you say? Curled up on the sofa with a warm blanket, a good film, a tub of coconut collabortive and a spoon surpisingly works. Try it, we dare you!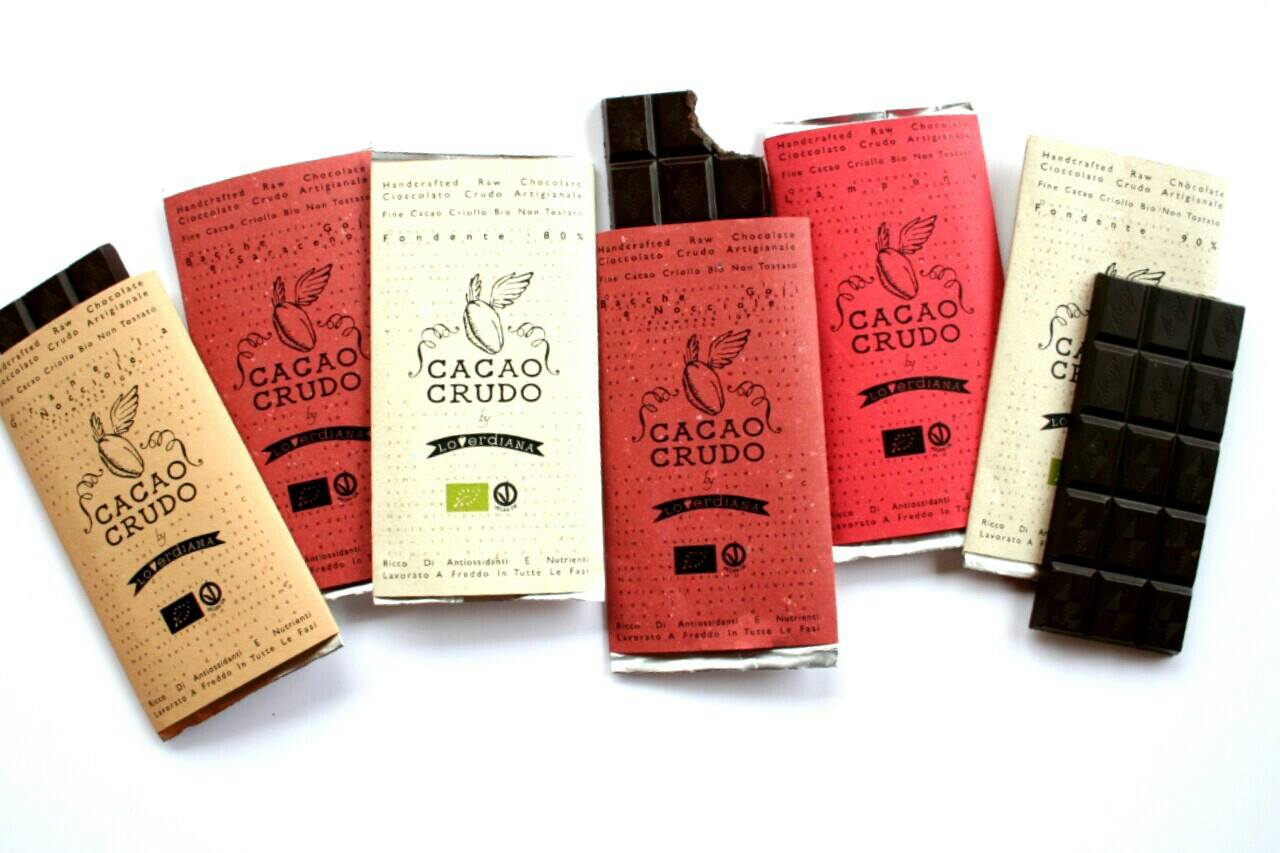 3) We met the passionate owners of Cacao Crudo at Veg Fest a few weeks ago. They take great pride in sourcing the finest Italian ingreients and have sucessfully produced the best raw chocolate that we have tried! That is quite a claim, but if the shoe fits!
---