Organic September 2022
by Olivia Cartwright,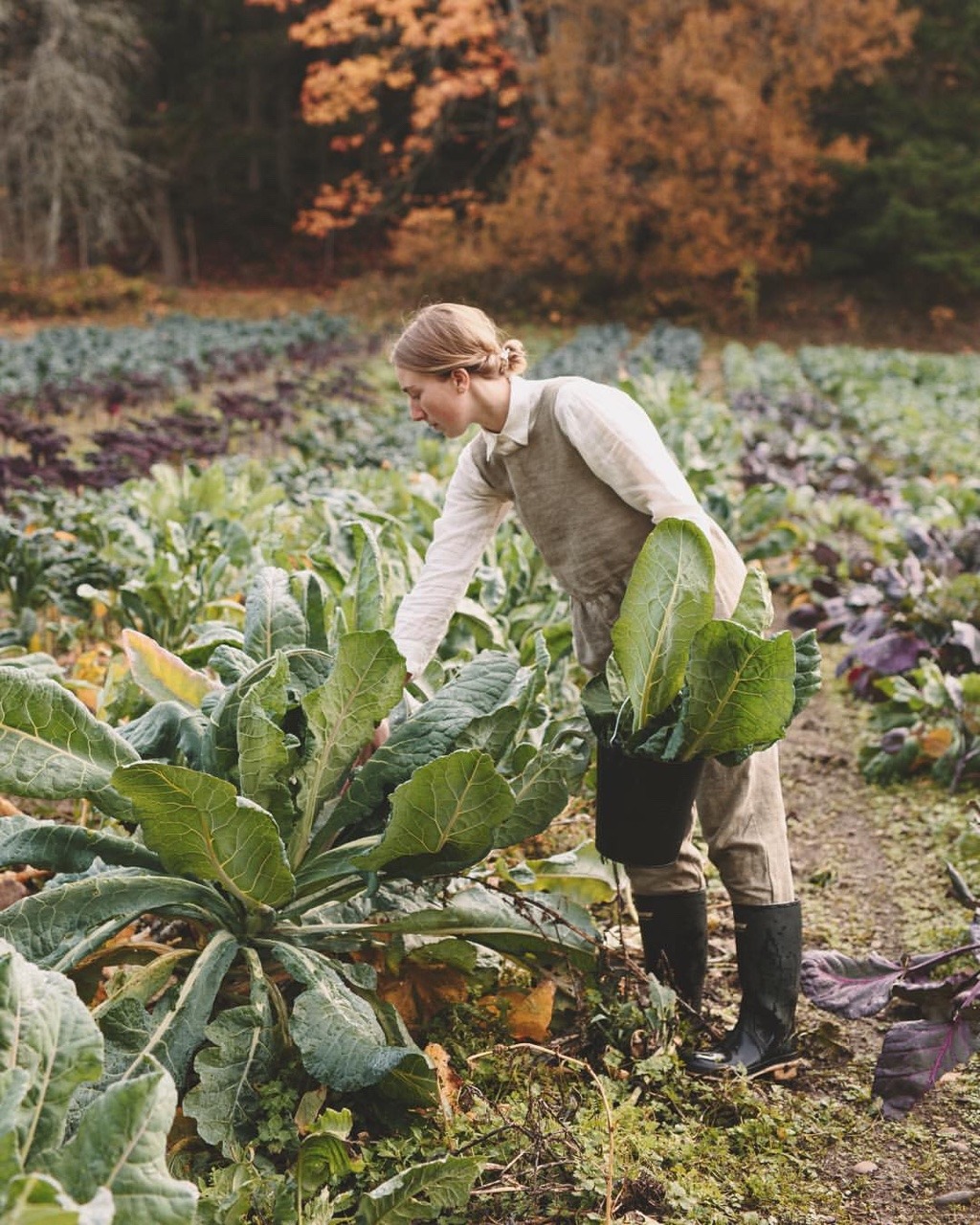 This month we celebrate 'Organic September'. A month where we support an industry that has become a non negotiable for us. We wanted to use this as an opportunity to shed a little light on why we love organic.
Let's start at the beginning. We believe organic is the backbone of juice cleansing. The quality of the produce that goes into each and every juice is of the highest importance to us. It all comes down to the ingredients, we want ours to be the best possible: nutritious, organic, clean and safe. Relying on these criteria make our juices profoundly different - the perfect antidote to the stress and toxicity of modern life.
Right from the start we committed to using organic as we believe this is a better choice for our bodies and for the environment. There is a lot of confusion today about what makes a product organic. The phrase 'we use organic where possible' can be misleading and an attempt to persuade consumers to think products are better than they are. Ever since our launch in 2009, organic was something we would never compromise on. In fact, we were the first cleanse company to be certified organic by the Soil Association.
Organic to us, is so much more than what section of the supermarket we shop in. It is a lifestyle choice that we try to exercise in all areas of our life. It filters right down to the products we use in our homes and what we choose to put on our skin. Buying organic is a step towards a more sustainable future. Not only do organic companies support cruelty free practices, but they use ethically-sourced ingredients and they strive to protect wildlife and biodiversity.
According to the Soil Association, organic farms are home to up to 50 percent more wildlife, and 75 percent more wild bees. Organic farmland on average stores 3.5 tonnes more carbon for every hectare of land (the size of nearly 2 football pitches). If Europe's farmland all followed organic principles, agricultural emissions could drop by 40-50% by 2050, with plenty to feed the growing population healthy diets.
Especially whilst cleansing (but in general too), the products we use topically on our skin are just as important as the ingredients we ingest. Our skin is the body's largest organ and up to 60% of the ingredients we apply makes its way into our bloodstream. It is so important to not only know what works for you, and what irritates you, but also what goes in the products you use and the quality of it. Why would you want to apply something you wouldn't knowingly want to ingest? This goes for skincare, make up, haircare and bath and body products. You'd be surprised when you start diving into it. Often the bigger name, household brands are highly chemical laden. This is what we mean when we say this is a lifestyle.
The move towards a more organic lifestyle can feel overwhelming. You don't have to launch into a life overhaul but instead, slowly, start to replace products one by one. If you don't know where to start, here are some of our favourite beauty and bodycare brands:
Neal's Yard
Pai Skincare
Evolve
Upcircle
Tata Harper
Dr Bonner
RMS Beauty
---