Superfood Chocolate Dipped Strawberries
by Olivia Cartwright,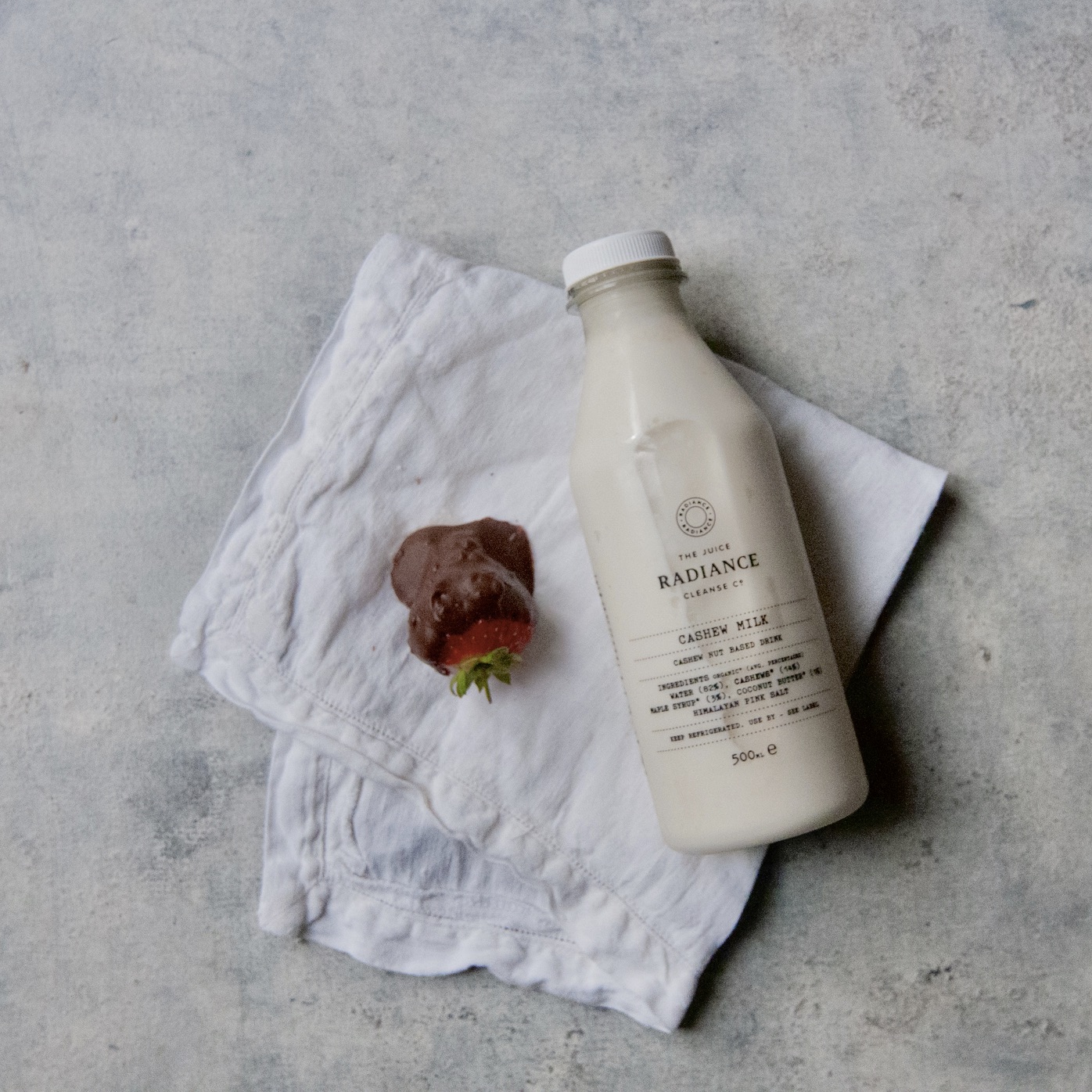 Ingredients

1 cup chocolate chips we used Om Bar
1 tablespoon coconut oil
1 teaspoon maca
1-2 drops vanilla extract
1 packet strawberries
Optional:
shredded coconut to top
sliced/crushed almonds to top
Chopped pistachios to top
Directions

1. Using a double boiler, bring some water to a boil in the bottom pot.
2. In the top pot, stir in the chocolate chips and the coconut oil until combined. The coconut oil keeps the chocolate from burning or clumping, so if you notice either of these things happening, add a little more coconut oil as needed.
3. Stir in the maca, and vanilla extract. Continue to stir so the chocolate stays nice and smooth.
4. Line a cookie sheet with wax/parchment paper.
5. Begin dipping your strawberries into the melted chocolate. Place them on the lined cookie sheet.
6. While the chocolate is still hot, top with almonds or coconut. It's best to top each one as you make it.
7. Place in the fridge to harden for 5-10 minutes before they are ready to eat. Keep stored in the fridge or the chocolate will melt!
---