Young Love and Beauty are back!
by Olivia Cartwright,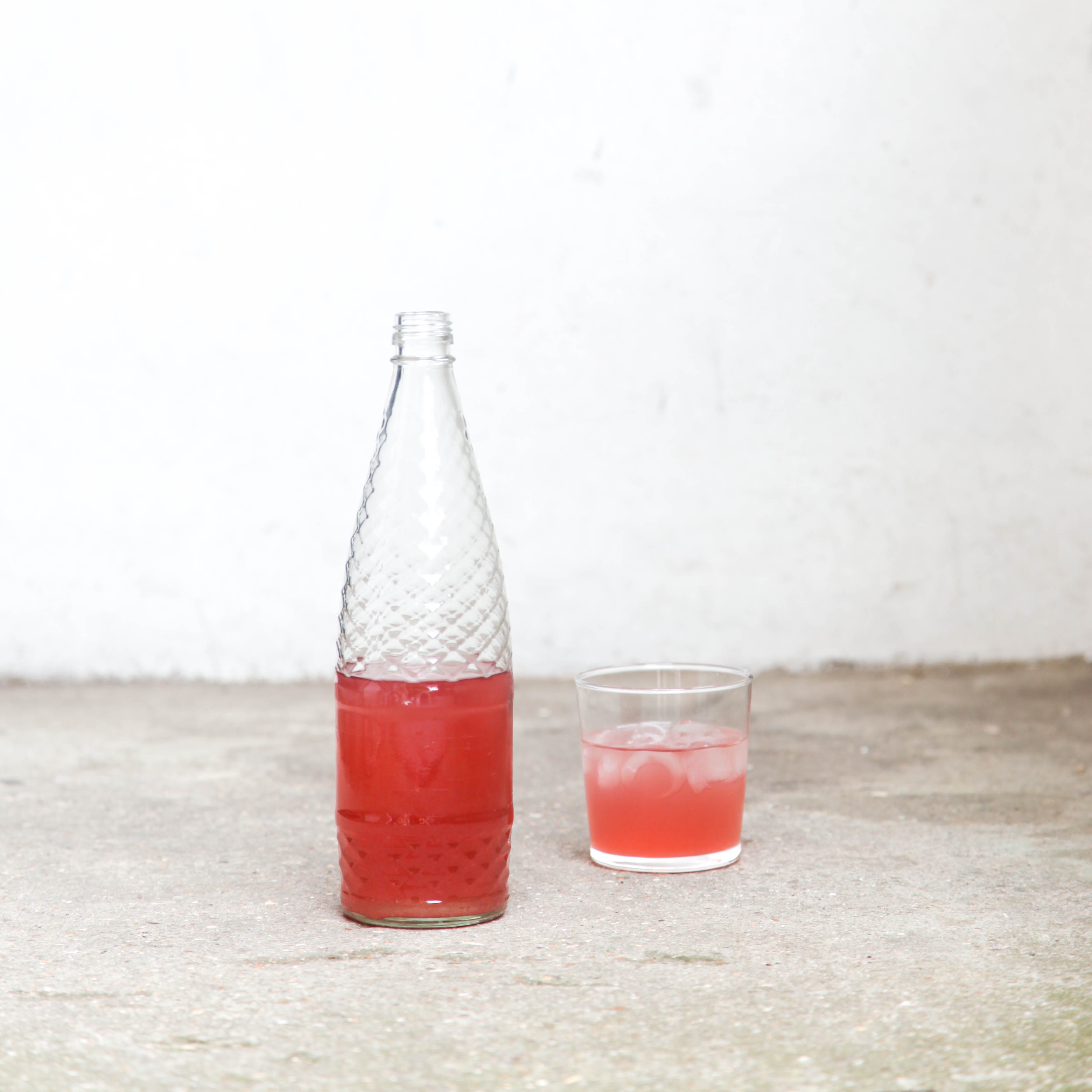 The days are getting longer, the nights are drawing in, pancake day has been and gone and our Limited Edition summer juices are back for the comeback tour!
Back by popular demand, we have our delicious Beauty and Young Love juices full of skin-boosting properties to give you that glow just in time for summer.
Both of these juices have the addition of Virgin Coconut Water from Young Thai coconuts giving them that gorgeous pink colour, packed full of electrolytes and extra hydration benefits.
They look like spring, taste like summer and are the perfect addition to any Build your Own Cleanse.
---