Top picks: London Flower Delivery Services
by Holly Wood,
We love sending and receiving flowers all year round, but Valentine's Day allows for the perfect excuse to treat yourself or a loved one. The quality of flower delivery services has become so much betterover the last few years, so we took this opportunity to share with you our top picks.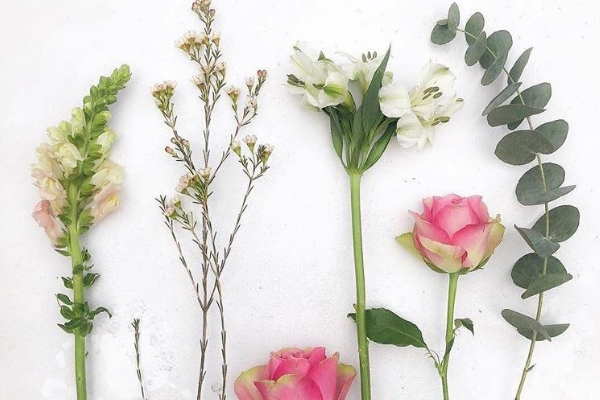 Credit: @bloomandwild
Though based in London, Bloom and Wild are brilliant for sending beautiful flowers all over the UK. They're unique packaging also allows bouquets to be posted undamaged through a letterbox, a great extra touch. They're also extremely good value for money, and we cannot fault their customer service - when our flowers accidentally got delivered to a neighbour and left overnight, they were quick to replace them with new ones. Whilst Bloom and Wild are a little mainstream, their bouquets are always appreciated!
You can find them here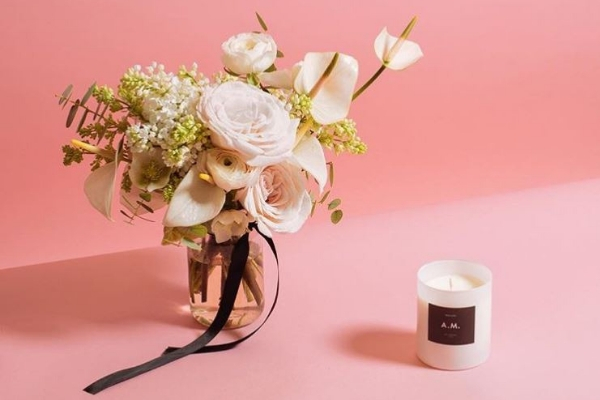 Credit: @floomofficial
Floom bring the local florist experience online, supporting local small businesses to deliver flowers from independent florists across the UK. For those residing in London, Floom are an excellent option for same-day delivery and we love the fact they are more environmentally friendly than other online florists.
You can find them here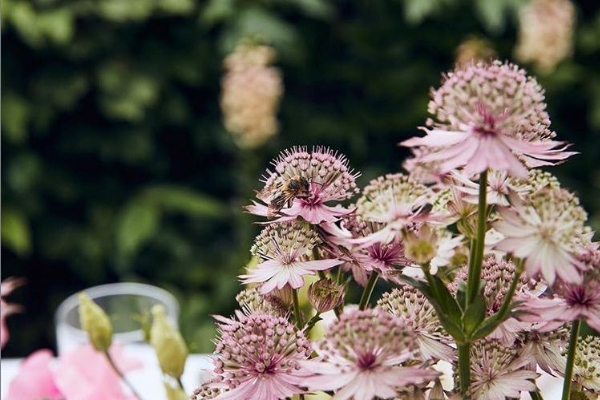 Credit: @theflowerbx
Unlike other online florists, Flowerbx source unique flowers directly from the growers and deliver them to your front door as single-variety bouquets. With delivery options including same-day within London, these products offer convenience as well as luxury. At Flowerbx, less is definitely more, with timeless and stunning displays for the real flower connoisseur.
You can find them here
---