Rose-Marie Swift's beauty tips
by Christina Agnew,

We don't mind admitting that we are OBSESSED with the miracle make up line that is RMS Beauty. Its inspirational and opinionated founder, Rose-Marie Swift, treated us to a gluten-free muffin in New York and we repaid the favour with some bespoke green juices when she came to London. Rose-Marie is Miranda Kerr and Gisele Bundchen's preferred make up artist, so we were all ears for her philosophy on skincare and make up. Here are her thoughts.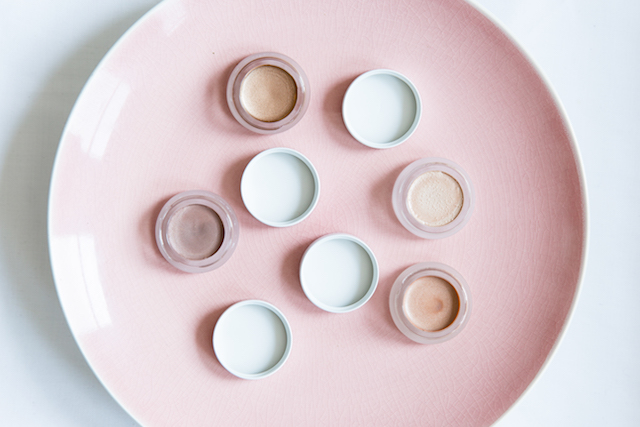 What is your philosophy on nourishing the skin from within?
I am honestly trying to educate every woman to be more aware of not just what they put on their skin but also what they put in their bodies. Your skin is a "mirror to your gut" so whatever is being put into the body is reflected in the skin. Eat healthy, eat wisely, and don't underestimate the power of clean water, fruits and vegetables. Living a healthy life is what gives us beautiful, healthy, glowing skin.
How have you found changing your diet affected your skin?
Big time....not only has a good diet effected my skin but also my emotions. Dead food makes me depressed and I have no energy. Raw food, and skin products for that matter, have to have their life-force intact so eating organic and raw when you can is a never-ending source of pure energy for life. You will not help but notice that the skin will improve immensely. Meat is acidic and hard to digest and that extra work on the system will show through the skin. Processed food is dead food and void of any nutrients whatsoever. Food from the ground is always the best way to go when it comes to your health and your skin. Simple as that.
What is the benefit of green juice for your skin?
Green juicing has all the life force elements the body needs from enzymes, vitamins, antioxidants and minerals in their purest unadulterated state.....not synthetic. Most of our daily intake of bottled vitamins are actually not doing us any good due to the fact that they are synthetic, come from GMO sources (Vitamin C for example) and are full of debatable chemicals and preservatives. The body needs good wholesome food from the earth to support itself....... not from labs.
What makes RMS Beauty different from other make up lines?
After many years in the fashion and make-up industry, I've learned a lot about the impact of daily exposure to chemicals in beauty care products. I know first-hand the price our health can pay in the pursuit of beauty. I realized that what women need is a cosmetics line that is as pure as possible, one that creates a solid foundation for anti-aging and long-term beauty.
I have researched from the ground up on how raw ingredients are grown, processed and the end manufacturing techniques etc. This knowledge is so valuable in the making of beauty products and is also very rare.
One of the most obvious differences is that it is not another powdered mineral line. I took the concept of pure, organic skin care (for its moisturizing and healing properties) and added the color minerals into it. I suspended the minerals in the cream base in order to avoid the drying effect minerals alone have long term on the skin.
RMS Beauty is also about not covering up and hiding the skin under heavy foundations and tons of powder. These age the skin and are not pleasing to the eye where RMS Beauty is a veil of lightweight, luminous coverage that allows the skin to be glowing and radiant. That is what makes the skin look youthful.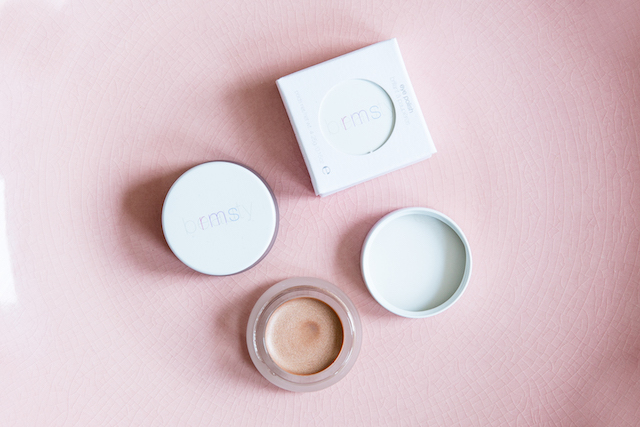 ---