Radiance loves... Organic sun lotions by Green People
by Rosie Guest,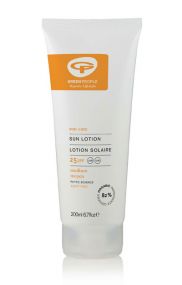 With the sun making a much needed appearance we are relying on Green People's natural sun care range to protect our skin. It's made with over 80% organic ingredients; vital when you consider that up to 60% of a substance can be absorbed through the skin. Many sun lotions are full of synthetic chemicals which can block the pores, causing prickly heat. Just as importantly, they can damage marine life such as corals and where they contain chemicals that mimic the effects of oestrogen, these chemicals seep into the sea, having major effects on aquatic life, with the long term affects leading to fish turning into hermaphrodites.
Green People do not use parabens, pore-clogging silicones and mineral oils, synthetic fragrances, artificial colours or skin-drying alcohol in their products. Instead their sun creams are made with a blend of minerals that sit on the surface of the skin to naturally bounce away harmful UVA and UVB rays. A filter derived from cinnamon and the mountain flower edelweiss, which has developed a natural defence against UV light, neutralises UV rays to offer broad-spectrum protection.
Even better, Green People have packed their sun lotions with natural antioxidants and skin vitamins A, C and E from avocado, green tea and rosemary extract. So they are actually good for your skin!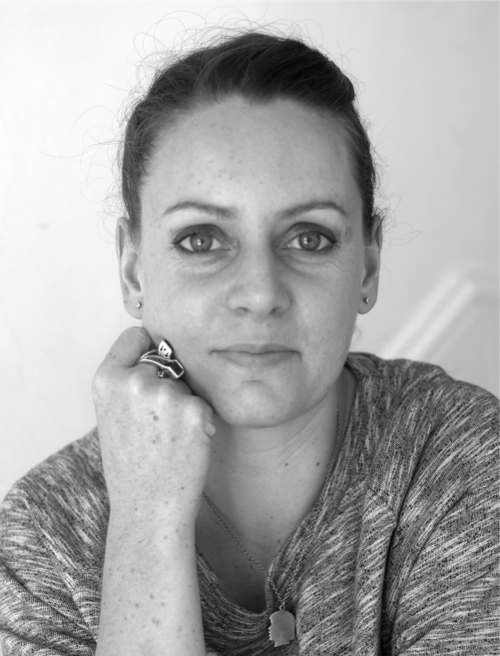 Content Founder Imelda Burke says 'When choosing your sunscreen, forget the numbers and look to the additional topical antioxidant ingredients they use. It is a common misconception that SPF30 gives you twice as much protection as SPF15. Infact an SPF 15 filters about 93% of UVB while a SPF30 only gives you an extra 4% protection filtering 97% of UVB. Our first protection is always avoiding the sun between the hours of 11am and 3pm. If you can't avoid it be sun safe and ensure you apply sunscreen liberally and often.'
---