Easter treat 'healthified'
by Olivia Cartwright,
With Easter just around the corner we have had our feelers out on ways to 'healthify' this traditionally indulgent holiday. Easter is a wonderful time of year for all the family! Why not try these deliciously virtuous and nutritious goodies to keep you feeling good and yet satisified? Healthy shouldn't mean you have to miss out, where's the fun in that?
One of our favourites is the MULU Organic Raw Chocolate Easter Egg. This solid raw chocolate egg is exactly the sort of thing we hope to find on our Easter Egg hunt this year. It also has the added bonus of looking just like your traditional Easter egg. No one will realis the difference!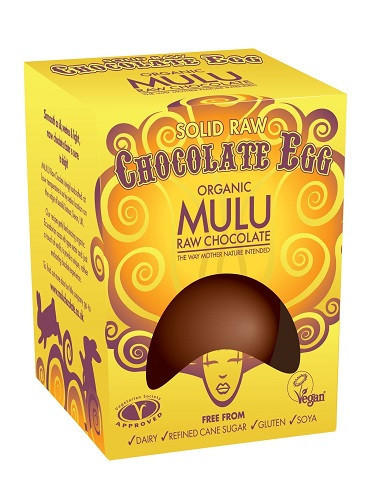 We are also loving the raw creation from The Raw Chocolate Pie Company. It's a delicious raw chocolate shell filled with a healthy mix of goji berries and cranberries.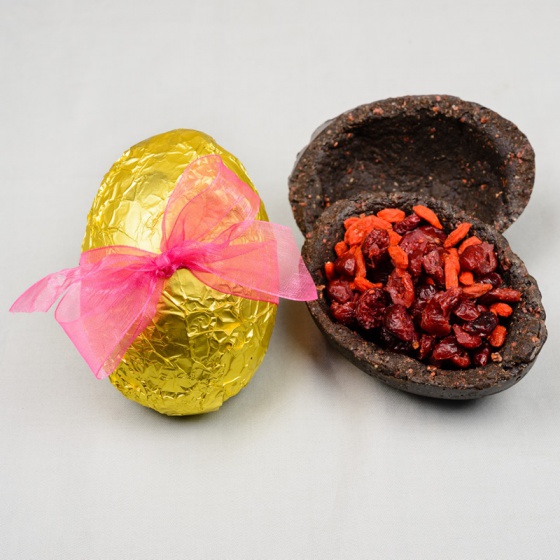 Booja Booja is a perennial favourite and we think they alway win the award for most gorgeous packing with their stunning handpainted eggs. Choose from an array of their delicious truffles.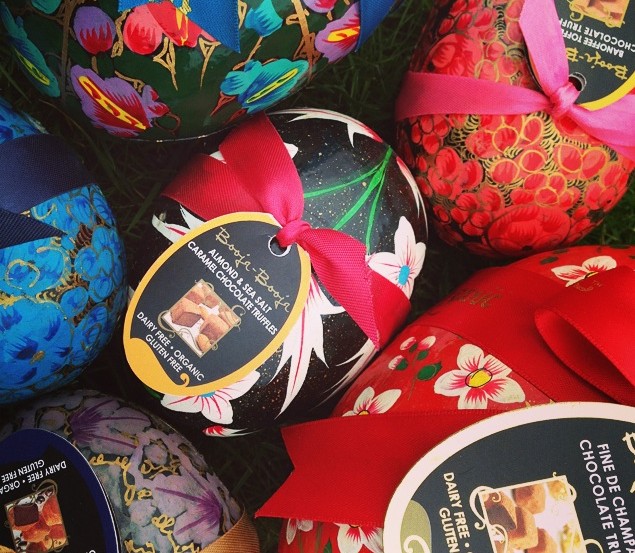 We absolutely love the Cacao Macaroons from Cru8. Although technically they aren't an Easter egg they are sort of round so we think we can squeeze them in.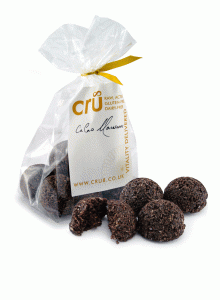 ---