New Radiance Bath Salts
by Christina Agnew,
The must-do to stay warm and comfortable when cleansing through the colder months is a warm bath. So we're thrilled to have collaborated with world-renowned aromatherapist Michelle Roques O'Neil to create our new Radiance Bath Salts.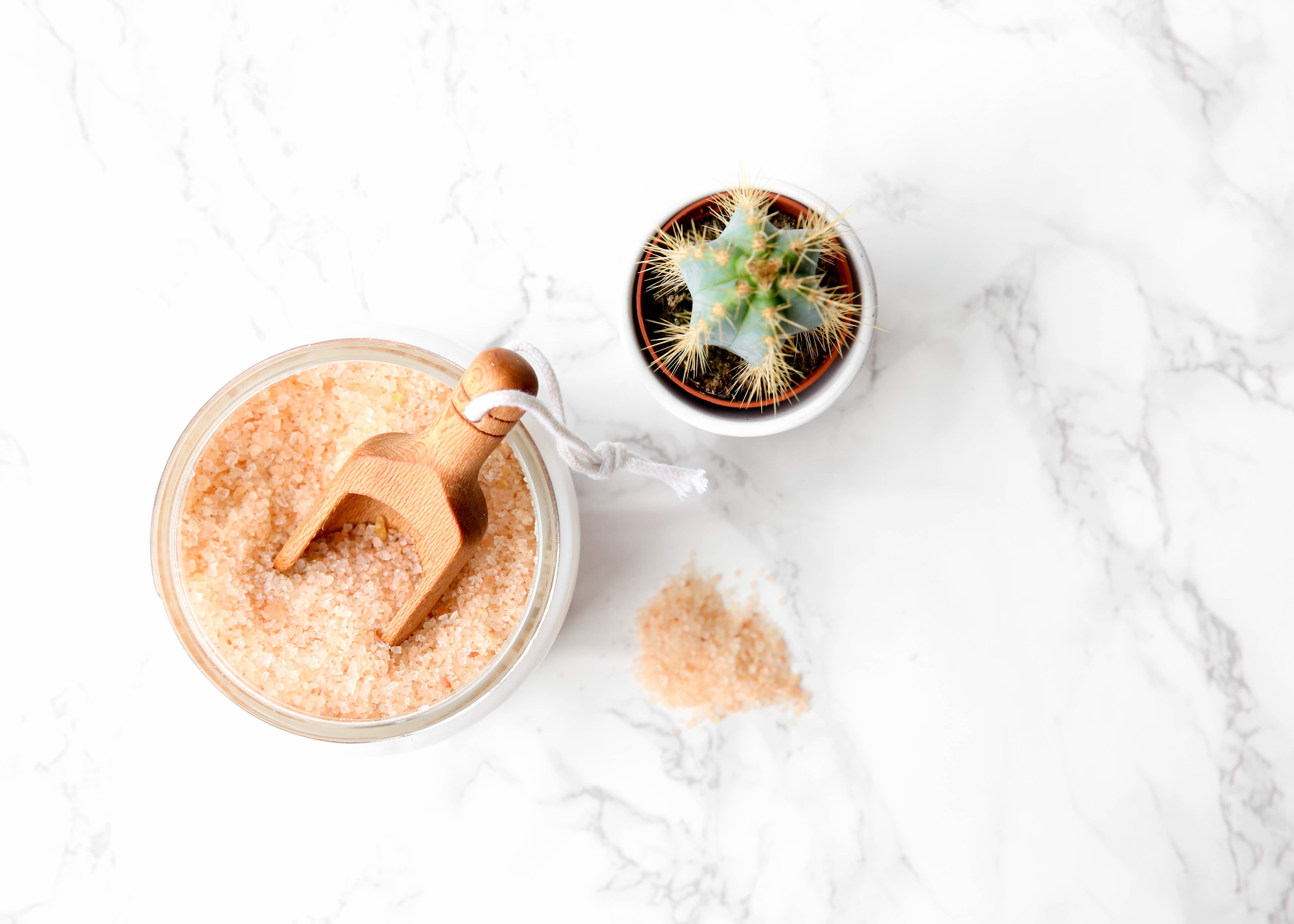 These therapeutic Himalayan cleansing salts have been designed as a completely bespoke accessory for Radiance cleanses - get your hands on some now as they're not available anywhere else.
Michelle has created an unique blend of essential oils to support the detox process while restoring energy levels, easing aching muscles and uplifting your mood. Perfect with any cleanse this Winter.
---