Daily Health Upgrades 2016 - Annie Morris of Spoon Cereals
by Christina Agnew,
In the first of our January Goody Bag series, we've asked Annie Morris of Spoon Cereals, our favourite simple high-quality granola brand, to share with us the 3 small, do-able health upgrades that she's committing to making to her daily routine in 2016.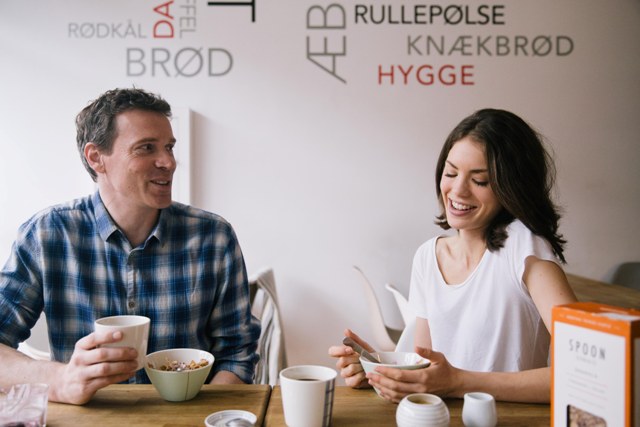 Dragon's Den superstar Spoon Cereals was the brainchild of co-founder Annie, a self-confessed cereal addict who was on a constant search for a healthy, quality bowl of cereal on her way to work in the mornings. Here's a bit of 2016 inspiration for you from Annie's priority list:
1. Switching off all electronic devices an hour before bed
2. Making big batches of filling salads in the evenings to enjoy for lunch the following day.
3. Something I live by all year round: move/exercise everyday.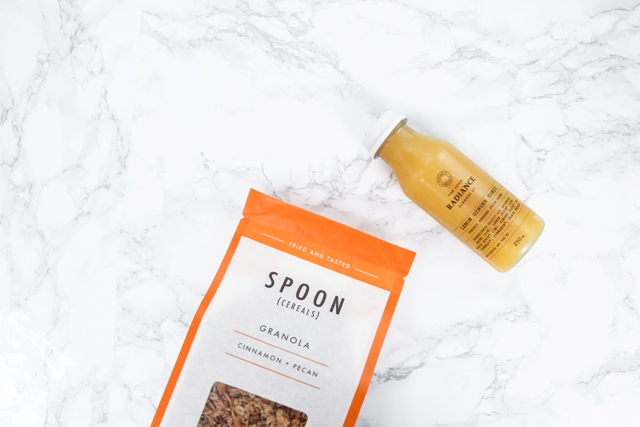 ---