January Goody Bag with your 5-Day Cleanse
by Christina Agnew,
Christmas may be over but we have more presents for you! We've put together an incredible goody bag of our favourite health products to get your new year off to the best possible start. This goody bag, worth over £100, will come free with 5-day cleanses booked in January 2016. So if you're planning a cleanse then make it count and go for 5 days to receive this unmissable gift. Whether you're considering upgrading your skincare, snacks or superfoods for 2016 we have you covered with new products or services that are going to make your life lighter, brighter and more radiant.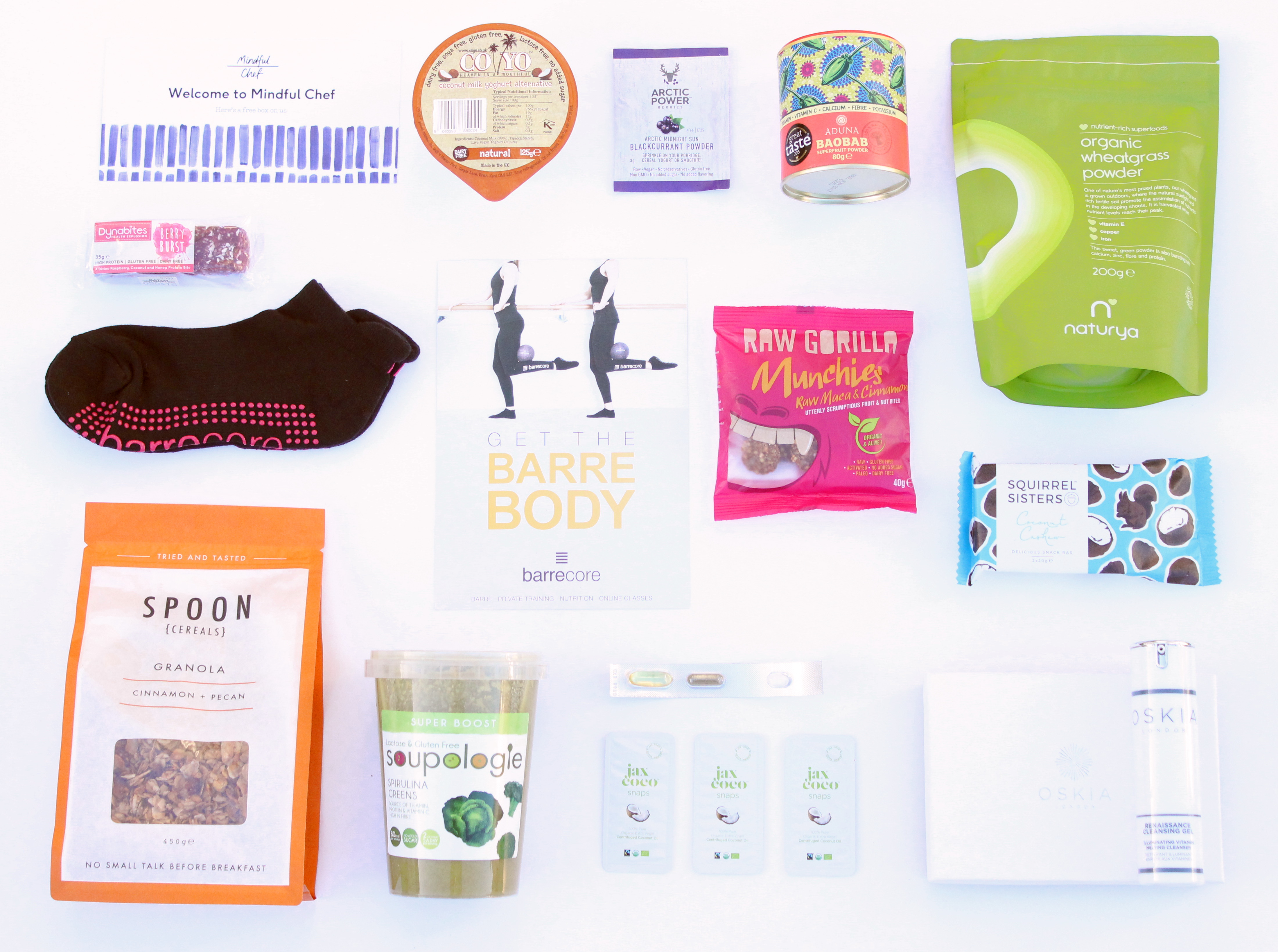 Here's a rundown of what's included. We'll be posting more throughout the month on each brand and why we love them. We hope you love what's in them as much as we do. Book soon to take advantage of the offer as there are only a limited number of goody bags available!
---