Golden glow juice
by Holly Wood,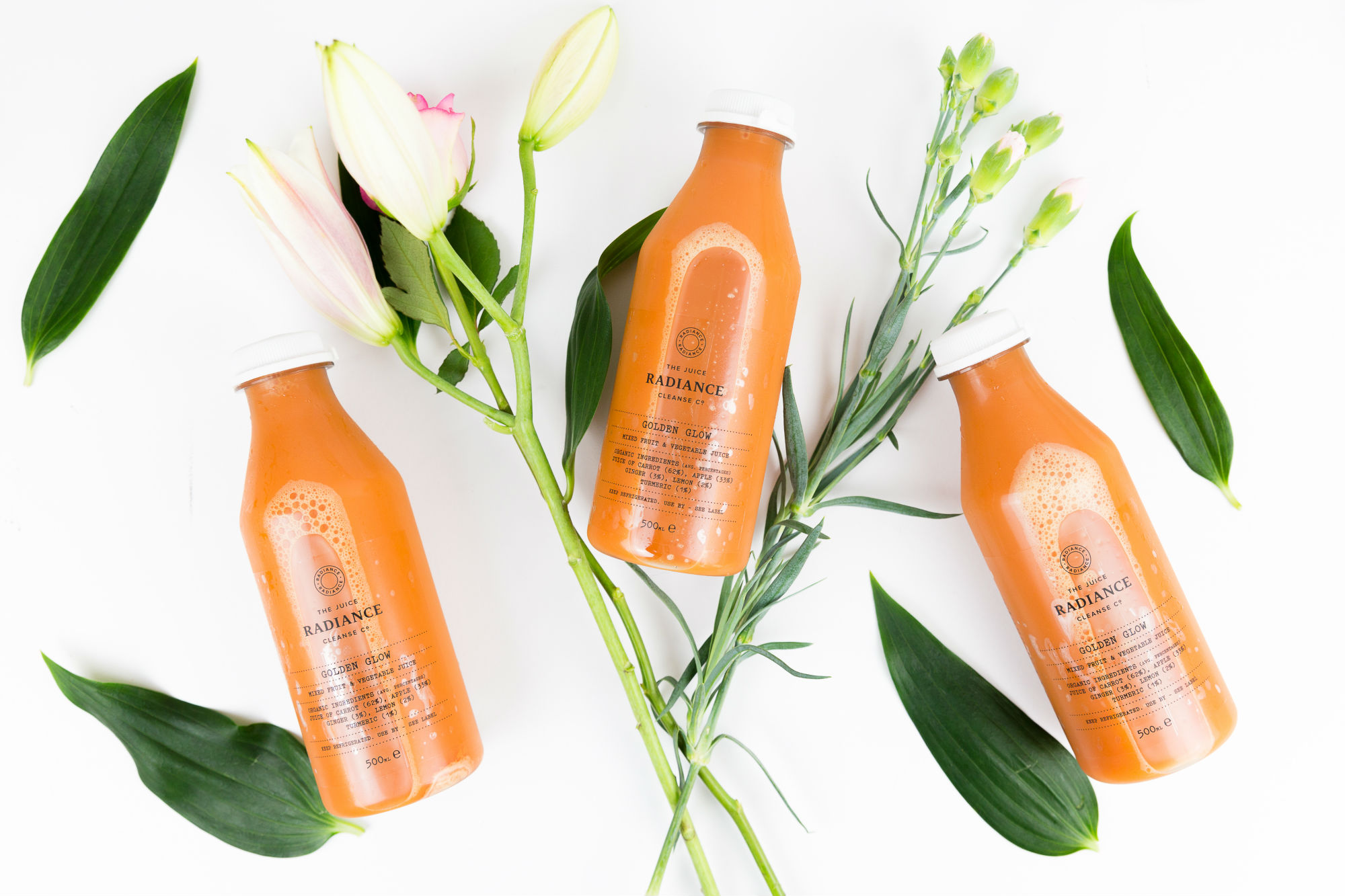 Whether you are looking ahead to a holiday, a wedding or want to feel your absolute best during the warmer months, our Golden Glow juice is the perfect kick-start to a summer of wellbeing.
Aptly named, this energising juice is made up of carrots, apples, ginger, lemons and turmeric root with a spicy hit, and is the perfect addition to help you achieve your summer goals.
We call this vibrant juice our 'sunshine in a bottle' all year round and recommend using it as a morning juice or to break up a day of green juices during a cleanse.
To find out more about our range of juices and how they work as a part of a wider cleanse programme, read more here.
---