Post cleanse recipe: apple crumble baked oats
by Olivia Cartwright,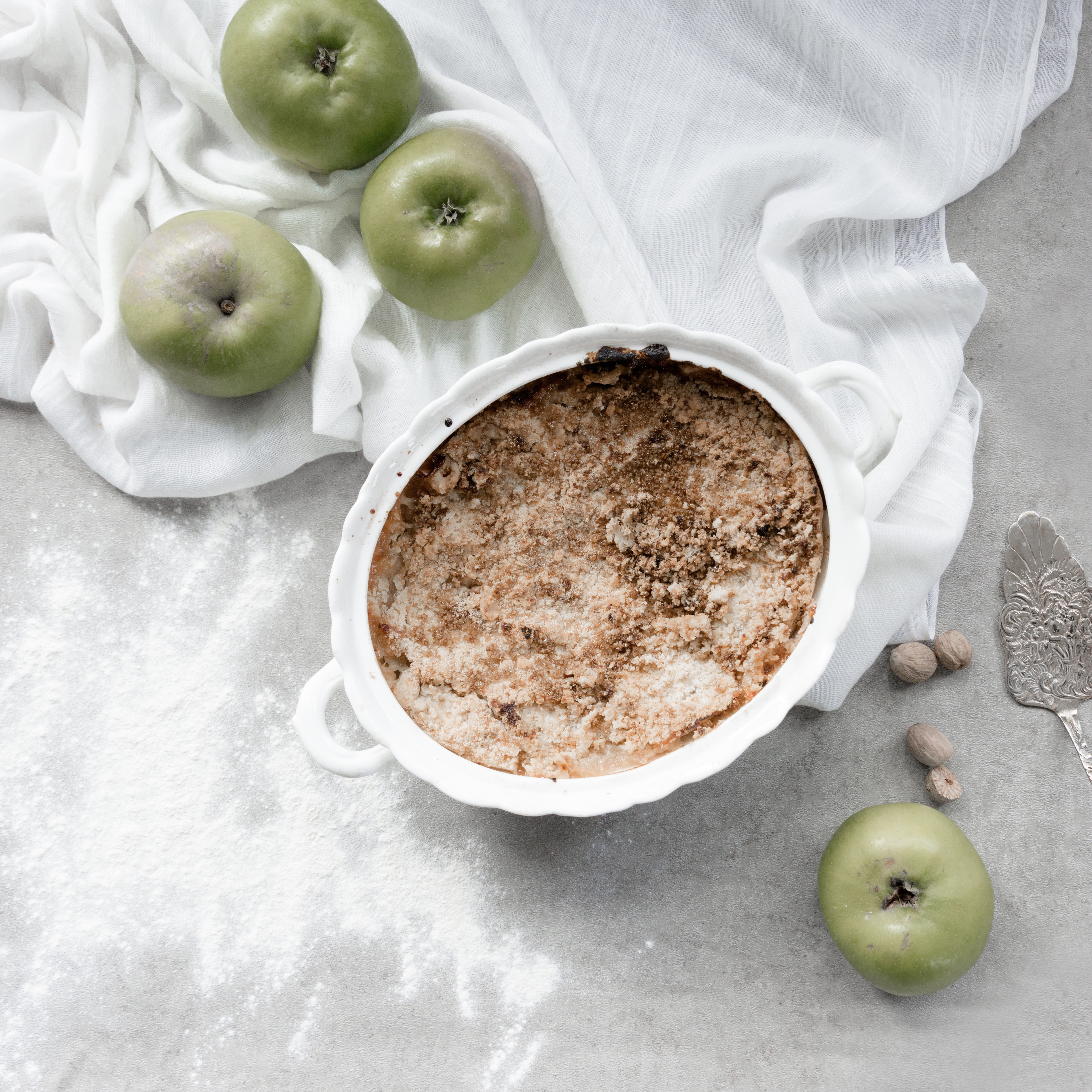 This is one of our favourite post cleanse recipes and a really unique way to enjoy your oats in the morning.
Below are the ingredients you'll need:
50g oats
50g coconut yogurt
50g apple (peeled, chopped and cooked)
1 tsp baking powder
1 tbsp maple syrup or honey
1/2 tsp ground cinnamon
Handful of sultanas
3 tbsp boiling water
Method:
Pre-heat oven to 180C/ 350F/ gas mark 4.
Put hot water and oats in a bowl and stir to thicken slightly.
Add all of the other ingredients to it and combine.
Pour mixture into an oven-proof dish and bake for 25 minutes.
Serve with coconut yogurt.
---