Feed your face
by Olivia Cartwright,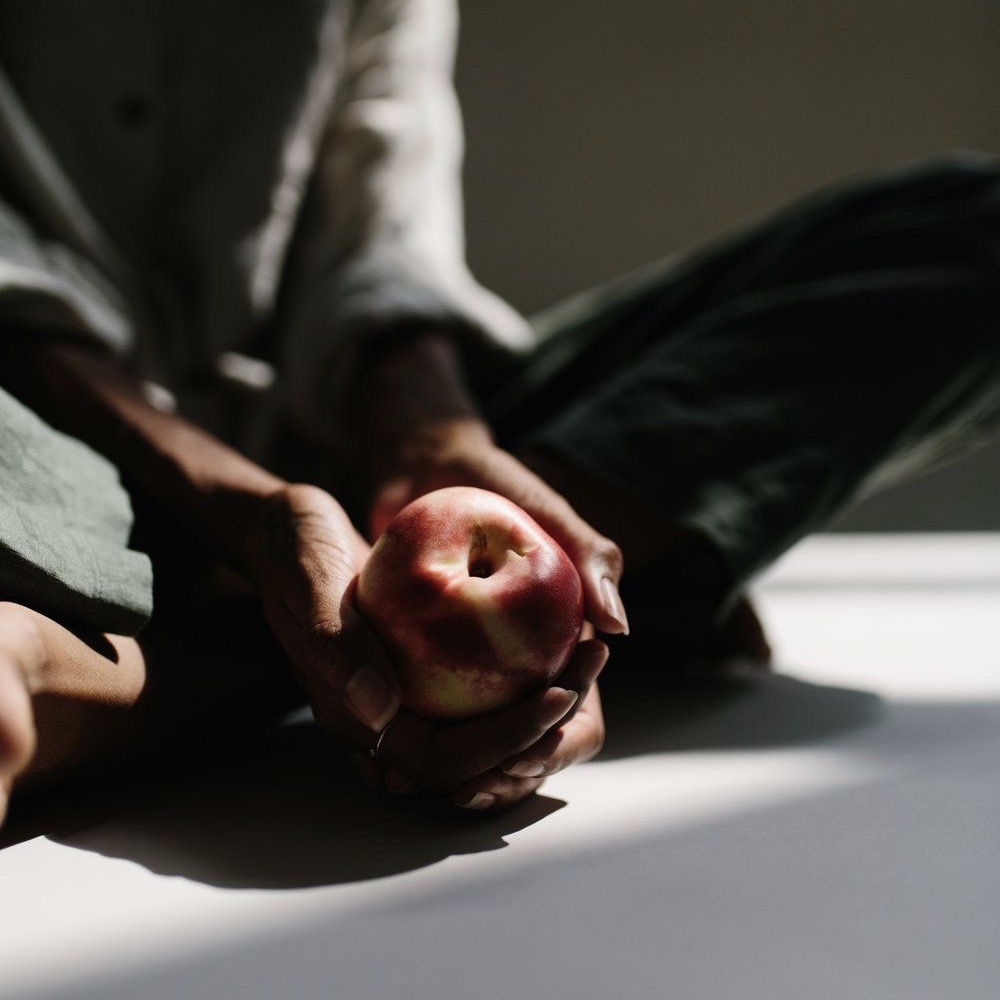 We're all familiar with the notion of 'you are what you eat', but have you considered eating with targeted benefits in mind? Some of the foods we already reach for daily are reminiscent of old wives' tales like 'carrots for your eyesight' or 'fish for brain food' - and there is actually some truth in it. There are many foods we can include daily that have a direct impact on our skin and conversely, foods that we should try to avoid.
Here are some of our favorites foods to incorporate to feed your face:
Antioxidant-rich foods - 'antioxidant' is a term that is banded about a lot but does anyone really know what it means? Antioxidants help to protect the skin from free radical damage that ages it prematurely. These free radicals come in all forms all around us so I like to think of these foods as the antidote to the 'oxidants' we all meet daily such as pollution, cigarettes, toxins, alcohol, and processed foods. Potent antioxidants can be found in berries, dark chocolate, kale, pecans, etc

Vitamin C - Vitamin C is one of the hero vitamins to support your skin's collagen production! It can also be applied topically but to feed your skin from the inside out you should be including lots of lemons, oranges, carrots, green leafy veggies, broccoli and cabbage!

Healthy fats - Fats get a bad rep but it's very misdirected! Eating a diet rich in oily fish, nuts, flax, and chia seeds will really nourish your skin and give it all the essential fatty acids and omegas you need.

Flavonoids - Flavonoids help regulate cell renewal and due to their high level of antioxidants they also fight off those pesky free radicals. Drink lots of green tea, apples, onions, red cabbage.
Even the occasional glass of red wine is a good source.
Vitamin A - is also the standout ingredient that derives Retinol, retinol is proved to be the most anti-aging topical product we can use as it rejuvenates the skin and promotes cell turnover. You can literally eat your serum by including lots of carrots, sweet potato, leafy greens and seaweed in your diet.
And to avoid? For clients with skin concerns, we often recommend a few weeks to eliminate dairy from your diet. Reducing intake of refined sugars and carbohydrates, and increasing your fluid levels will also support positive skin health.
---