Hygge tips to get through winter
by Olivia Cartwright,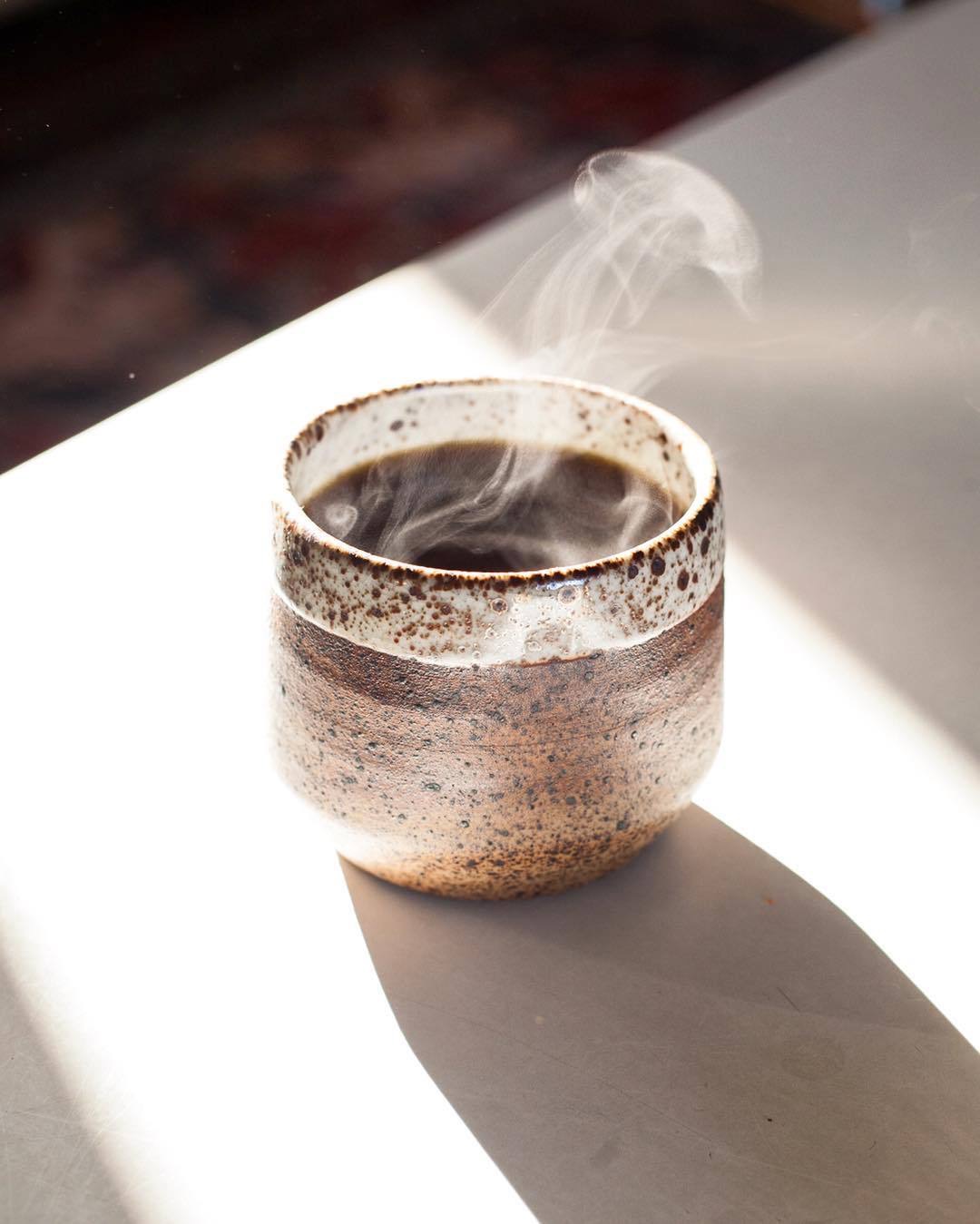 Hating winter is kind of like hating your job. Since we spend most of our lives in the cold and rain living in Britain, if you don't like it, change it (or at least change your perspective). Winter gets a bad rep but it is inevitable, it comes around every year and if you're not careful we find ourselves wishing way half our lives.

Now Nordics and Scandinavians seem to be considered to be aspirational in every way. Our idealised impression of them is that they are all 6 feet tall, with long, blonde glossy hair in their gorgeous minimalist homes and sitting by roaring log fires. Whether it's their interiors, style or food you are coveting everyone wants a little Scandi in their lives at the moment. But their climate is certainly less desirable. So what is their secret to getting through the long, dark winters with a bit of positivity? The answer is HYGGE (pronounced hoo-ga).

Unless you've been living under a rock for the last couple of years, you will of heard the term HYGGE - whether it was pronounced correctly is less of a cert! It is the Danish word that cannot quite be translated to English but it loosely means all things cosy and is the best way to make winter significantly more pleasurable!

Here are our top HYGGE tips to see you all the way through to spring and actually really enjoy it

1. Nesting
Make your home your winter sanctuary, think candles, blankets, dim lighting, a log fire if you've got one. This is your safe space and it needs to be a pleasure to be in.

2. Comfort
Invest in some seriously great loungewear that you actually look forward to getting into. This is all about actively taking pleasure in relaxation not feeling guilty for it.

3. Mindful indulgence
Cooking is the perfect winter activity, its warming and social and it makes you feel happy. We would highly recommend our cookies to be shared with friends

4. Don't isolate yourself
Invite friends over, go for a winter walk, have long dinners and drink hot chocolate together. Winter always temporarily stints our social life but communication and interaction are more important than ever to beat the winter blues. Togetherness is key.

5. Be present
Put down your phone, get off Instagram and avoid Netflix in bed all day. Try reading a book, doing a board game with your family, have long baths! Being present makes such a difference rather than frittering your days away online.


In short, winter is so only bad because we've been doing it wrong, so make like the Danes, get your HYGGE on and enjoy the winter season. Try these tips and let us know how you get on!
---