Radiance Recommends - Pfeffer Sal Virtual
by Olivia Cartwright,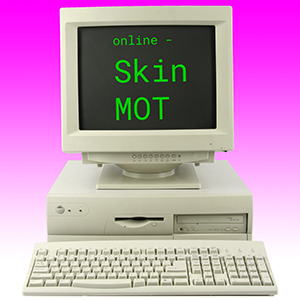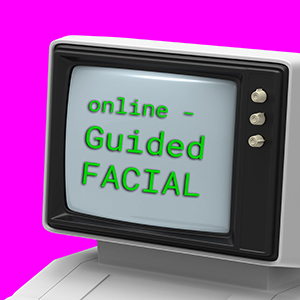 The current situation globally is scary but life is what you make it and we are actively choosing to maximise all this free time. The fast paced lifestyle we all know so well has been temporarily restricted and it's certainly given us a new found appreciation for the little pleasures we once took for granted.
Structure has been essential to keeping our sanity and implementing a good routine day to day has really helped. Our favourite addition to our day has been our self care hour, taking the time daily to show yourself some love. However, as some of our favourite self care rituals have been halted, it's time to get creative!
Since we are spending so much time make-up free, why not use this opportunity to really look after your skin? We religiously get facials each month and our favourite skincare clinic Pfeffer Sal has solved all of our problems providing four amazing virtual treatments from the comfort of your own home.
I purchased the bundle of all of the options and have been loving every single one, in fact, I am booking them at a rapid rate. I began with the Skin MOT where I had a private consultation via Skype with one of their therapists who discussed my skin and it's condition and advised the best products and treatments for me.
I then had a guided facial with the same therapist after we discussed which treatment I would get the most benefit from. I loved having the luxury facial experience at home and I can't wait to implement the tools and techniques I learnt throughout this period and long after.
I still have a facial massage tutorial and skincare spring clean to go and I can't wait. It has proved the perfect activity if you are a corona loner like me leaving me with skills and knowledge I can have for life. It's just light relief we were looking for on such dark days.
---