What's in Season - September
by Olivia Cartwright,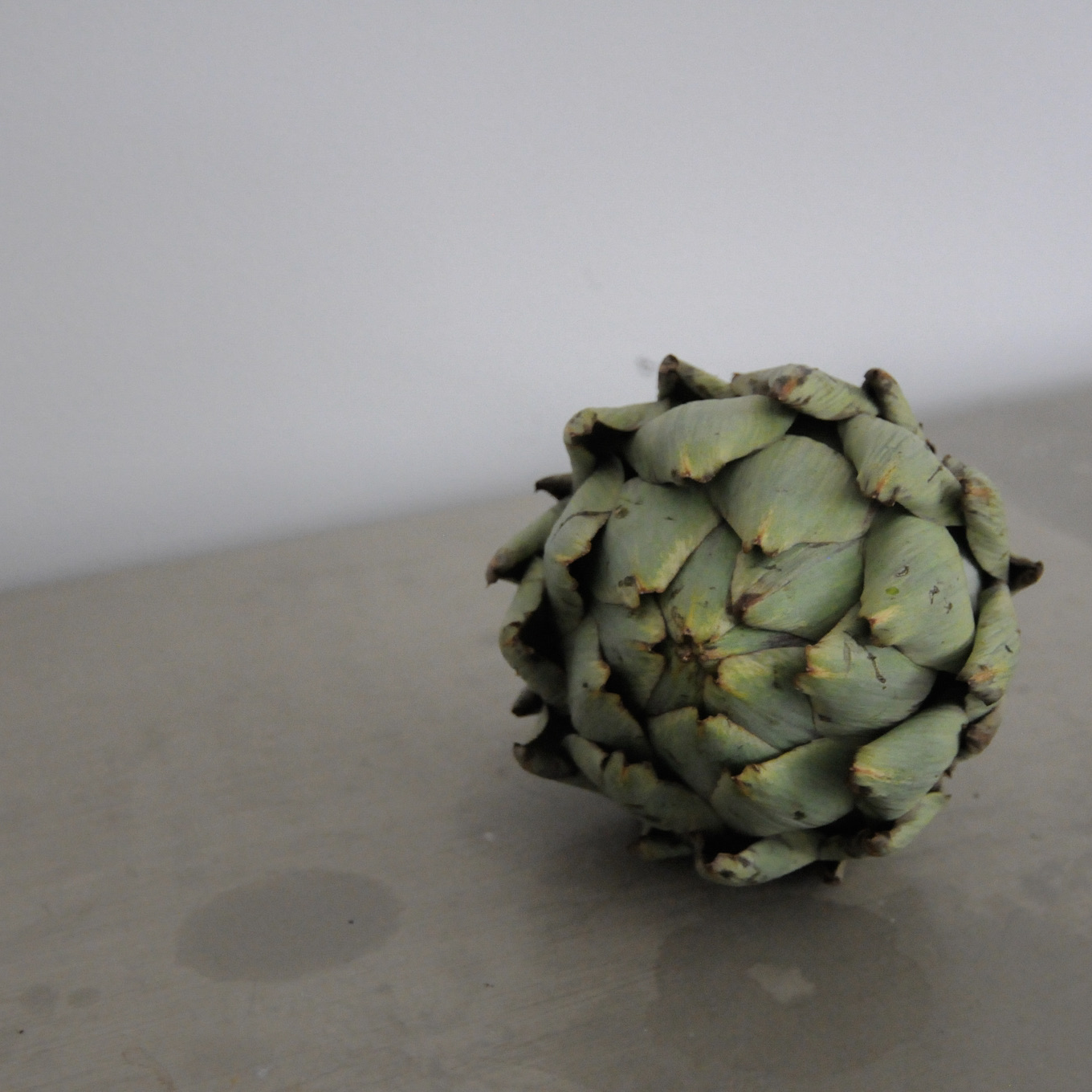 It's that time of year again, it's Harvest festival. Harvest festival is the annual celebration each autumn to celebrate the main harvest of the year. This makes it the perfect time to consider adopting a more seasonal approach to your diet and lifestyle as so much produce is in abudance right now. Eating with the seasons not only has great nutritional benefit as the food tends to be fresher and therefore more nutritious but it is also kinder to the planet, cheaper and gives more variety to your diet.
Rather than subconsciously reaching for the same produce each week it's a really interesting way to connect with the cycles of nature and eat accordingly. Ultimately, eating with the Seasons is all about enjoyment not abstinence so have fun with it!
There are some amazing delivery services available, such as Abel and Cole, Farmdrop, Oddbox or Riverford that do all the hard work for you or venture down to your local farmers market and see what you can find. It's always a great day out.
Here is a list off all the fruit, vegetables and herbs that are in season right now:
Artichoke, aubergine, beetroot, broccoli, butternut squash, carrots, celeriac, celery, chillies, courgettes, cucumber, fennel, french beans, garlic, horseradish, kale, kohlrabi, leeks, lettuce & salad leaves, mangetout, marrow, onions, pak choi, peppers, potatoes, pumpkin, radishes, rocket, runner beans, shallots, spring onions, sweetcorn, tomatoes, turnips, watercress, wild mushrooms
Apples, bilberries, blackberries, damsons, elderberries, figs, grapes, melons, nectarines, peaches, pears, plums, raspberries, redcurrants
Chives, cob nuts, coriander, oregano, mint, parsley (curly), parsley (flat-leafed), rosemary, sage, sorrel, thyme
Tag us in any of your seasonal creations, we love to see what your up to! #RadianceCleanseClub
---