Q&A with Anjhe Mules, creative director at Lucas Hugh
by Laura Gomersall,
In 2010 Anjhe Mules founded Lucas Hugh and creates designer female sportswear that not only looks good inside and outside the gym but is also versatile, functional and eye-catching.
We asked Anjhe some questions to find out a little more about her healthy lifestyle and summer body advice.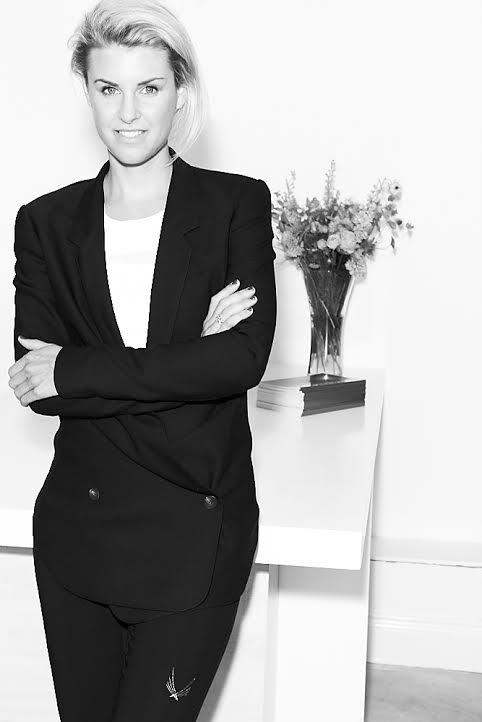 What are your top 5 tips for health and wellness?
1. Good quality sleep and being at peace
2. Fresh good quality food and lots of water on regular basis (standard!)
3. Exercise – a mix of cardio, resistance and stretching or walking
4. Having fun
5. Getting out in the fresh air and sunshine
What does your daily diet include?
When I am working out, which is about 5 days a week and a mixture of cardio and resistance
training, I try to eat some protein with every meal and lots of fresh salads and vegetables. On
the days I am not working out I generally try to eat vegetarian, including fresh salads and juices and
nuts.
Are you a fan of juicing?
Absolutely, I think it's a great way to pack in lots of nutrition in addition to eating healthy meals,
especially while travelling.
Who is a typical Lucas Hugh woman?
She is someone who appreciates that working out is part of her life, and because she is
interesting, smart and on the pulse she needs clothes to reflect that. She is also busy and
requires more versatility from her gym wear. She needs clothes that can transcend the treadmill to
meeting someone for lunch or stopping at a store.
Do you have any health role models?
Not really, I follow lots of fit people on Instagram!
What's your number one tip to get 'summer body' ready?
Eating well! A three-day juice detox is a great start. I find it resets my metabolism and
following on from it I am more aware of what I eat. Exercise is part of my life throughout the
year but sometimes I step it up before a beach holiday.
---