Organic Beauty Week
by Rosie Guest,
At Radiance we are just as careful with the products we put onto our bodies as we are with those that we consume. In celebration of Organic Beauty week we thought it was only fitting to share our top 4 favourite organic products with you.
Pai Rosehip BioRegerate fruit & seed oil blend + vitamin E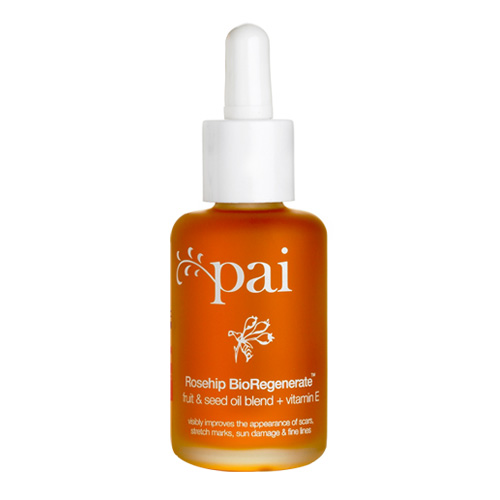 Your skin is your biggest organ and rapidly absorps everything you put onto it. The beauty industry, models and celebrities alike have been crediting Rosehip oil for their georgous glowing skin for years and recently the mass market has sat up and taken notice. We love this one from Pai. It is Soil Association certified organic and really helps your skin glow from the outside in.
Dr Organic Aloe Vera Shampoo & Conditioner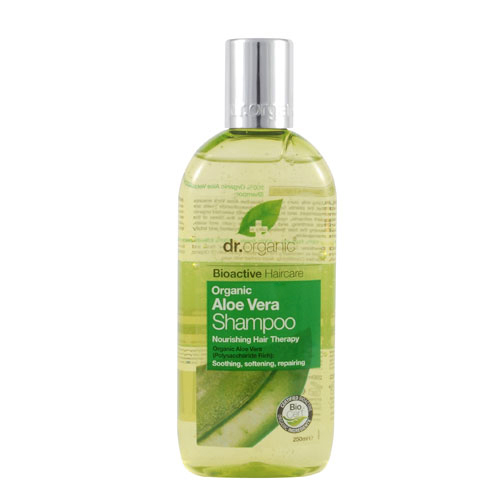 Everyone lusts after good hair and this shampoo and conditioner will take you one step closer. A decent shampoo and conditioner is the foundation of everyone's haircare regime, so it's important not to fall at the first hurdle. This product is nourishing, moisturising and keeps you hair looking glossy (not greasy) for days. It might be worth mentioning for those with hair on the oiler side, we would recommend the Manuka honey shampoo and conditioner of the same brand. Dr Organics is a great company with very reasonable pricing for such good quality products.
p.s. We also love their toothpaste!
Rolling into September, we're sure we are not the only ones with the summer blues. Do you spend the majority of your year trying to recreate that gorgeous 'just off the beach' look to no avail? This product does all the hard work for you! It creates those perfect tousled waves whilst the added lavender oil combats the naturally drying effect of the sea salt. Conditioning and perfectly styling your hair at once.. that's the kind of multi-tasking we like!
Neal's Yard Remedies Men's shaving products
Finally, here's one for the boys! We can't speak from expereience but the Neal's Yard shaving soap and calming aftershave balm come highly reccommended!
---