The Organic Garden Party With Oolong
by Rosie Guest,
Recently we caught up with our friends at Oolong Holistic, a unique service offering both mobile holistic therapies and private yoga classes, as well as classes in the gorgeous Rasa Yoga Shala.
After the success of last year's, Oolong are throwing another fabulous Organic Garden Party on Saturday the 13th of September, and we are delighted to be a part of it.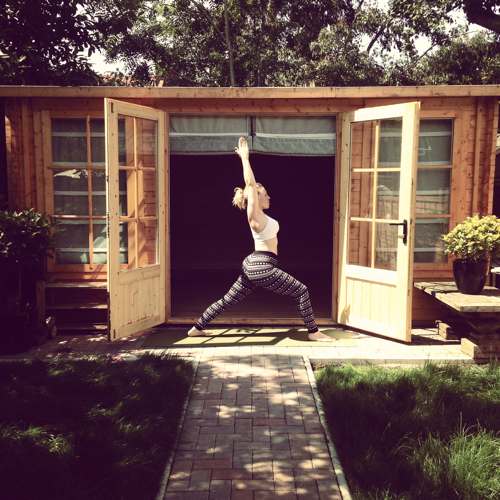 There will be yoga, meditation, relaxation, massage, reiki, workshops, organic tea & coffee and treats that don't make you feel guilty, plus there's a Radiance juice in each goody bag. It's the perfect excuse to dust down your dancing shoes and wear flowers in your hair!
Co-founder Clare will be there to answer any juicing questions. If you're interested contact Abi on aadams@loveoolongtime.com or 07951 101 049 for further details or to book.
We hope to see you there!
---