Pre and post cleanse done for you!
by Olivia Cartwright,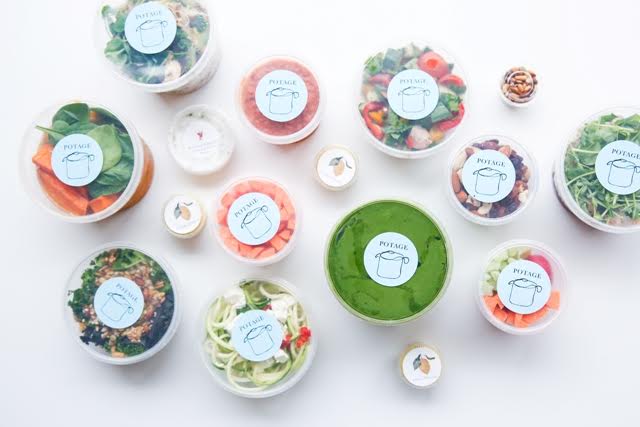 Why do we love Potage...? Let me count the ways.
Potage is 1. delicious 2. convenient 3. nourishing. It's really everything we are looking for when it comes to food that we haven't had to make for ourselves. And they stock Radiance Daily juices for your everyday juice fix as an added bonus. They also hand make everything fresh and deliver it straight to your home or work (London only).
Where Potage gets really useful is with pre and post cleanse eating. We can't stress how important the pre and post cleanse process is to the value you will get from your cleanse with us. It really does make a huge difference to ensure you get the most out of it. But at the same time we understand that the prospect of juice for 3 days straight might tempt you to have one last blowout. Don't do it!
Potage is the perfect solution to this as you can have your pre and post cleanse meals delviered straight to your door. It takes out all of that temptation (and mess) and the food is wonderful as well.
Please do contact us or them before ordering and we can advise what meal options work best for you. As if you need any further incentive, give it a go with our 10% discount with the following codes:
PRECLEANSE is the code for your pre cleanse meals and POSTCLEANSE is for your post cleanse order.
---