Where to buy good bread
by Christina Agnew,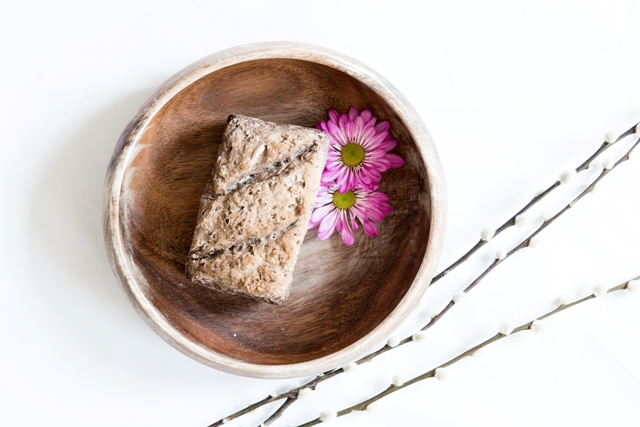 We have a Cealiac in our office and so gluten, and therefore bread, is often a topic of conversation. On the whole we find that reducing our wheat intake makes us feel better. Wheat is in so many products these days that it's really easy to eat too much. On the other hand, bread is something that we would really miss in our lives, if we left it out entirely. So in keeping with the 'buy better' approach we're sharing with you our favourite places to buy bread that will make you feel good. Keep a particular eye out for sourdough. Here's why Michael Pollan is a fan.
Beyond Bread in Fitzrovia s 100% gluten free. They do a good range of breads although the Pumpernickel is our favourite.
E5 Bakehouse in East London uses organic, locally sourced ingredients and do bread making classes.
The Hill Bakery in Camberwell is a micro bakery that will also deliver in the local area. We order the gluten-free sourdough weekly.
Biona organic and gluten-free millet bread is widely available in health food shops, online and in Waitrose. It's best gently toasted.
---