Dynabites
by Olivia Cartwright,
You may or may not already be familiar with Rosie Millen, or Miss Nutritionist and she's more commonly known, but she is the genius behind these delicious 'Dynabites'.
These bars tick every box as far as we are concerned, acting as the perfect chocolate brownie replacement. They are gluten free, dairy free, refined sugar free, high in protein and higher in flavour. Created by mistake in her kitchen one serendipitous afternoon, these bars are certainly a fortunate accident. They are certainly a huge hit here at Radiance HQ.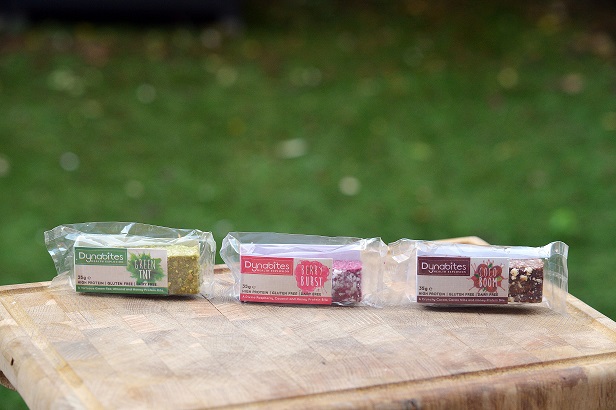 ---