New wonderful year, same wonderful you
by Olivia Cartwright,
I personally love a New Year. It carries that certain familiar hope of a new beginning. The excitement that this year everything will be totally different to all others that have come before.
Human nature relishes a fresh start, with each New Year, Valentines, Birthday, Lent, Easter etc becoming a marking stone for things to be better. For us to be better.
We knowingly divide our year into corporate opportunities to start afresh. It is for this same reason that every diet restarts on a Monday. We love to set a mental benchmark by which we strive to break old habits. As if the clock strikes midnight on a Sunday night, our halo realigns and all will power is restored once again. I'm as guilty of it as the next person. I consistently set new goals within my day to day life to read more, lower my caffeine intake, or spend more time outdoors on a weekly basis.
However coming into the end of January I find even the best New Years intentions are beginning to waver. It is here that I believe the problem comes to a head. Once again we have set ourselves up to fail with our unrealistic goals, guaranteed to fail from the start.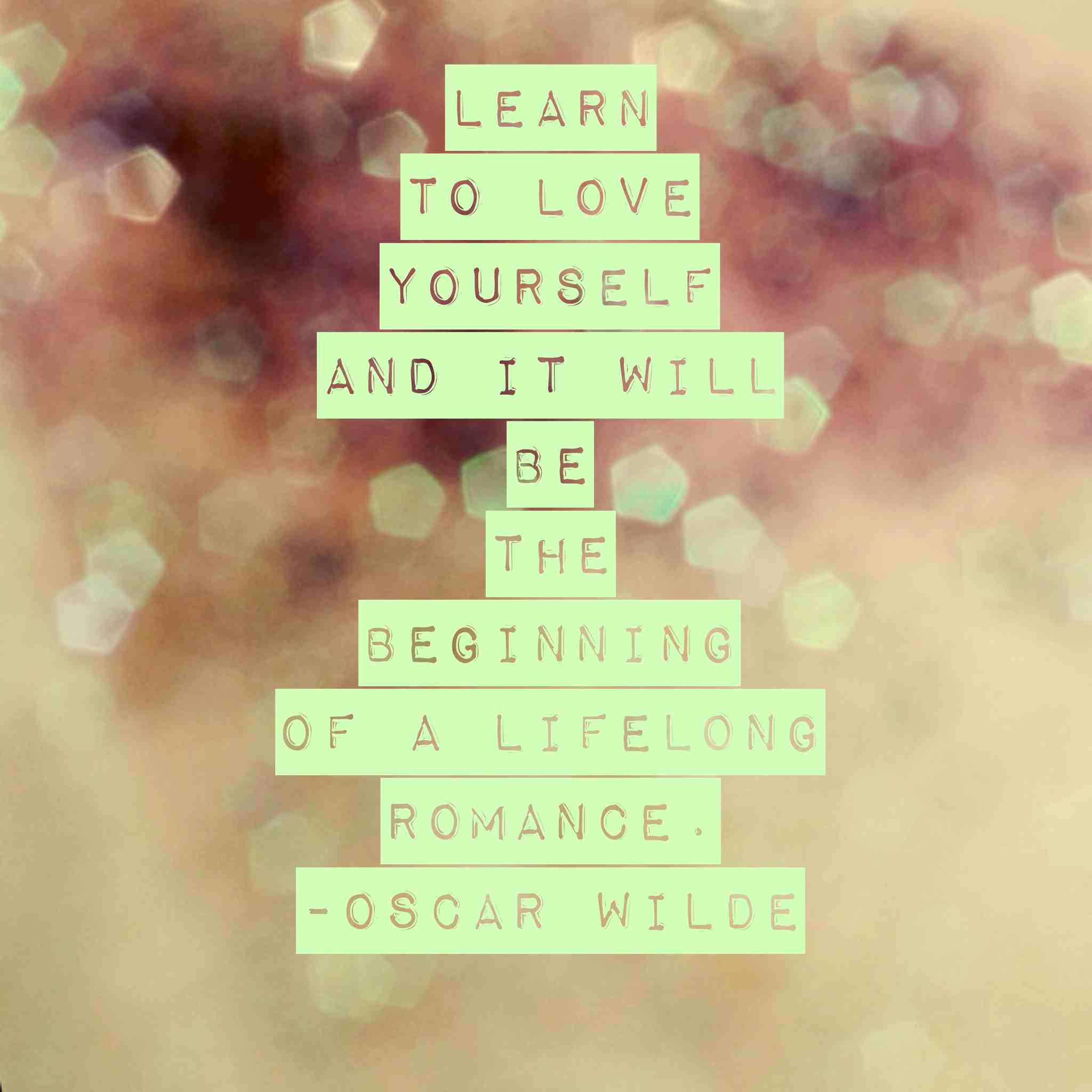 We do not carry such expectations of excellence within our family, friends, partners or spouses so why do we project them onto ourselves? I struggle to understand where this 'perfect' ideal has transpired from. I don't see that flawlessness is necessarily a positive, actually I'm pretty sure I would develop a thorough dislike for any flawless person.
I suggest instead we should try not to be so hard on ourselves. Let's release all the guilt if that new diet hasn't quite gone to plan. Let's let go of the disappointment if that new gym membership hasn't quite got as much use as you'd anticipated and make a new kind of resolution. The saying "be yourself, everyone else is taken", comes to mind. Instead let's make this the year to practice some self love, get to know yourself and you never know, you might be surprised at how great you are already.
I wish you all a happy and healthy 2015. Anything else is just a bonus!
Olivia x
---