Meet Cabilla Cornwall founder Lizzie
by Olivia Cartwright,

Last year was somewhat tumultuous, so when I had the chance to join a retreat at Cabilla I leapt at it. Cabilla is one of those magical places, and the focus is on regulating your nervous system by connecting with nature - the ultimate stress reliever and healer.
I caught up with co-founder of Cabilla, Lizzie Hanbury-Tenison, to tell us more about the story behind Cabilla, the daily practices she uses for physical and mental wellbeing, and her tips to help avoid burnout.
What led you to open Cabilla?
We've both had mental health struggles that were aided significantly by spending time in the ancient woodland and temperate rainforest we are lucky enough to have on our doorstep. At the start of this journey, we were inundated with reports and press articles about how much spending time away from nature was making people unwell. It was worrying, but also serendipitous.
We believed strongly that it was the right thing to do to share Cabilla, opening to businesses, charities, public sector clients and wellness groups who wanted to support people to reconnect to themselves and wild nature. Cabilla had been private land for the last 60 years so it was a huge change, but we couldn't be happier with the decision.
Was the road to opening Cabilla smooth?
Absolutely not – about as bumpy as you can get. However, we've always had a clear vision for our business and brand strategy, and importantly a vision for how we wanted people to feel after their experience here, so that really helped. Anyone that has launched a start-up or who runs their own business will hopefully tell you the truth, that it isn't always a smooth journey, but it is a very rewarding one, most days!
What do you believe to be the essence of Cabilla?
A deep love and trust in how the restorative power of nature can help people.
How has Cabilla helped you heal?
In so many ways. I lost a lot of confidence in myself after experiencing post-natal anxiety. As Cabilla welcomes more guests, as we continue the work we are doing and we grow in so many ways, it is slowly coming back, and I am starting to believe in myself again. When I was in the throws of anxiety, insomnia and exhaustion, gentle daily rhythms really helped me. A simple cup of herbal tea and a walk through the woods were a tonic and ultimately led me back to creativity and belief. Nature really is a great healer.
What are your daily non negotiables to keep you mentally and physically well?
Kindness is my biggest daily non-negotiable, to others and to myself. Our inner narrative has the power to shape and change our days, our lives even, so gently managing this is important to me. I used to beat myself up if I fell out of my exercise regime, forgot to meditate or wasn't as productive as I had hoped. Now I just chalk it up to a different day and try to re-set in the morning. Ideally, I would get to spin, meditate, and have a walk with my family and our dogs, it is my happy place, but it doesn't always happen because juggling family life / start-up life isn't easy!
Maintaining a sense of perspective is also something that keeps my mental health in a good place. Merlin and I read Stoic Principles together every night which give us a lot of food for thought, perspective, and joy through their simple and meaningful relevance, which is incredible when you think that they have been around for thousands of years. It's nice to know that you aren't the first or the last human to feel the ups and downs of life, it's what you do with these feelings that counts, and Stoicism is a powerful framework for understanding that we have a choice, we are in control of our emotional reactions – and this is very empowering.
What has been the most surprising benefit of opening Cabilla?
How quickly I have fallen in love with living and working in Cornwall. There are so many welcoming, creative people here who provide a constant source of inspiration. I love the community spirit and the keenness to share knowledge and friendship. It's wonderful.
What tools would you suggest incorporating day to day to prevent burn out in urban life?
Be as kind to yourself as you can, listen to your intuition and invest in rest. Sleep for at least 8 hours a night. Drink lots of water. Meditate where possible (vedic is amazing, try a Beeja meditation course, it changed my life!), find space for daydreaming and move your body a little every day. Burn out can be sneaky, I was hospitalised with it in 2017, and afterwards, I found making a log of the days I was finding tough useful to stay on top of it and make sure I didn't go back there. When you start to see the patterns in yourself and your reaction it can help to stay on top of it.
For more information on Cabilla, please visit their site
here
. They offer a range of retreats and have recently launched their
Dirty Weekends
- planting trees as part of their temperate rainforest expansion programme, combined with yoga classes, sound baths, and evenings spent around the fire.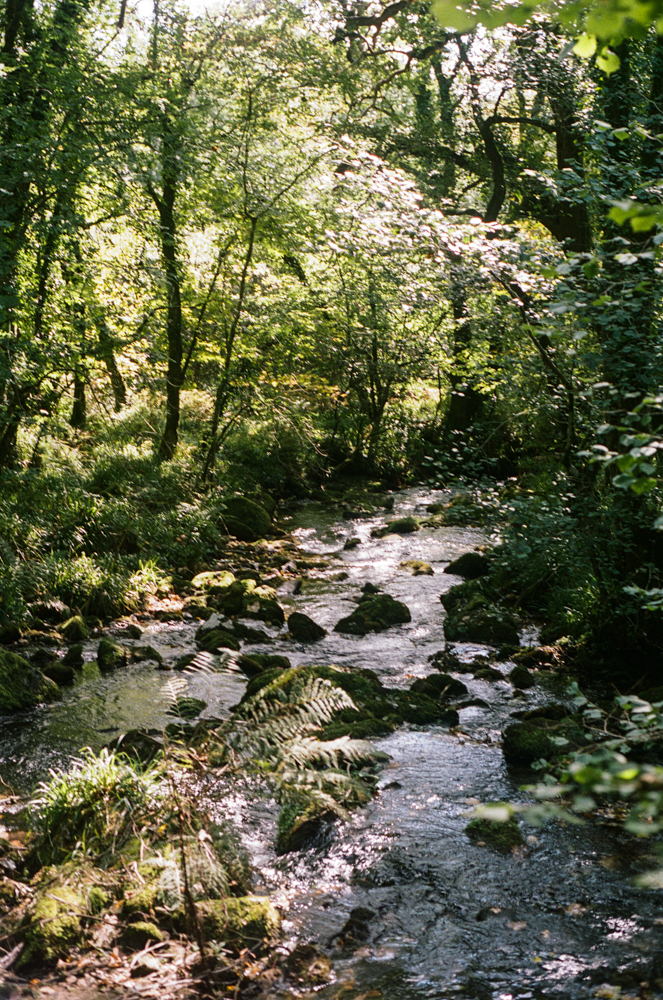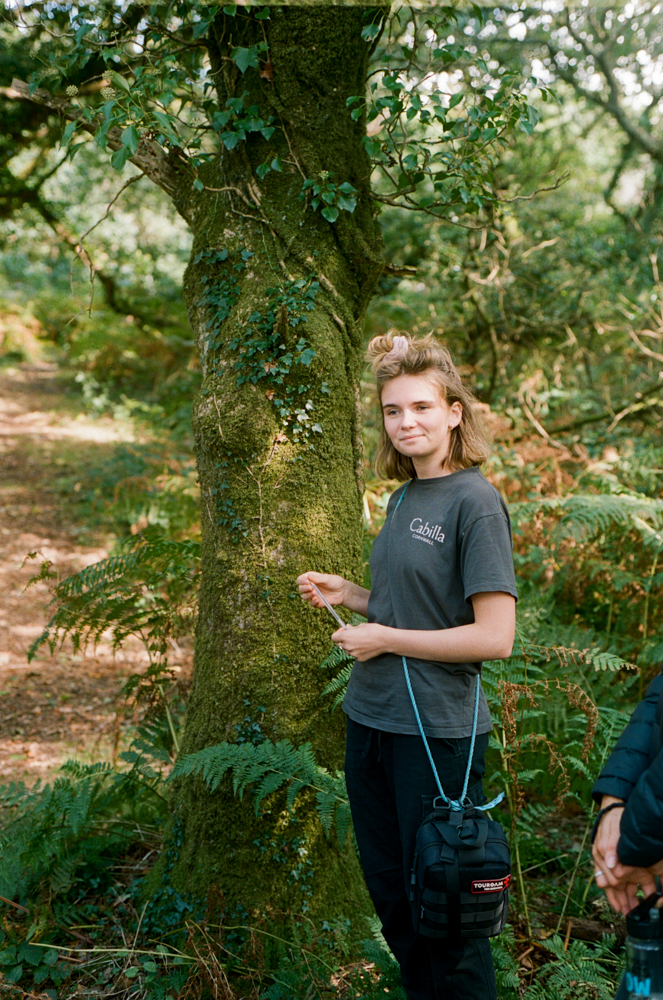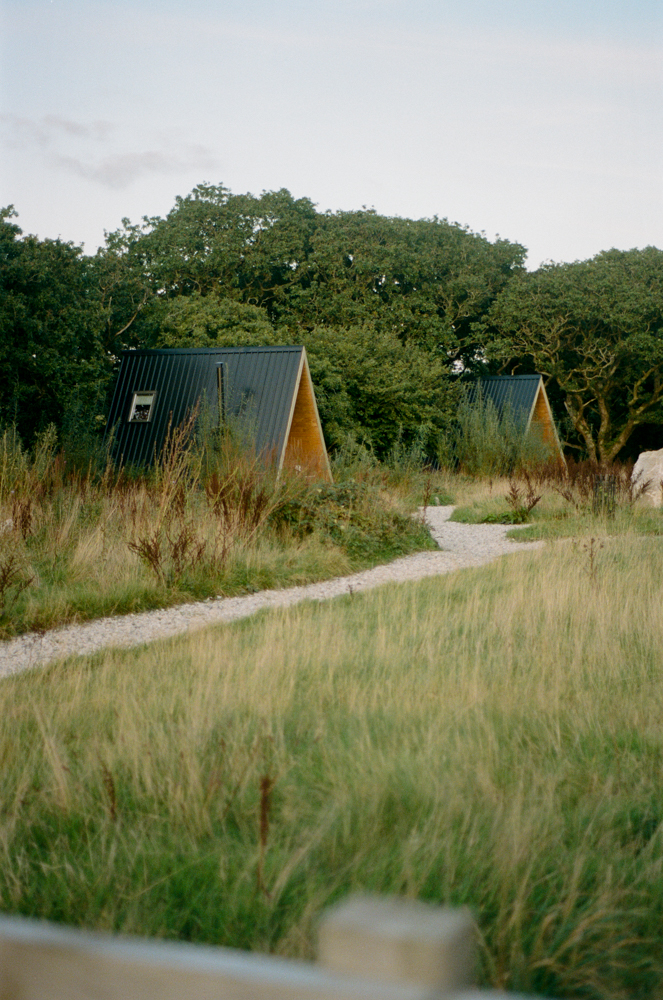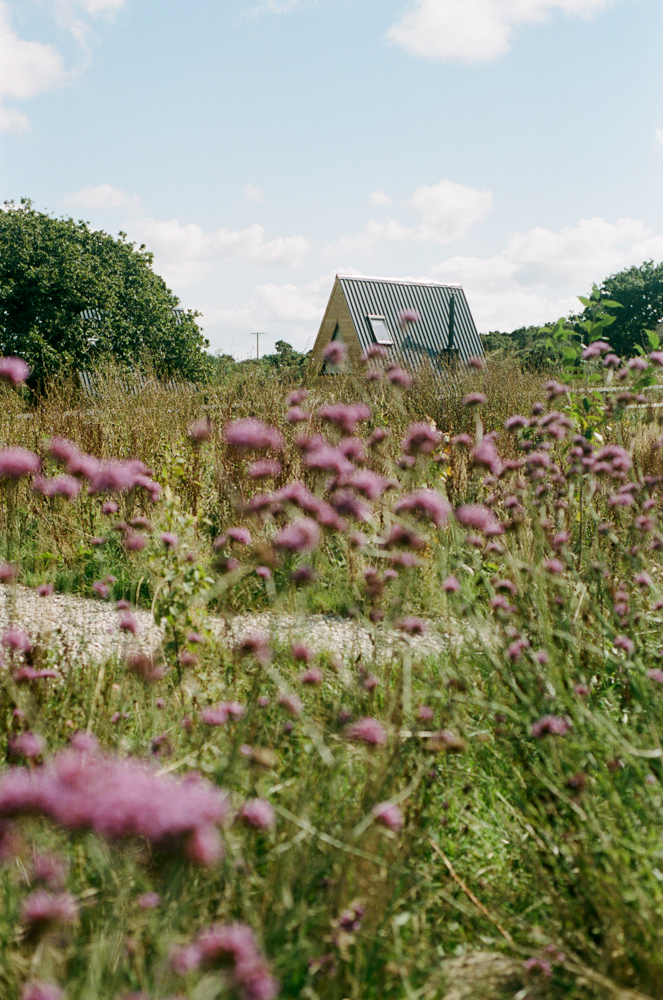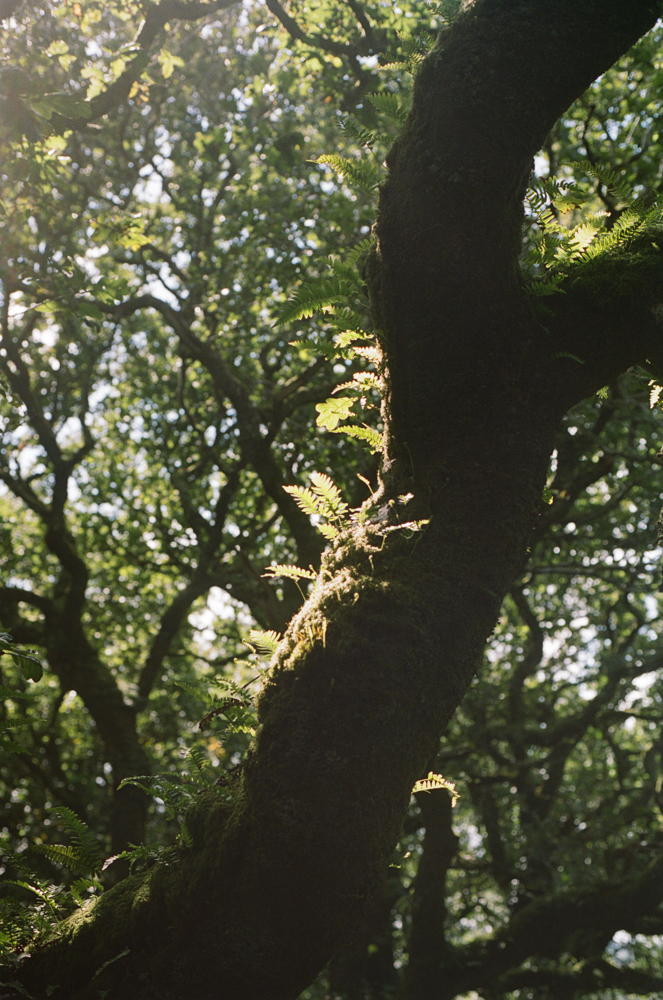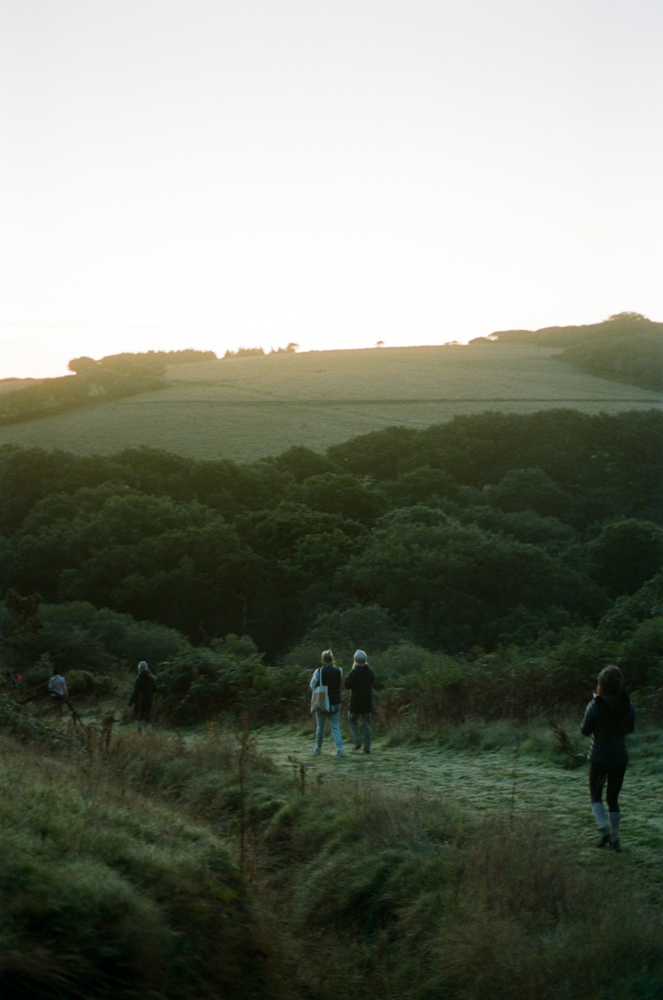 Photographs by Oliva Cartwright - @0liviacartwright
---