Our Aspirations for 2019
by Holly Wood,
2019 will be a milestone year for Radiance, and we're so looking forward to what it holds.
We love to start our year with intention, and we've enjoyed setting our goals and priorities for the year ahead.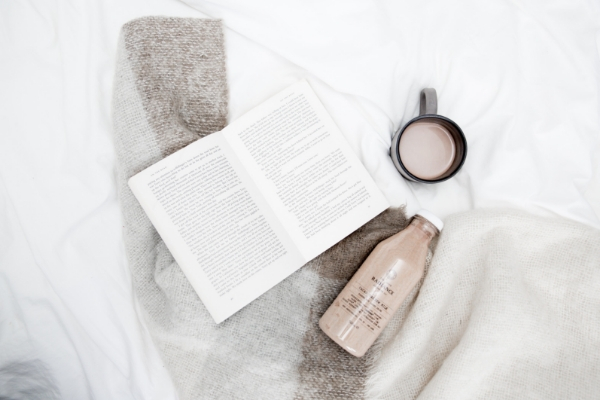 Sustainable commitment
In 2019, we'll be focusing on being part of the commitment to a more sustainable world, specifically when it comes to packaging. At Radiance we strive to be as environmentally friendly as we possibly can, by using 100% BPA free recycled bottles, ethically sourced cool bags, recycling and reducing our juice miles when we can. But we know there is always more we can do, and we're looking forward to rising to the challenge this year.
A beacon for food quality
The world is changing, and with Brexit posing many challenges for food businesses, many of us are worrying about the impact leaving the EU may have on both the ethical and environmental standards of food coming into the UK. At times like this we are proud to be certified organic – an independent verification of the standard of our ingredients and our supply chain.
With a challenging year ahead, we can be confident that our Radiance clients will continue to receive products that they can trust and are second-to-none when it comes to quality.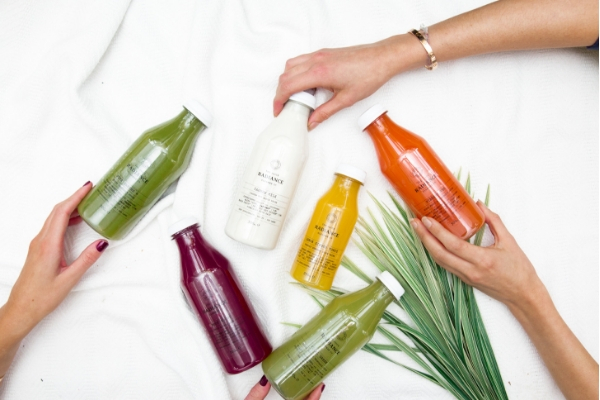 Our personal aspirations
As a team, our aspirations for 2019 all centre around being more connected. We want to connect more with likeminded people in the wellness industry, we have so much to learn from one another! And of course, we want to connect more with our customers. We want to understand more about what you want and how we can continue to improve our offering year after year, not just during 2019.
From celebrating our 10th birthday all the way to determining what Brexit means for us all, 2019 is set to be a busy year. But by focusing on the quality of our products and staying connected to our customers and likeminded individuals, we're planning for a successful year here at Radiance.
---