Our favourite alcohol alternatives
by Alexandra Williams,
We'd be surprised if you haven't heard about 'Dry January' - everyone seems to have an opinion on it this year. At Radiance, we'd only ever recommend alcohol in moderation - and feel that a better mantra should be around finding delicious alcohol alternatives you can enjoy all year around, rather than feeling like you need to deprive yourself for one month of the year.
As with all habits - consistency is key. We're much more likely to consistently choose something when we love it, and so we've rounded up our top choices for a sophisticated drink - with no alcohol! Try them for January, and we're certain you'll be loving them way past the 31st...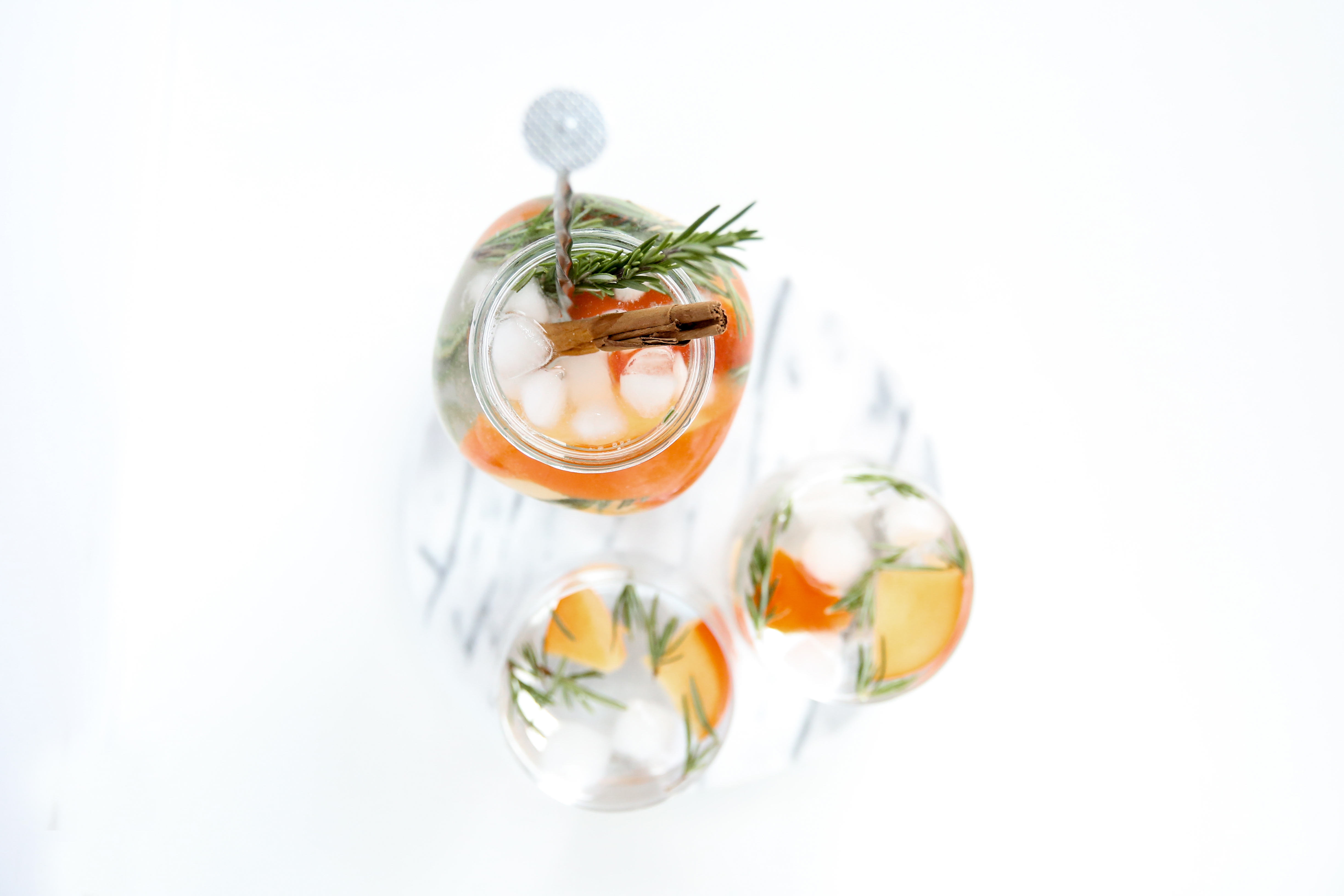 Seedlip Non Alcohol Distilled Botanical Spirit
£27.99
Available at Waitrose and widely across London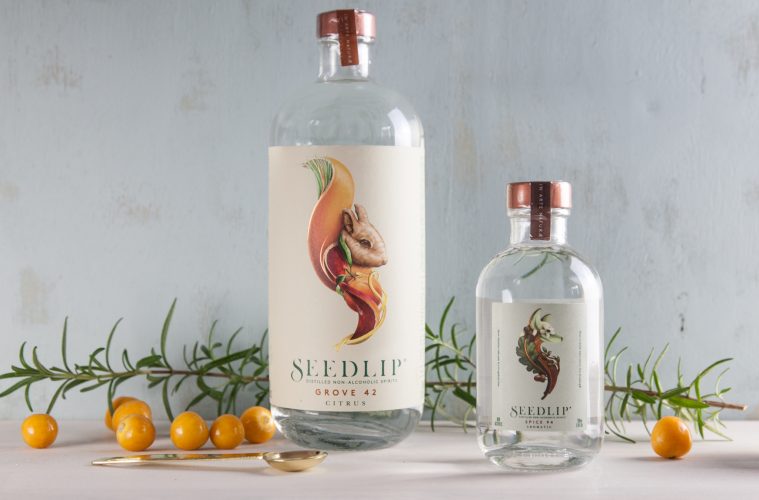 Why we love it...
We first tried Seedlip way back when they launched in 2015, and this brand has come a long way since then! Expertly chosen botanicals are distilled, and the alcohol is removed. The result - a spirit which tastes remarkably like gin, but with no alcohol, sugar or preservatives. We love 'Grove 42' with Citrus notes, perfect with ice, lemon and tonic.
Daylesford Kombucha
From £3.49
Available at Daylesford stores in London and online.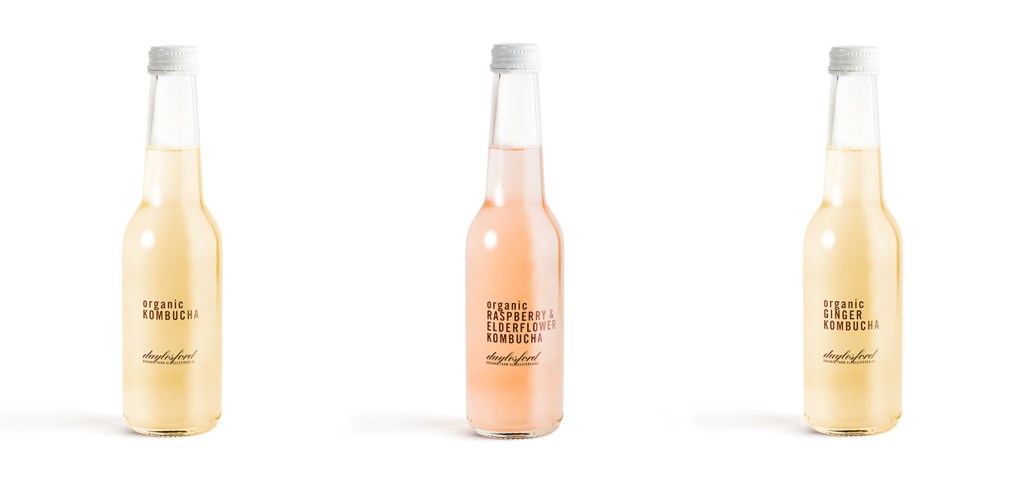 Why we love it...
Kombucha is a fantastic alcohol alternative - it's fermented taste means it replicates the real thing, and comes with added probiotic benefits. An ancient drink which makes for a very modern antidote. Our favourite is the punchy 'Ginger' - delicious simply on it's own.
Pri Secco - Alcohol Free Organic Bubbly
£9.50
Available at Abel and Cole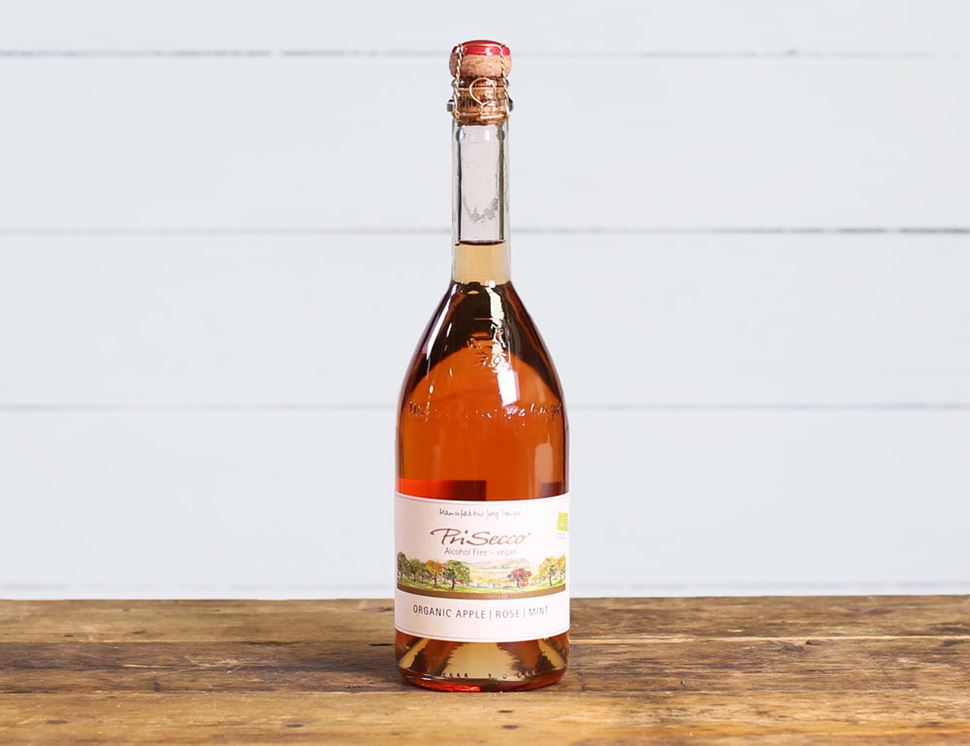 Why we love it ...
We're not a fan of most non alcohol wines, as they are often full of sugar and concentrates. Though not quite a wine, we enjoyed this sparkling drink which had plenty of complex notes from organic herbs, spices and flowers. Perfect if you have a celebration this month!
---