Introducing your upgraded cleanse
by Holly Wood,
One of our key aspirations for 2019 was to connect more with our customers and understand how to improve your cleansing journey. Time and time again, we hear how much you love our No.2 Juice Shot and how it makes the perfect accompaniment to our cleanse programmes.
We couldn't agree more, which is why as of March, our cleanses now include a No.2 Shot for every day of your cleanse! And more importantly, for no additional cost.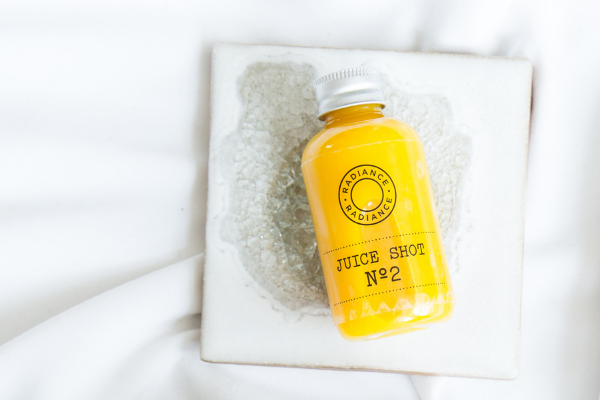 Usually worth £5 per bottle, our invigorating No.2 shot containing lemon, ginger, turmeric and cayenne pepper, is a great way to start the day, or else to use as a pick-me-up during the afternoon.
We'd like to thank all of our customers, but particularly those who take the time to provide us with feedback, allowing us to keep improving our service and product offering. Keep an eye open in the future, where we'll be offering even more ways for you to feedback.
---