Top 5 healthy food blogs
by Christina Agnew,
It's into the third week of January and we thought you might like some new inspiration for healthy eating. Here are our top 5 blogs for recipes that are tasty and good for you.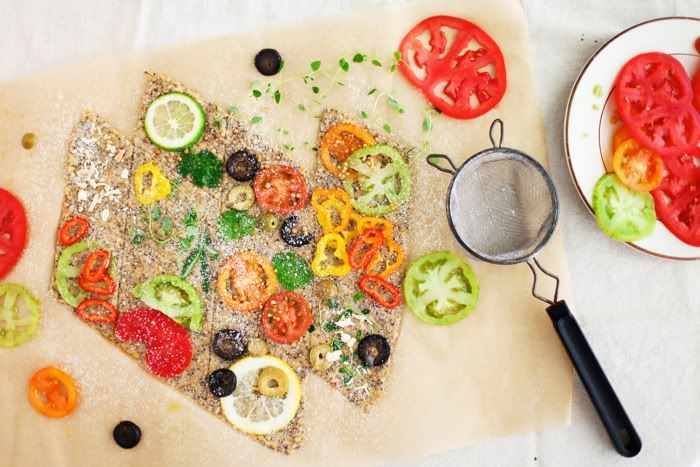 My New Roots - written by Holistic Nutritionist Sarah Britton. Check out her wonderful TED Talk.
Pure Mamas - a mostly raw vegan recipe blog that is especially good for mums.
Green Kitchen Stories - a huge array of vegetarian recipes.
Golubka - slightly more complex recipes but delicious, with beautiful photography (above).
Kimberly Snyder - LA's celebrity nutritionist favours raw foods and food combining.
---