The Body Beautiful with Niki Rein
by Christina Agnew,
Niki Rein is the founder of the incredible
barrecore
studio in Chelsea, London. Niki began her love affair with fitness more than a decade ago as a yoga instructor in 2000. She has since taught in Los Angeles, Costa Rica, Seattle, London and Shanghai. We don't know anyone who can whip a body into shape faster than Niki! Her blend of ballet barre-focused exercise, nutritional knowledge and real world perspective makes her a Radiance favourite, so we tapped her expertise in this short Q&A.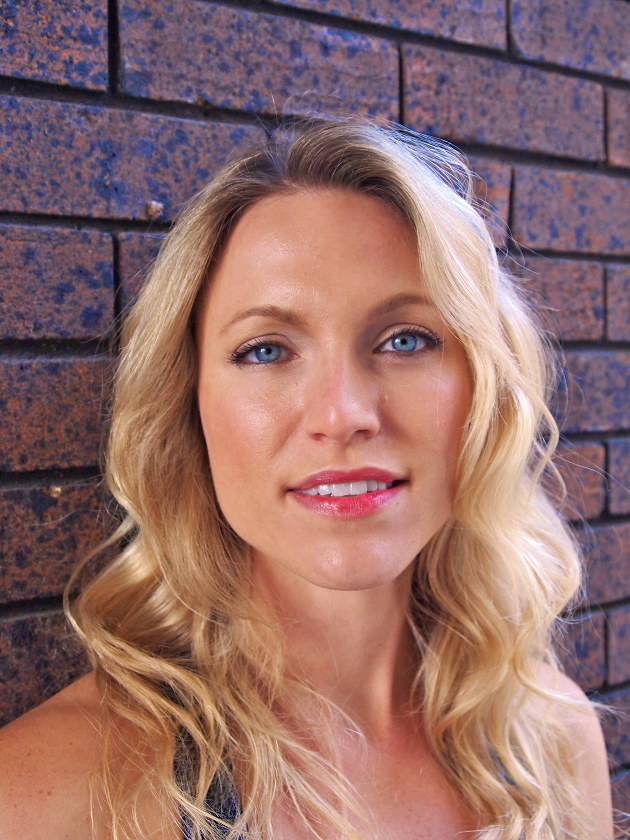 What's the best piece of fitness advice you've ever been given?
Do what keeps your body guessing or get rapid results by changing your workouts and eating a varied (and clean) diet.
What is your best piece of fitness advice to others?
Aim for 4 exercise sessions a week. You will achieve fast results (usually within 3 weeks) if the sessions are short, consistent and sweet...by sweet I mean intense and fun. An hour of intense training including warm up and stretching, is plenty. Long 2+ hour stints at the gym will just make you lethargic and stunt fat loss.
What does your daily diet look like?
I eat a
paleo diet
and avoid processed foods at all costs. My usual day of eating looks like: meat for breakfast; green juice with lemon and ginger for a morning snack and handful of nuts; meat and vegetables for lunch; seeds or nuts for a snack; then, for dinner, I usually make what I call a one-pot-meal where I cook whatever vegetables and meat I have and then start getting creative with spices and herbs (usually Moroccan, Mexican or Italian flavours). At the end of the day I have a little bit of
Montezuma
's organic very dark chocolate...my husband and I are addicted!
Which 3 foods are always in your fridge or kitchen cupboards?
A random mix of organic vegetables from my weekly
Abel & Cole
veg box, a variety of organic meat and
Inspiralled Crackits
. I love the Reishi flavour with avocado or turkey slices on top...delish!
Which 3 items are always in your workout bag?
My workout bag is also my work bag so besides the handbag usual items I have a towel to dry the seat of the Barclays bike I ride into work, ALWAYS
Suvana Paw Paw and Honey Balm
...it's amazing for lips or any other body part that's dry or cracked, and treats for my dog Tank. (I am so lucky to be able to bring him with me to work!)
Which book is on your bedside table?
---