The Radiance Christmas Gift Guide
by Olivia Cartwright,
Hemsley + Hemsley Spiralizer
A staple item in all of our kitchens here at Radiance HQ, you'll be making oodles of 'courgetti' in no time with this Hemsley + Hemsley spiralizer. Buy it along the Hemsley sisters' new cookbook. It features lots of amazing recipes to help keep you really inspired for a healthy, happy new year.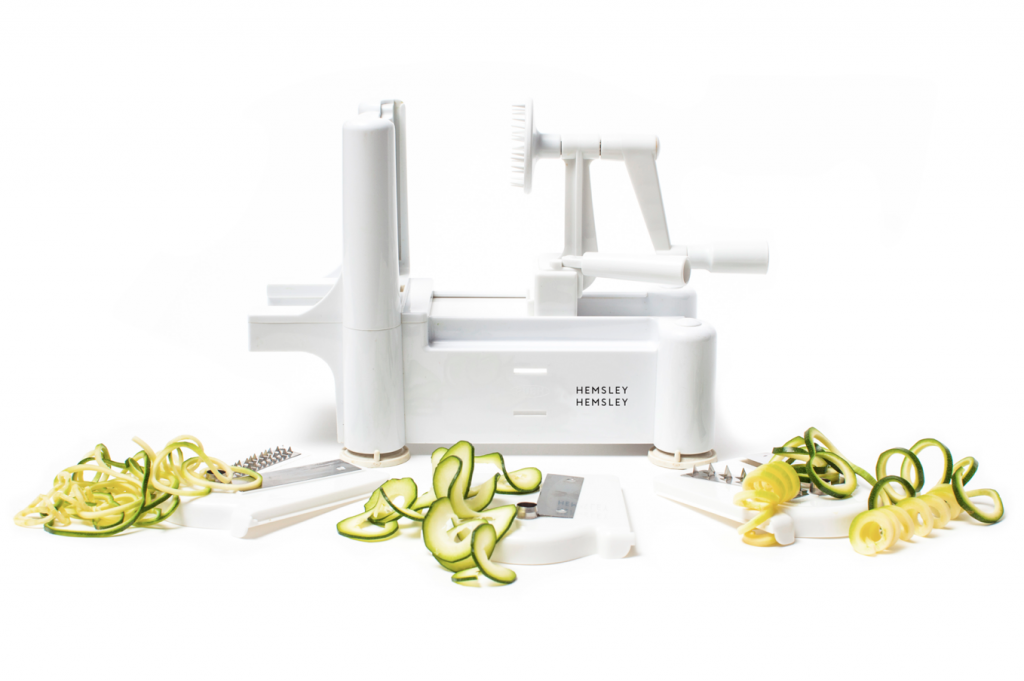 The Unbakery Book - Raw Food
We all know, Christmas is a time to eat, drink and be merry. The Unbakery cookbook is 100% raw and plant based, which actually is not as daunting as it sounds. It's filled with delicious nutrient rich recipes that will nourish you and your relatives without scrimping on flavour. The vegan bacon comes highly recommended!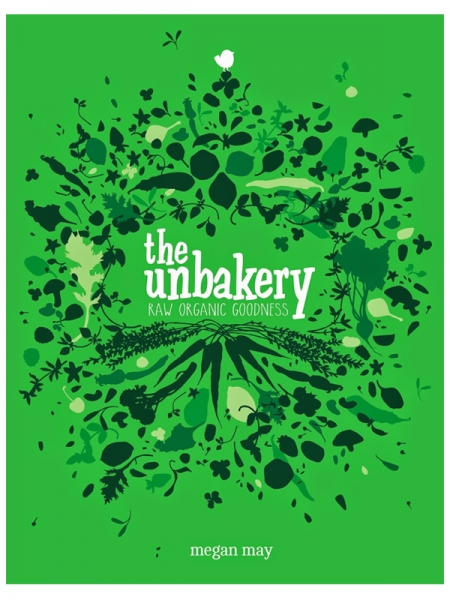 Lucas Hugh leggings
There's nothing like some added motivation for your 2015 workout plans in the way of new fitness clothes. We've tried and tested a few and, hands down, these are our favourite leggings on the market. They are cut from tightly knitted compression fabric for a flattering and supportive fit and last really well despite frequent washing.

Liforme yoga mat (also available in grey)
Liforme founder James Armitage spent over five years intensively researching and developing these yoga mats which are embossed with the brand's unique AlignForMe system, which is a navigational tool to help monitor and correct your body position during practise. These mats are PVC-free and environmentally friendly. They are made from eco-friendly natural rubber with a felt layer providing a deep cushioned yet perfectly solid and stable surface. Our yogi friends tell us that unlike other mats that require 'breaking in' to become non-slip this mat has a grippy surface from the word go. Namaste.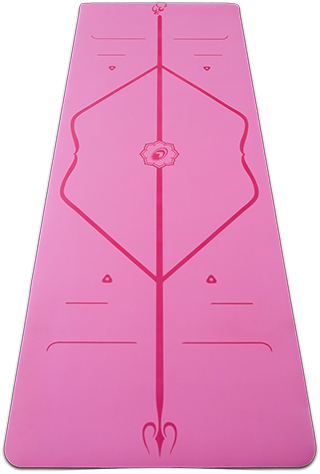 And few stocking fillers...
SilkSkin Pillow Case
These pillows help to keep the beauty in 'beauty sleep'! Made from the softest silk you can imagine, Silkskin pillow cases help to keep you skin youthful and maintain elasticity. Sleeping on Silkskin helps to avoid any deeply etched pillow lines so you wake up looking fresh and rested.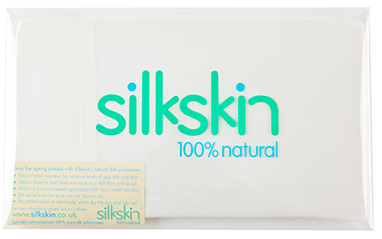 Facial Steamers - Hang-Over Reviver
In the interest of pre-empting the post New Year after-effects, these Facial Steamers will be a welcome gift come January 1st. The 'Hang-Over Reviver' sachets will cleanse, nourish and rebalance your skin when you are feeling a bit worse for wear. You can thank us later.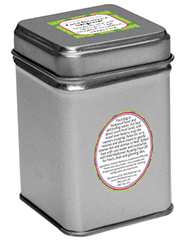 Facialift by Sarah Chapman
Admittedly it looks a little daunting at first but this handy device produces excellent reults. Sarah Chapman, the crowned queen of facials, has developped her 'Facialift' to tone and sculpt the face whilst improving circulation. A great stocking filler for the beauty minded.

The Artist's Collection - Hazelnut Truffles by Booja-Booja
A favourite of everyone whose tried them, 'Booja Booja truffles' never fail to impress. Pass these irresistable innocent truffles around at Christmas drinks and they will be sure to receive a welcoming audience. They may be gluten free and dairy free but they are certainly full-flavoured. An ideal gift to take to a party.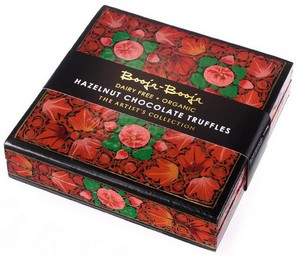 Green Tea Bath Brew by Page Thirty Three
This product is genius. Just as you would with a herbal tea bag, you dunk this giant tea bag in your bath, wrapping the string around your taps to hold it in place. Alongside green tea it contains rock salts, Australian olive clay, organically grown seaweed, tea tree, calendula and essential oils, designed to stimulate all of the senses.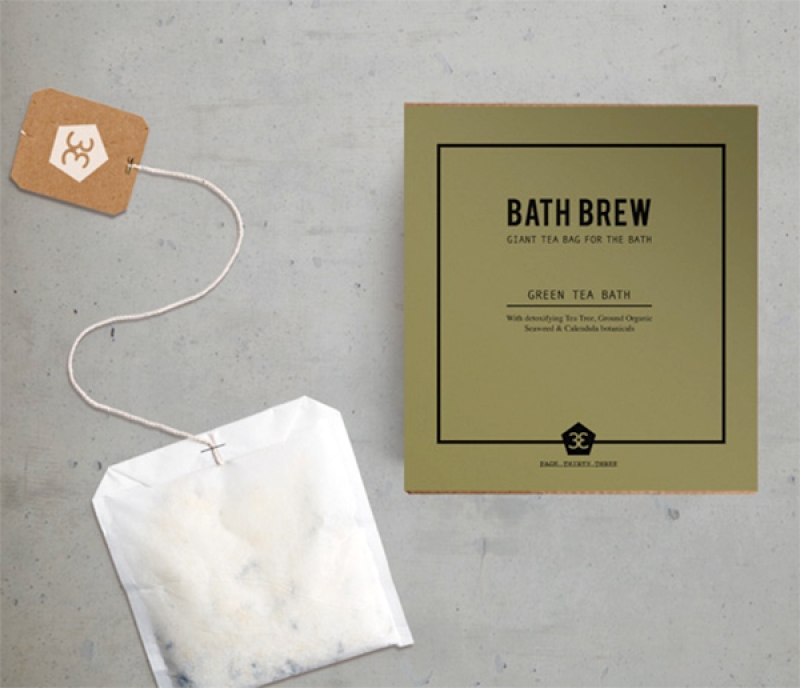 ---