Radiance Daily now stocked in Revital Stores!
by Olivia Cartwright,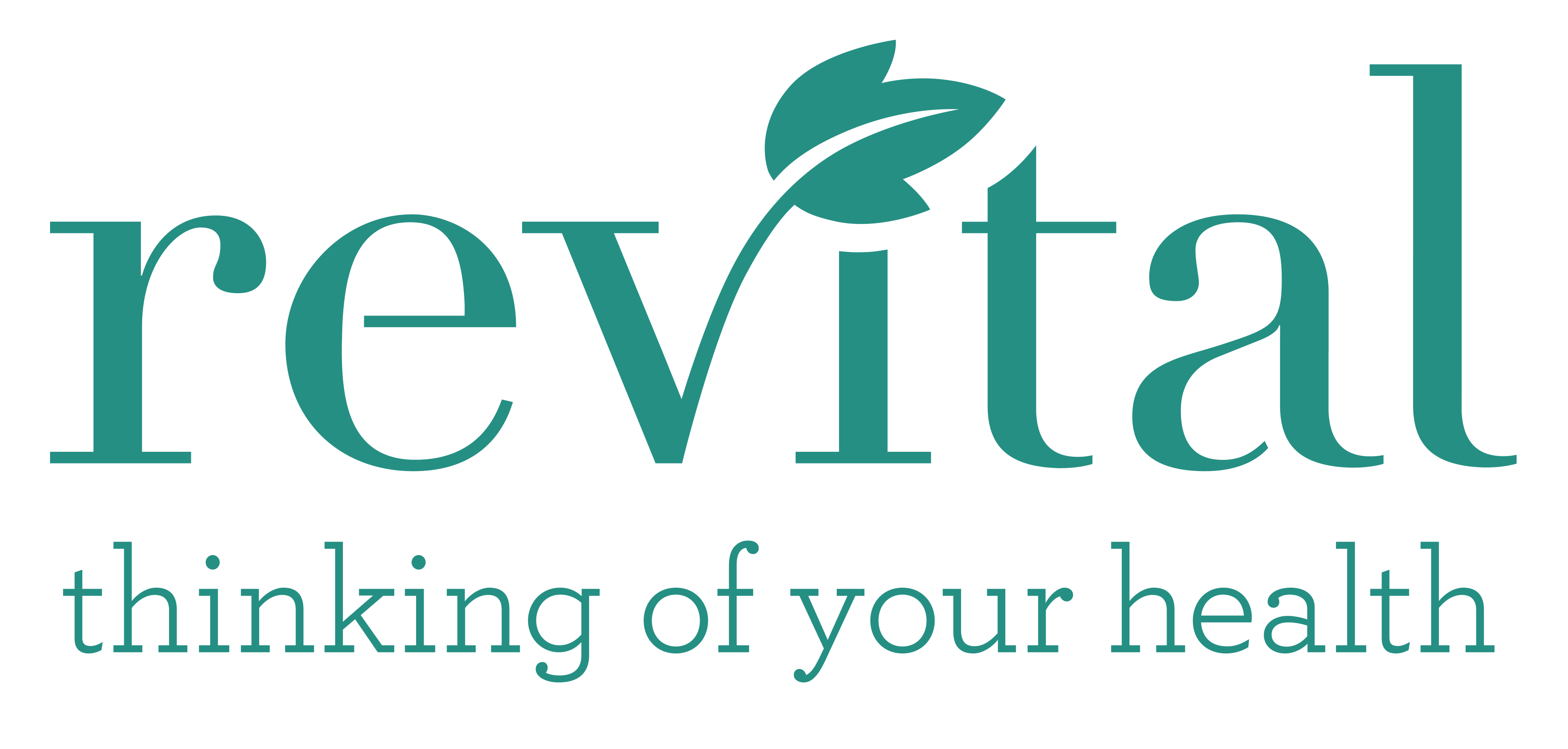 We are absolutely thrilled to announce the arrival of our sister brand Radiance Daily in Revital Stores nationwide!
So if you find yourself in any of the following please come and check us out:
Beconsfield, Cambridge, Chelsea, Hampstead, Putney, Richmond, Ruislip, Solihull, Stratford-upon-Avon, Victoria, Wigmore Street, Willesden, Windsor, Worcester
Don't forget to tag us on social media @radiancedaily so we can see what you think!
---