Highlight: Simnel Cashew Milk
by Holly Wood,
Do you have a favourite memory from Easter celebrations of your youth? For us, it's the smell of a freshly toasted hot cross bun or a slice of Simnel cake. At Radiance, we have worked hard to produce a product that captures the essence of Easter but made purely with nutritious and organic ingredients. Enter our new Simnel Cashew Milk.
The Simnel Cashew Milk has a delicate, zesty lemon flavour with mixed spice to really give it a spring-like feel. It's also a great plant-based source of protein, which is light and refreshing.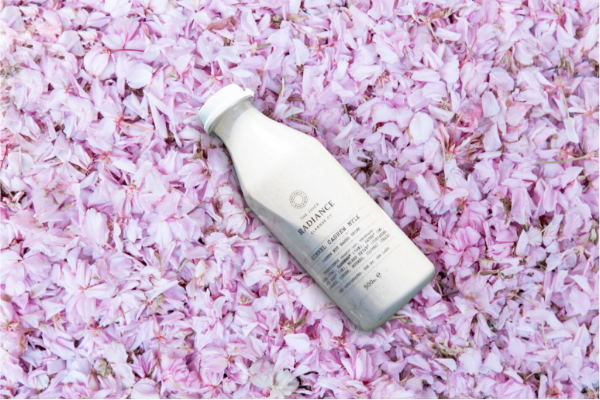 Ingredients:
Cashews
Water
Dates
Lemon
Mixed spice
To find out more about our Simnel Cashew Milk and other juices click here.
---