Spring Equinox: Time for change
by Holly Wood,
The Spring Equinox falls on the 20th March this year and marks the official beginning of Spring. For us here at Radiance, it's our favourite time to take a step back and reflect with the change in season bringing new life, encouraging growth and new beginnings.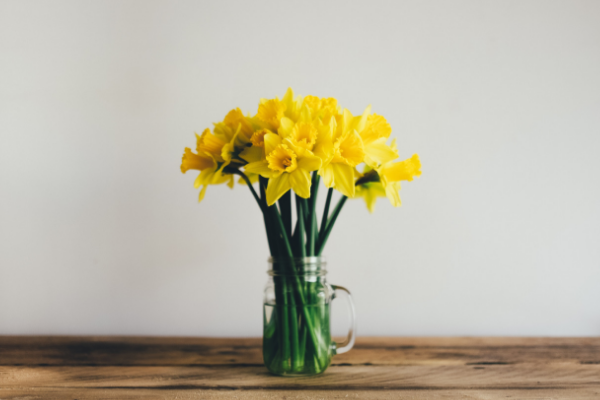 Rooted in Ayurvedic principles, many believe that health and wellbeing is directly affected by nature's rhythms and cycles, making Spring the perfect time to for cleansing the body and mind and taking proactive steps towards a change.
You may even have found that in the weeks leading up to the Spring Equinox that you've felt run down, have a head cold or else suffered from hay fever – these can all be the symptoms of congestion that has accumulated in your body throughout the winter months. Resetting and cleansing your body is the perfect antidote to this, allowing you to start the new season in the best possible way.
Kick start your Spring with one of our juice cleanse programmes here:
---