Wild garlic pesto recipe
by Clare Ward,
Over Easter I was lucky enough to spend the weekend in the Kent countryside, enjoying time in my mother in laws local woodland. I love this time of year there with the trees turning green and the scent of flowers, but also wild garlic in the air.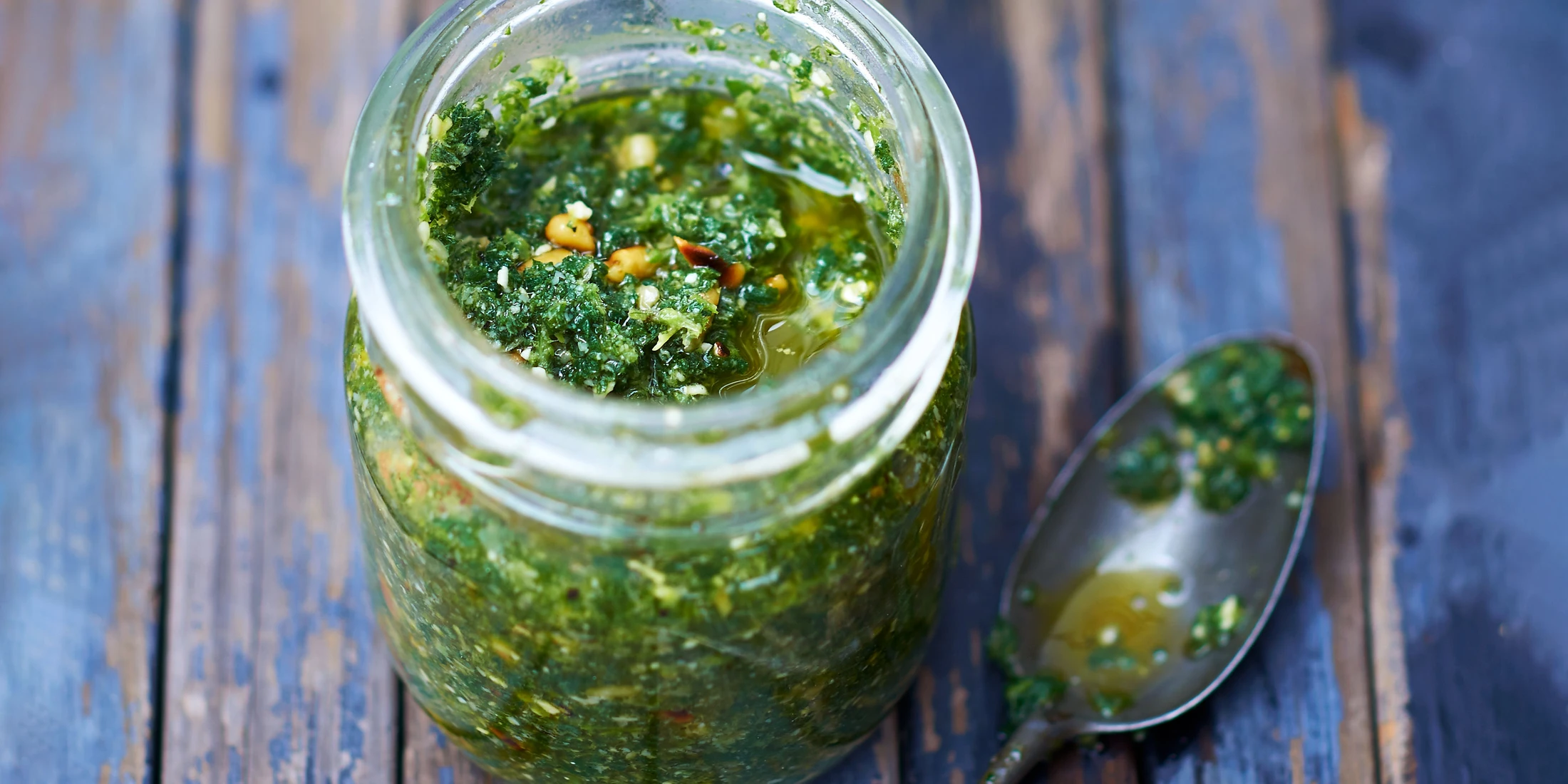 Wild garlic is an easy to forage herb that can be found growing in abundance. Just be careful not to confuse it with any other plants, as some can be toxic. Wild garlic can be added to salads, chopped into scrambled eggs or added to spring soups, but I really love a garlic pesto. Here is a quick and easy recipe:
150g wild garlic leaves (a large bunch), carefully washed
50 parmesan or vegan alternative, grated
1 garlic clove, chopped
1/2 lemon, zested and some juice
50g pine nuts or cashews
150ml olive oil
1. Roughly chop the wild garlic leaves.
2. Add the ingredients excluding the olive oil and lemon juice to a blender or food processor. Blend on high speed until it's a rough paste.
3. Gradually add most of the olive oil and a few squeezes of the lemon and blend again.
4. Season to taste. This can be stored in an airtight container for about a week in the fridge. Delicious on pasta, salads or stirred into soups.
---