Things we are loving - Radiance's June Edit
by Olivia Cartwright,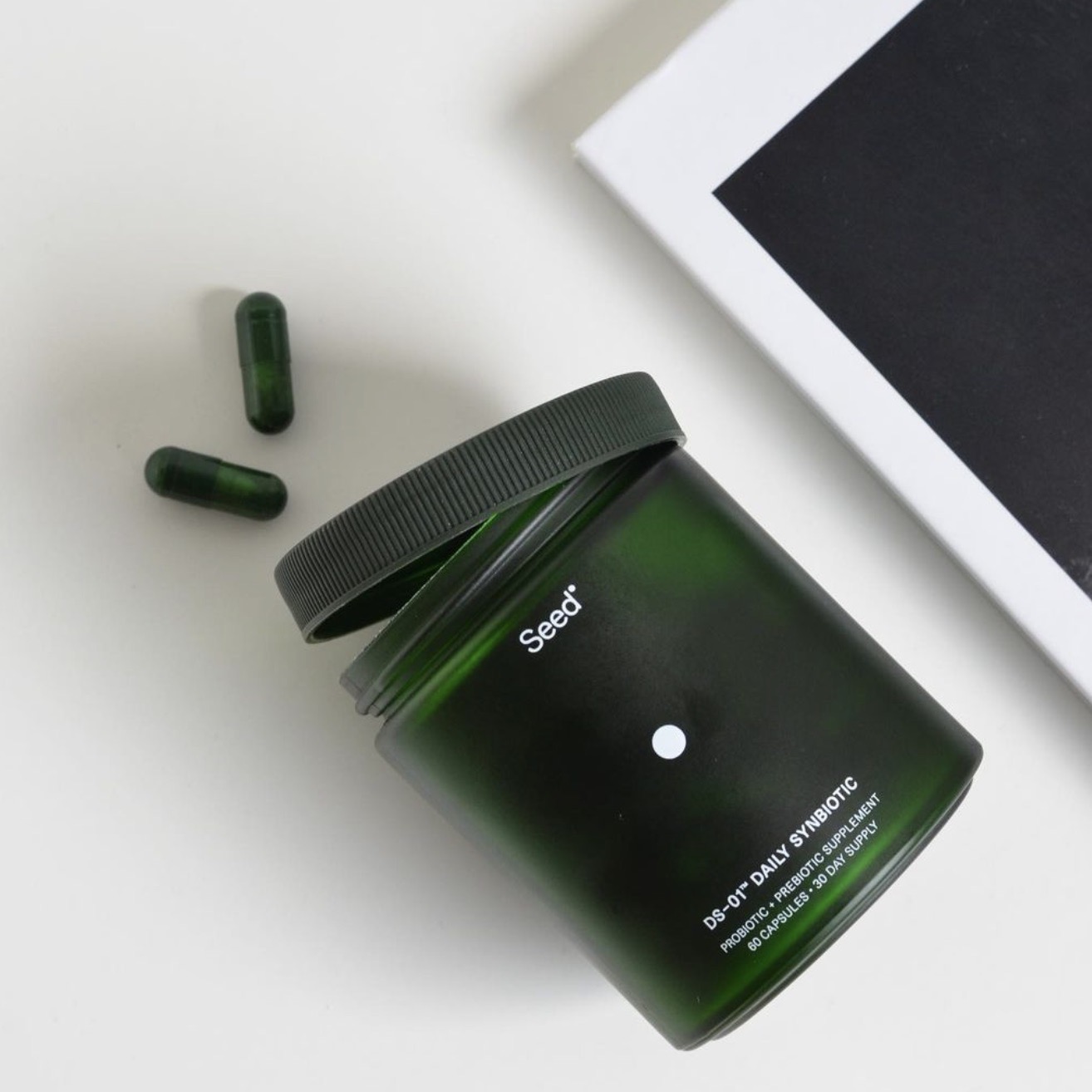 June Favourites - This is our round up of things we've been loving this last month.
Seed probiotics - Seed probiotics are leading the way in the probiotics market. They are steeped in scientific research, in collaboration with leading scientists and research partners from around the world, they develop research-backed probiotics for outcomes across gastrointestinal, dermatological, oral, pediatric, and nutritional health. These have had the most profound effect on our gut health since we started taking them and highly recommend.

Matilda Goad Brass Lampshade - As if we were already obsessed with all things Matilda Goad (we've been lusting after her ceramic clam shells for around 3 years now), along came her beautiful brass lampshades! These lampshades are made from brushed brass with slight natural markings and are lacquered to prevent any further wear. They are so unique and complete any room.

Alexis Smart Flower Remedies - We were recently having a discussion here at Radiance HQ about the power of Flower Remedies. I had been skeptical in the past and failed to notice any shifts from prior attempts. Following on from that conversation I stumbled across Alexis Smart's bespoke blends. According to Alexis the key is matching you to the exact blend you require. After some very helpful communication with Alexis over instagram I settled on my chosen blend and wow! I can't recommend them highly enough. The only problem is her beautiful writing style makes you want to try all of them at once!

Copper tongue Scraper - Many people suffer from a furry tongue while cleansing and this is actually a great sign your body is detoxing effectively! We love to make use of an Ayurvedic copper tongue scraper both when we are cleansing and when we're not! It's a great little tool to add to your dental hygiene routine to assist the body in eliminating toxins that have accumulated in the mouth. Copper tongue scrapers are also known for their antibacterial properties making it easy to remove toxins & prevent bacteria from growing on the scraper itself.

Remind classes - We have spoken about the transformative power of breathwork in an article (linked here) before but we struggled to find somewhere we could consistently practice it, without costing the earth. Re/mind studio in Fitzrovia is the answer to all our prayers. Not only do they offer breathwork but also beautiful sound baths and reiki too. Not to mention their gorgeous store packed with beautiful, thoughtfully chosen gifts and trinkets!
---